The fans can join Malcolm Bright in another murder mystery in Prodigal Son Season 2. Since Tom Payne (Malcolm Bright) and Michael Sheen's (Dr. Martin Whitly) power-packed performances lead the show into another mystery set with a new killing style. Although the series has been running on Sky One and NOW TV in the UK, it has already wrapped up airing on Fox in the US. However, due to the ongoing pandemic, it's still unclear when they would begin filming for the second season. But, not to worry as Tom Payne has a little surprise for you which you will indeed like. Let's see what it is.
Prodigal Son, created by Sam Sklaver and Chris Fedak, is a crime-drama series on Fox. It follows Malcolm Bright, a criminal psychologist formerly with FBI and presently with the New York Police Department. However, his father, Martin Whitly, is a heinous serial killer called The Surgeon, who got arrested when Malcolm was a child. Malcolm hadn't seen his father in ten years until he joined Quantico. But, Malcolm was forced to meet his father after discovering a similar style of murders happening in the region. Now, frequently, he has to contact his father to help the police in solving the case.
Tom Payne Teased Production Would Begin Soon For Prodigal Son Season 2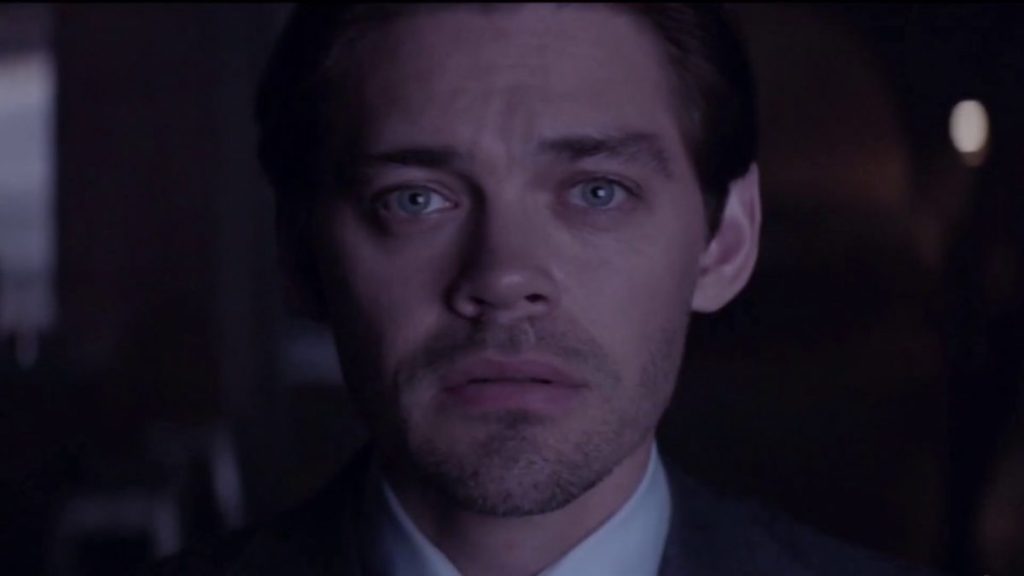 Speaking on production details, Tom confirmed that the filming for Prodigal Son Season 2 is scheduled to begin in October 2020 in New York. So, they will likely head there soon after a couple of weeks. However, they are not sure how they could travel there, which is now an epicenter of COVID-19. But, Tom assured that they all would follow the health protocols guided by the Hollywood unions.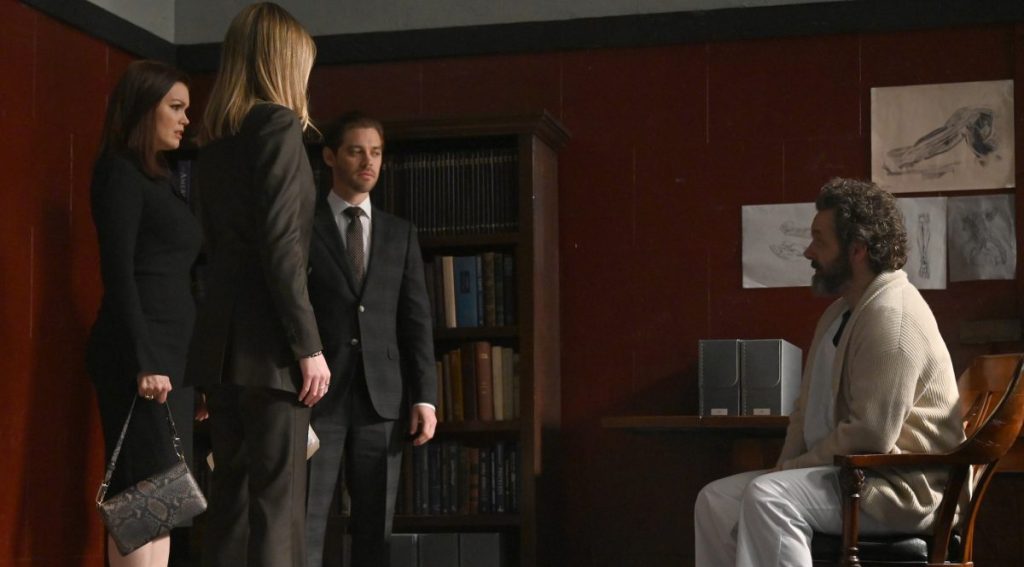 Although Fox has renewed Prodigal Son Season 2 back in May 2020, it's still unclear whether Sky One would pick up the series for the second run. However, after the show wrapped up airing on Fox, it would receive green light by NOW TV. So, the UK viewers don't panic since you have another network to binge into.
Prodigal Son Season 2: Who Would Reprise Their Role?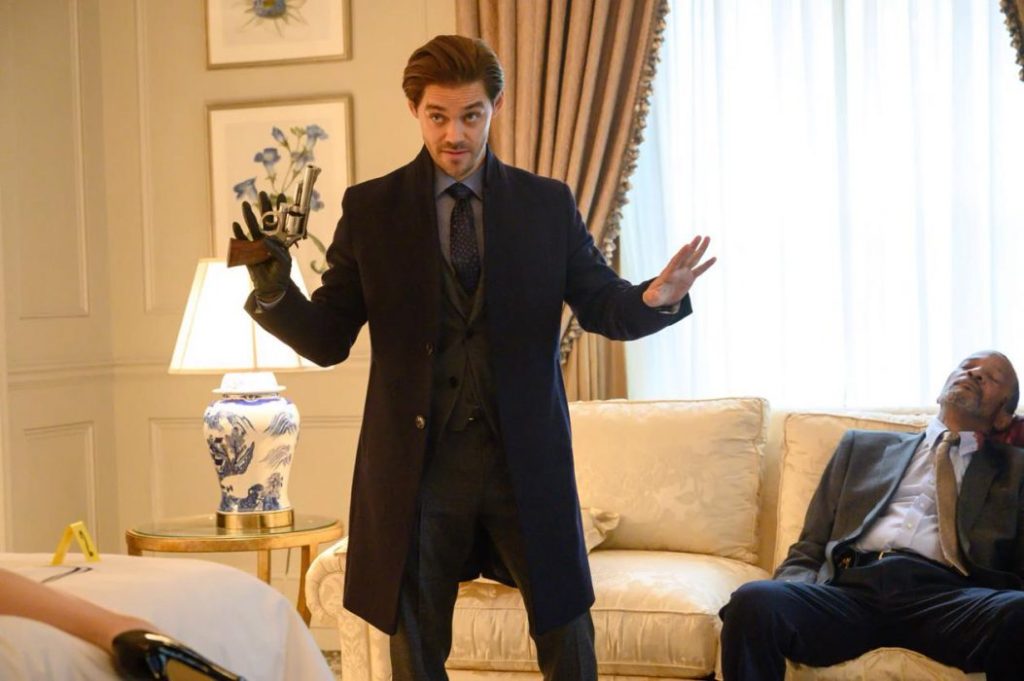 Well, the entire cast would return to chill your spine with some eerie murder cases. Tom Payne will reprise Malcolm Bright's character, and Michael Sheen will be back in action as a serial killer Dr. Martin Whitly. Joining them will be Bellamy Young as Jessica Whitly (Malcolm's mother) and Halston Sage as A insley Whitly (Malcolm's sister). Along with Aurora Perrineau as Dani Powell, Lou Diamond Phillips as Gil Arroyo, Keiko Agena as Dr. Edrisa Tanaka, and Frank Harts as JT Tarmel.
Prodigal Son Season 2: What To Expect?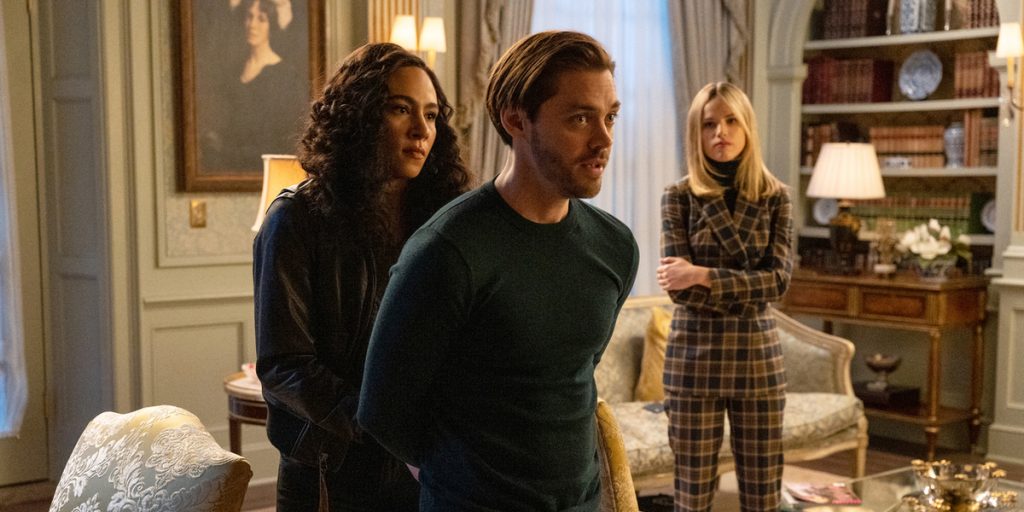 Although the creators haven't revealed what they are planning to do with the characters in the next season, recently, Chris Fedak and Sam Sklaver disclosed some details. According to them, they want to see the world through their characters' eyes. So, the next chapter would likely focus on people close to Malcolm (that means his family). The first season revolved around the theme "What if your father is a serial killer?"
Now, possibly the theme would shift to "What if your husband is a serial killer?" watching the world with Malcolm's mother Jessica's eyes. Then things would be completely different than what you have seen in the first season. However, currently, they are in discussion with the team about how things would change in the next season. In the previous season, Malcolm's sister Ainsley unintentionally killed Nicholas Endicott. Perhaps it's possible the upcoming season deal with Ainsley demons.