Get ready to dance on another Zoey's Extraordinary Playlist. The fantastic musical show ended with a big cliffhanger, opening a big door for Zoey's Extraordinary Playlist Season 2. One of the loose ends was the love triangle between Max (Skylar Astin), Simon (John Clarence Stewart), and Zoey Clarke (Jane Levy). However, Zoey knows with whom she wants to stay in the next chapter. Skylar Astin teased that there are more stories to come from this love triangle in the second season. However, the creator dropped a hint that some learning phase is waiting for Zoey in the next chapter. Will it affect her life severely? Let's see!
Zoey's Extraordinary Playlist, created by Austin Winsberg, is a musical comedy-drama series on NBC. Zoey Clarke discovers she has an exceptional talent to hear people's innermost thoughts as songs. Zoey struggles to get promotion in her work while her father is slowly pacing towards the death bed. Believing she had the same neurological disease, she gets an MRI. However, in the process, an earthquake modifies her brain pattern, and she starts reading other minds as they are singing their inner thoughts and feelings. From then, Zoey began connecting with broken people by listening to their songs.
Zoey's Extraordinary Playlist Season 2: Stars Teased New Twist Coming
Skylar Astin Hints The Budding Romance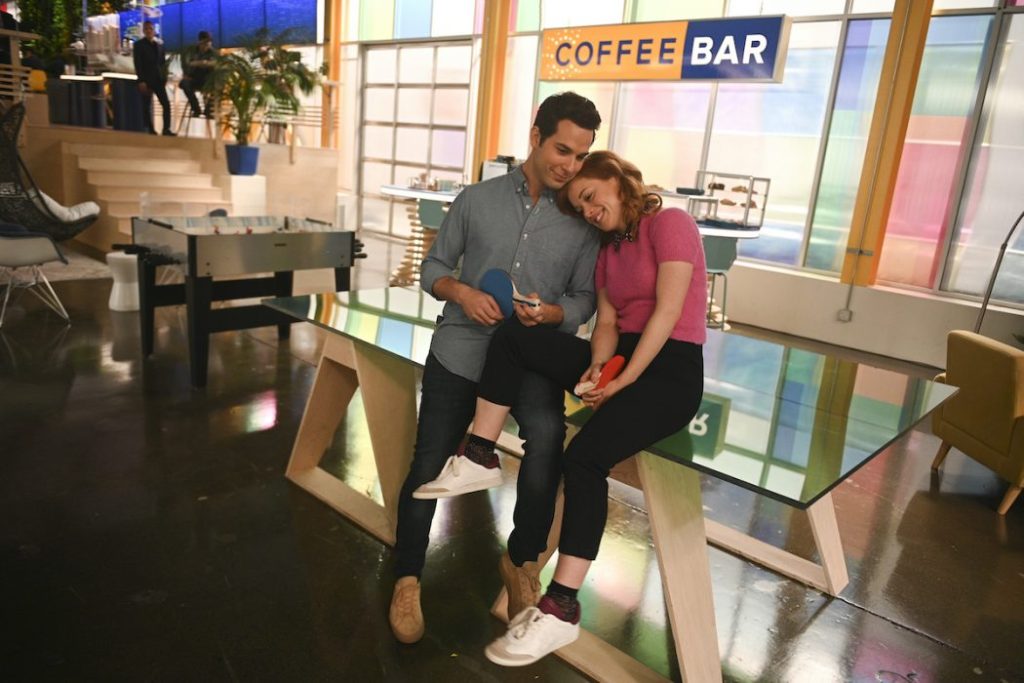 Speaking about production details, Astin revealed that the filming for Zoey's Extraordinary Playl ist Season 2 has begun in Vancouver. Well, it's quite apparent since Vancouver-based show has either started their filming or about to begin within a month. Coming back to Max and Zoey, they kissed in the first season but got interrupted due to some family trouble. Regarding that, Astin explained that the romance is going to blossom in the next chapter.
Astin confirmed that apparently, they would resume their interrupted romance. That was nothing but a family emergency that would resolve soon. In no time, they would continue playing their cards safely. Well, it seems they have to wait a little longer to get back together. However, this much time they can utilize the time in knowing each other more since Zoey has the same feeling for Simon.
Zoey Would Learn More About Her Power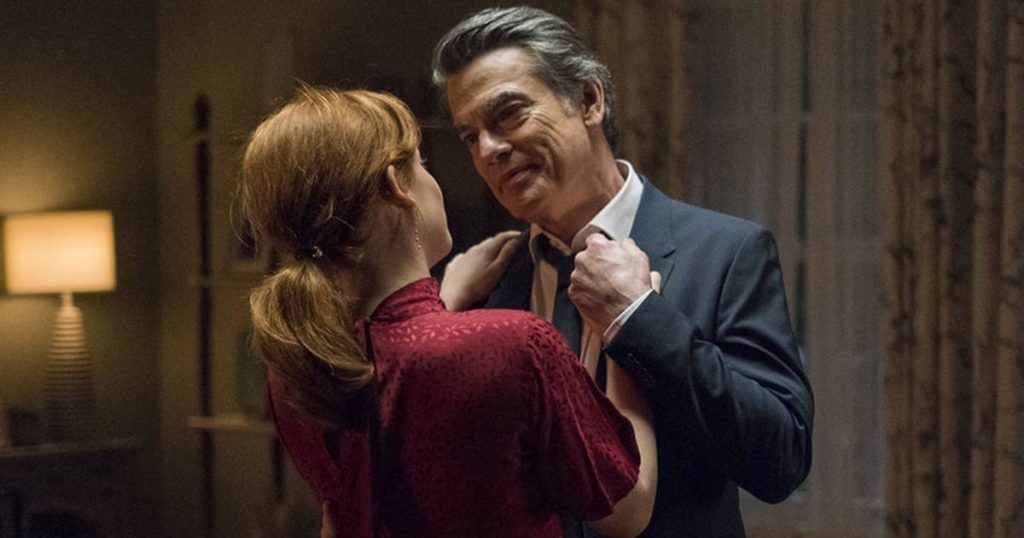 Showrunner Austin Winsberg also droped a hint on the next exploration of Zoey. Austin confirmed that Zoey would learn more about her ability in the upcoming season. However, after her father died in the last season, it would be quite difficult for her to stay composed. So, to handle her in such a situation, Zoey will probably try to escape through her mental ability. Also, it decreases the chance of Max and Zoey to stay and hike their romance level.
Zoey's Extraordinary Playlist Season 2: When To Expect?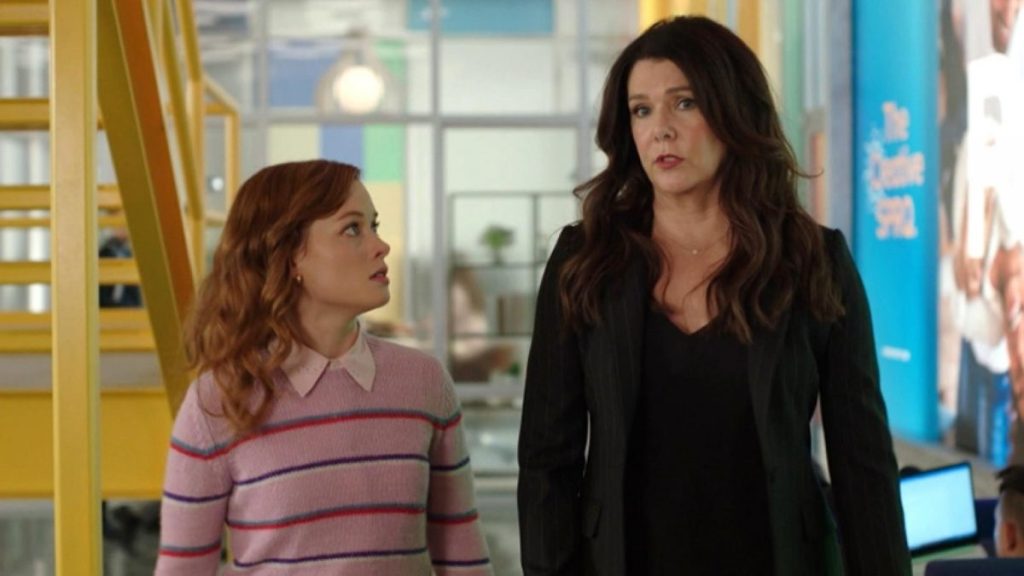 The premiere date for Zoey's Extraordinary Playlist Season 2 is yet to reveal. However, recently they started filming. So keeping that in mind, it's likely to air at midseason or late summer on NBC in 2021.