Netflix recently brought in a new German show- Biohackers to the platform. The show was released earlier in August and bagged a positive response. What's coming up next? Will there be Biohackers Season 2? The show follows Mia Akerlund, a freshman at the University of Frieberg who tries to unravel the mysteries from her past. She wants to know how a secret genetics program works. It is used to modify human DNA.
The first season of the techno-thriller revolves around the educational and professional relationship between Tanja Lorenz and Mia. It begins with Mia winning over Lorenz with her problem-solving abilities. She even joins her private medical research team. Later on, Mia starts investigating Lorenz's questionable medical practices. She even gains some valuable information about a project called Homo Deus. What's coming up next? Here are all the details about everything that could happen in Biohackers Season 2-
What's The Renewal Status?
The German show Biohackers released earlier this month on the streaming giant. Only after a week of the release, Netflix has renewed the show for the second season. Upon the release, the first season received good reviews both from critics and the audience. The latest reports reveal that Biohackers season 2 will start shooting in Freiburg and Munich in the upcoming few months. The first season released in August 2020, and also, the shooting is rumored to start soon. So, we can expect a 2021 release date. However, keeping in mind the current situation, anything is possible. It is also possible that the release date might get affected.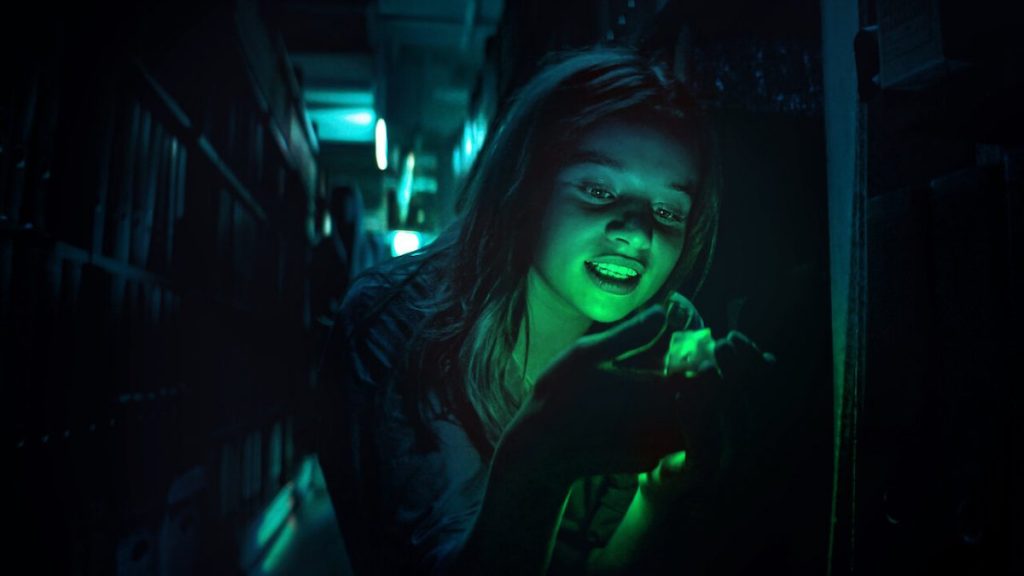 Creators On Biohackers Season 2
In an interview with Deadline, Christian Ditter, the showrunner of Biohackers, said that that they think it's great that Biohackers will continue. He also revealed that the second season would take a moral and ethical approach around genome editing and biohacking.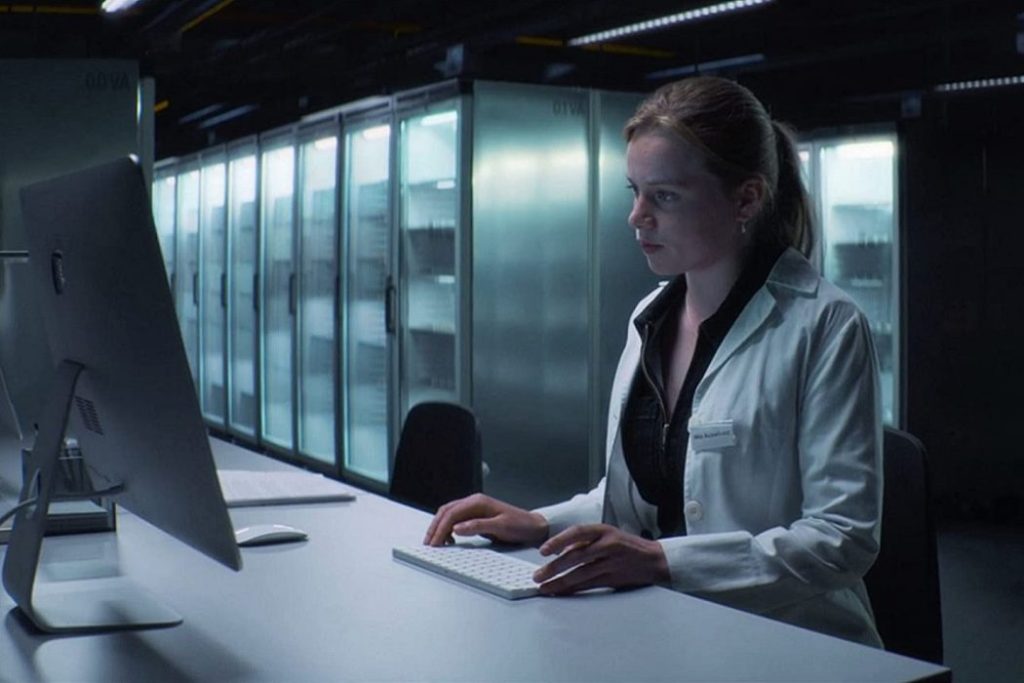 Rachel Eggebeen, the director German Original Series at Netflix, revealed that the show had received an overwhelmingly positive response in the first season. They are thrilled to bring in another season of the show. They are very excited to work with Christian Ditter, Claussen Putz and the outstanding actress Jessica Schwarz, and Luna Wedler. He continued to say that they are very excited to find out how things will be between Prof. Tanja Lorenz and Mia.
Who Is Coming In: The Cast
We can expect the whole cast of Biohackers to come back. Actress Luna Wedler has confirmed that she will return for her role Emme "Mia Akerlund" Engels in the second season. Accompanying her will be Jessica Schwarz, who will come back as Professor Tanja Lorez. Other faces include- Thomas Prenn as Niklas, Zeynep Bozbay as Petra Eller, Adrian Julius Tillmann as Jasper, and Caro Cult as Lotta.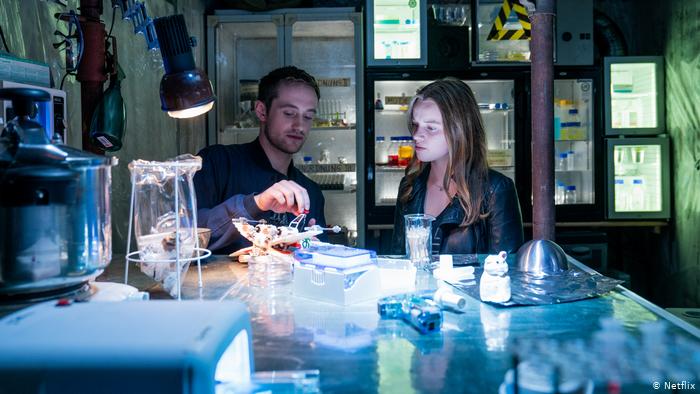 Biohackers Season 2: What's Coming Up Next?
The first season of the show ended with Mia giving authorizes a close escape. She received an e-mail from Jasper that had all the information about Homo Deus files. Now, Mia has all the information she needs to take down Lorenz. For this, she reaches out to Andreas Winter, an associate. There is a twist in the end when it is revealed that Mia and Lorenz were kidnapped. This twist changed the power dynamics. Things will indeed be different in Biohackers Season 2.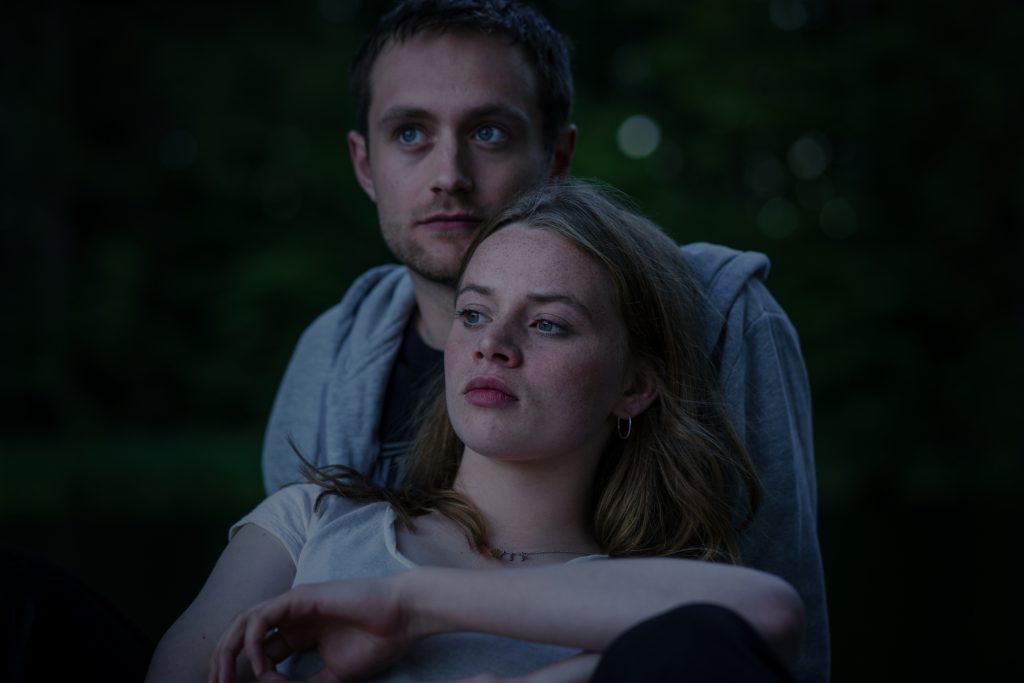 In Biohackers Season 2, it looks like Mia will have to make compromises. She is smart enough to deal with Lorenz, but she will have to keep the bigger picture in her mind. They don't know who will come in as their next enemies. Given that Jasper is on Mia's side, he will help her escape that would take place in Biohackers Season 2. The show might also expand the storyline and explore Mia's motivation. We will keep updating you about all the new information about the show as we get it. So, you stay tuned.