The fans are desperate for Outlander to return after the drastic events of the previous season. The tragic previous season finale left everyone to pray for Jamie Fraser (Sam Heughan) and Claire Fraser (Caitriona Balfe) to be safe in the Outlander Season 6. Since the couple has gone with the same trauma, it's relatively easy for Jamie to deal with Claire's mental health. However, it seems things would tense more than ever in the sixth season. The next season will also bring a new threat in their life as indicated by Diana Gabaldon, "tragedy ahead." What could it mean? Fraser's Ridge in North Carolina doesn't look safe from the Revolutionary War, so do our favorite characters.
The previous season started with a beautiful wedding of Jamie and Claire's daughter Brianna "Bree" Randall (Sophie Skelton) with Roger Wakefield (Richard Rankin). However, you might be aware that happiness doesn't last long in Fraser's Ridge. As it moved further, it revealed that Brianna's rapist Stephen Bonnet (Ed Speleers), was still alive. Meanwhile, Jamie and his militia were hunting him while battling with rebel Regulators led by his beloved godfather Murtagh Fitzgibbons (Duncan Lacroix). As the fifth season proceeded, plenty of traumas and death were encountered, including Bonnet and Murtagh. However, the finale chilled everyone's spine when Lionel Brown and his men brutally raped Claire.
Outlander Season 6: What Will Happen?
New Threat Will Change Their Life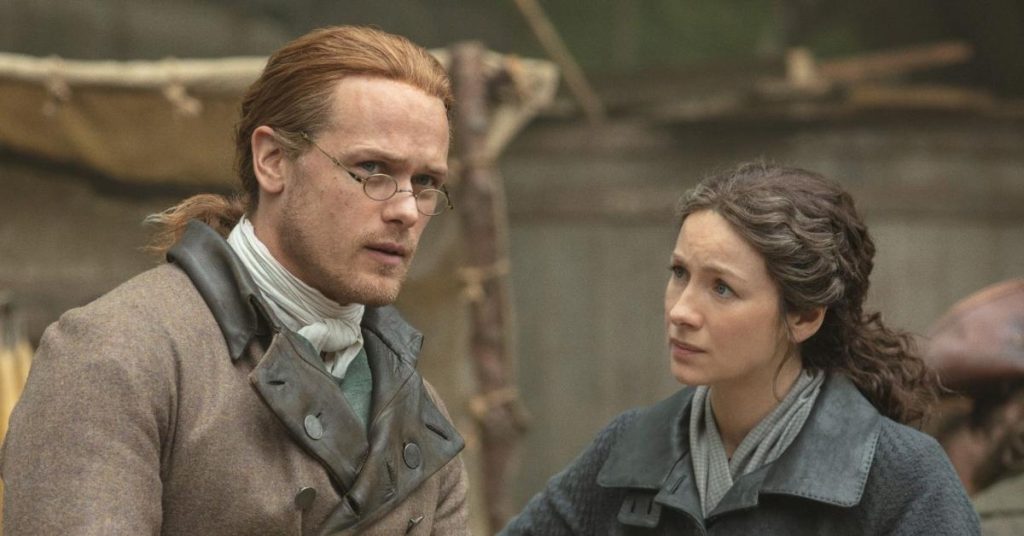 Speaking about the new Outlander series, the novelist Diana teased that Jamie's still alive. Since the couple was sharing beautiful moments before Lionel and his group interrupted them, it became more curious to know what happens in the next season. However, Diana hinted that the sixth season would be more tragic than ever. But, it's a relief that Jamie doesn't die in it. However, Diana laughed while clearing the air and revealed that someone would die but not Jamie.
The viewers can have a sigh of relief that their favorite character will make his way to the end. Since the start of the show, Jamie has been found in many threatening positions. However, his life won't be that easy in the next chapter as Revolutionary War taking place. So, perhaps Jamie would lose someone close to him. But who?
Claire Fate Is In Danger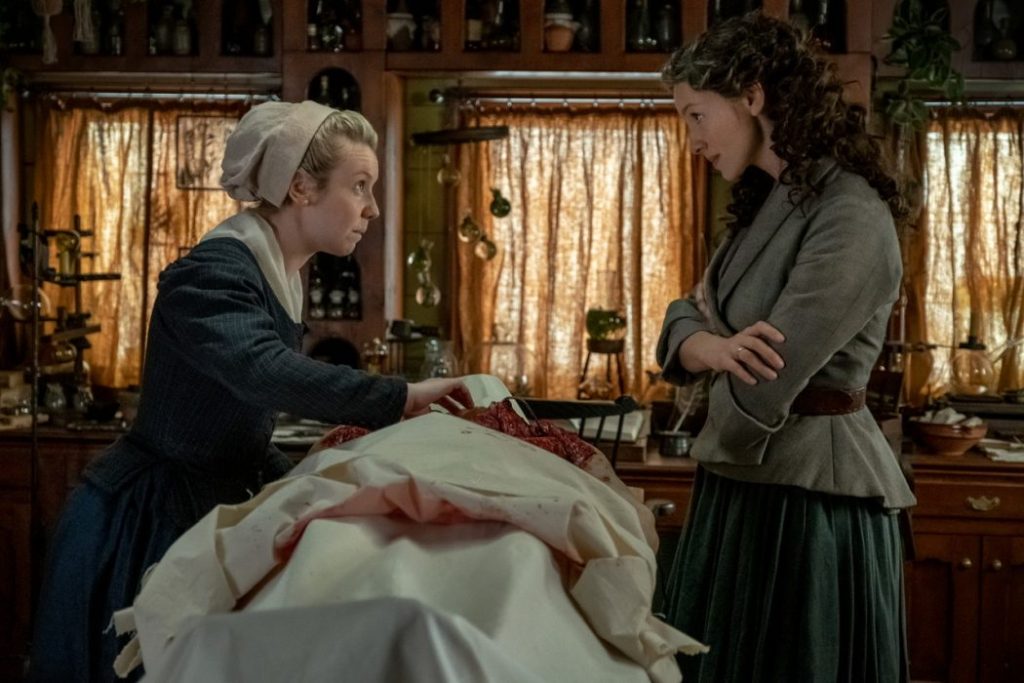 Perhaps it seems that Claire would suffer a lot in the next season as well. Unlike Jamie, Claire would come close to death as it has hinted that she'll suffer from dysentery in the sixth season. Earlier this month, Caitriona hinted at PaleyFest, that her position will worsen with time. Now, she's unable to help herself and others. So she needs someone round the clock to help her in such a condition.
Further, when she'll wake up while recovering, she'll discover that her helpers had shaved her head. As they thought it would reduce her temperature. Could that mean things getting worse in Fraser's Ridge? Well, things have never been easy for Fraser throughout the series.
Diana Shared About The Book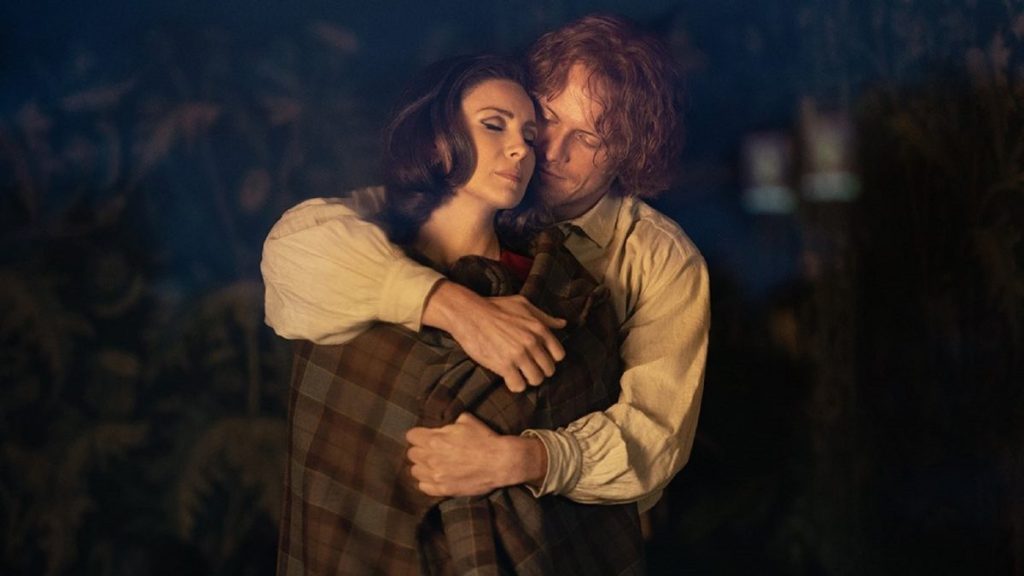 Speaking on Outlander's next edition, Diana revealed that the book has yet to finish. She has already written the entire book, and now she's in the final phase. If you read her work before, you'll be aware that things started building up in the final stage. Further, Diana hinted that someone would die in the climax. Now, considering Claire's bad health, it could be possible that her future is in danger now.