Maya Vander recently cleared the airs on her Selling Sunset Season 4 exiting rumors. Later in the previous season, Maya shared her feelings about staying in Miami with her husband. However, her words spread like fire, and everyone started presuming that she's quitting after her boss, Jason Oppenheim's biased brokerage. In the last season, Jason gave his former girlfriend Mary Fitzgerald the list. However, Maya didn't seem comfortable with his decision, and she even asked her boss if he could open an office in Miami, Florida. Since then, many have started believing that Maya has made her mind and won't return next season.
Selling Sunset, created by Adam DiVello, is a reality show on Netflix. It follows Oppenheim Group's residential property marketing firm in Los Angeles. Throughout the show, viewers have seen Maya flying from Florida to Los Angeles as her husband works there in Florida. However, after their second child, it seems Maya has a change in plan to fly up from Florida. In the last season, she mentioned staying permanently with her husband until and unless there're such clients who could make her leave Miami. Would that mean Maya leaving the show? Well, let's see what Maya has to say about it.
Maya Vander Cut The Rumors Off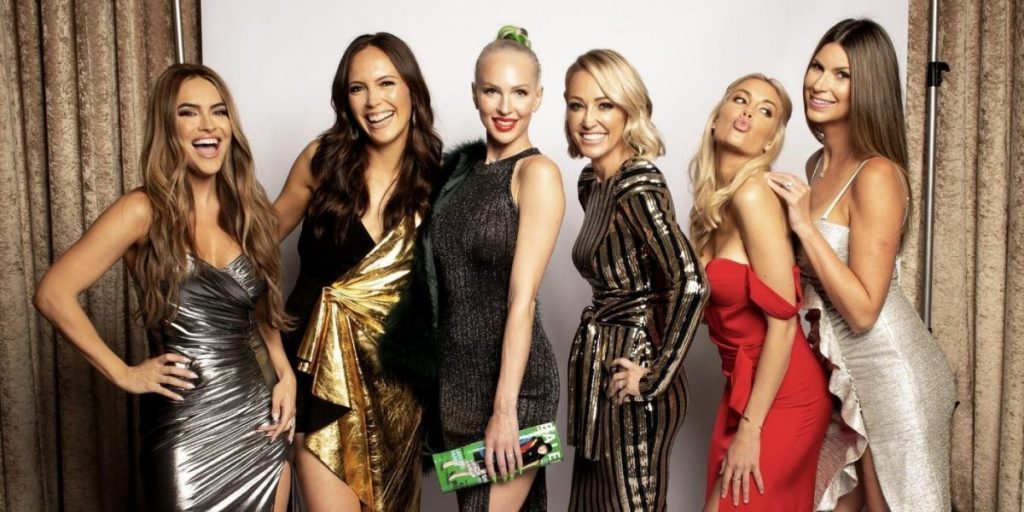 Speaking on quitting rumors, Maya revealed that she won't leave Oppenheim Group. However, she seemed clueless when her co-star Christine Quinn imitated her in the Too Tired To Be Crazy podcast. While asked about leaving the show, Christine replied in Maya's Israeli accent: "Brokerage! She's quitting the brokerage," while Maya sounded out of the line. Maya continued that she has no clue how this rumor spread so fast and who did this. But, one thing is evident that she's not leaving the show, at least the old group.
Maya Teased Her Return In The Next Season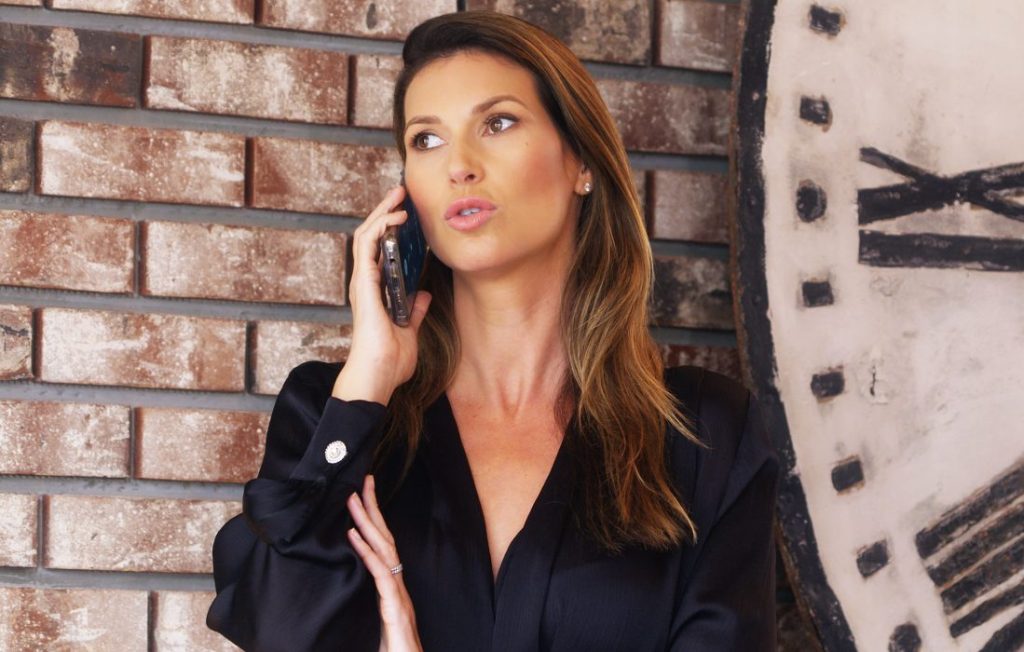 Maya further explained that she's still staying with Jason and his crew. Since they have plenty of work to finish in Los Angeles and it's not the time for staying permanently in Miami. Maya further explained that she has some good clients in L.A. So, she's entirely focused on dealing with them. Although her heart is in Miami, she still can't lose such interesting clients. So, there's no big deal to fly back to Los Angeles for such potential clients.
However, it's not clear when they would begin filming Selling Sunset Season 4. Speaking on her return, Maya said she's unsure whether she could return with the same energy she had before. Since she's now a mother of two and has more responsibilities, it makes sense that she want to stay with them in such a condition. However, Maya's unsure whether she would be a part of the fourth chapter or not. But, she assured if she returns, then she'll find some way to manage her same enthusiasm in the fourth season likewise her last season.