The title of Super Dragon Ball Heroes Episode 27 is "Rampaging Terror! The Evil Aura Returns." By the look of the title itself, you can guess that something evil is about to return. In the last episode of the Big Bang Mission Arc, we already saw the return of Janemba, who took the battle against Fu to a whole new level. He also pushed the Super Saiyan 4 limits of Xeno Goku and Xeno Goku. And now he will face the consequences of this in the upcoming episode of the promotional anime.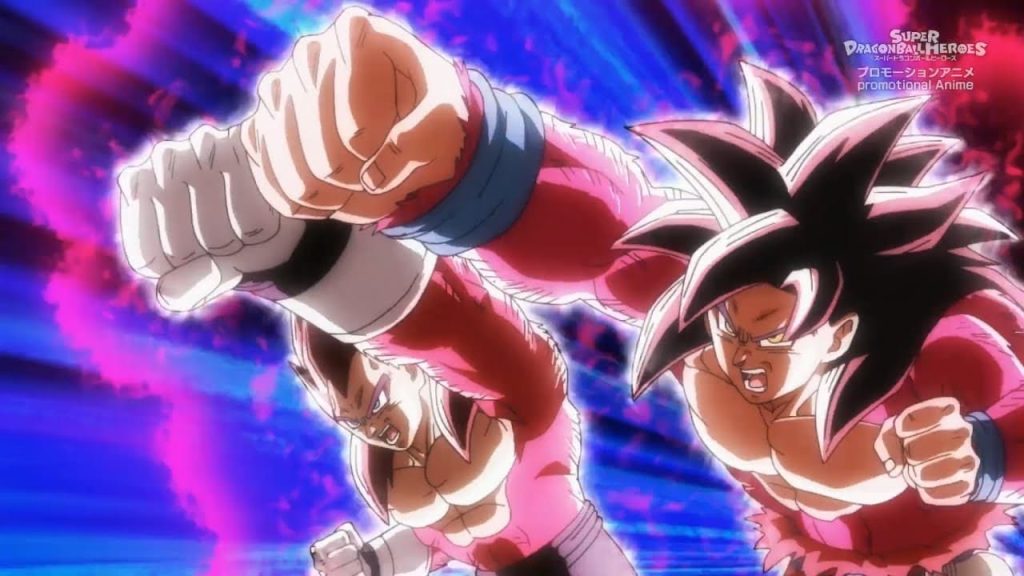 Who Will Return In The Next Episode?
The forthcoming episode will mark the return of the very first antagonist of this promotional anime, Cumber. He is popularly known as an evil Saiyan. Last time, we saw him fighting against the Metal Cooler sibling of Freeza. However, he was unable to beat him because Cooler's Golden form was too powerful for him. Since he was one hell of a powerful guy even at the beginning of the anime.
Therefore it will be interesting to see what new transformation he will be going to use this time. He will battle against the warriors of Universe 7 & Time Patrol. In Super Dragon Ball Heroes Episode 27, Cumber will make Z-fighters go berserk. It is a power similar to Broly that Goku has achieved in the past. It is also known as "Legendary Super Saiyan."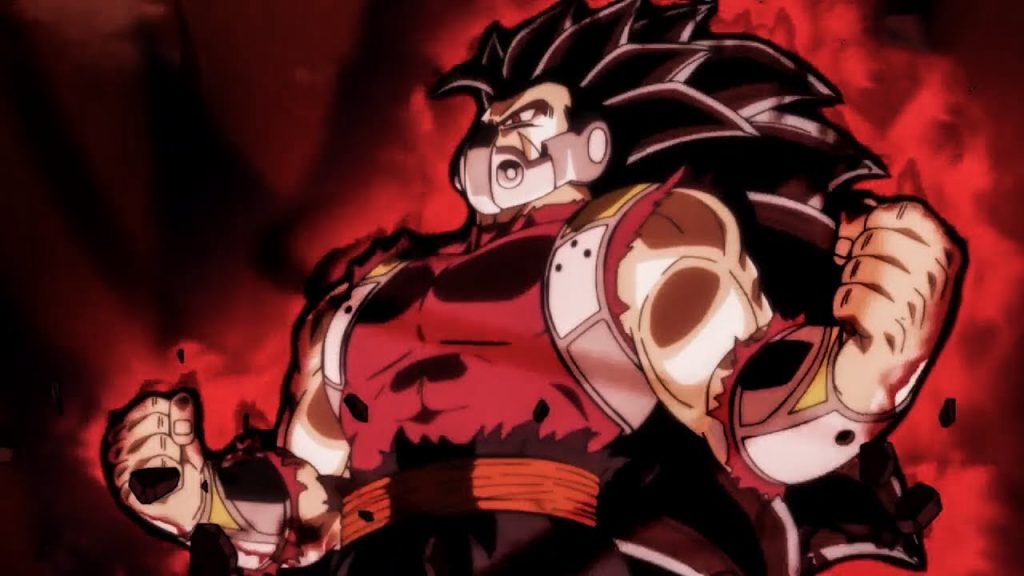 Super Dragon Ball Heroes Episode 27: Official Synopsis!
At twitter, DBS Chronicles posted the translated synopsis of the upcoming episode of the promotional anime. The official description of Episode 27 reads, "Goku and co. penetrate the rifts of time where the universe tree grows. There, Gohan and 17, who were already taken there by Fu, battle their fated enemies, Bojack and Super 17. Thanks to Towa, the Time Patrollers escape, leaving behind Goku and Vegeta to fight Fu. During the brutal fight, the evil aura of Cumber managed by Fu attacks Goku and co. and causes them to go berserk." 
Super Dagon Ball Heroes Episode 27: Release Date
After all these details, we know it is difficult to wait for a long time to watch the next episode. But it will be surely worth the wait because it is already looking like one of the best episodes of the PR anime so far. Super Dragon Ball Heroes Episode 27 is scheduled to release on September 30, 2020.