The fourth season of The Grand Tour is still running. But the fans are more than curious to know whether there will be The Grand Tour Season 5 or not. A lot of viewers compared this show with Top Gear during its initial installments. But now, the series has successfully managed to build its own unique identity. So will there be a fifth season? Keep reading to know.
The Grand Tour is a British motoring TV series. Jeremy Clarkson, Richard Hammond, James May, and Andy Wilman created this show for Amazon Prime Video. It made its debut on November 18, 2016. Amazon has released four seasons of the series so far, and the fourth one is yet to conclude. The show released in more than 195 countries and received a great response from everywhere. The critics also praised the show.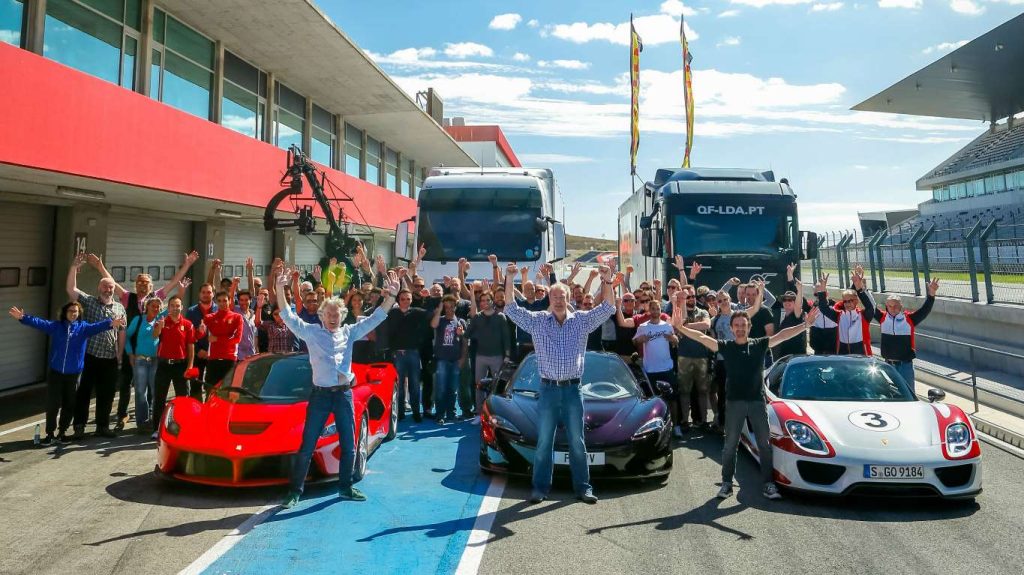 Renewal Status Of The Fifth Season!
Back in 2019, after the third season, when the creators renewed the show for the fourth season, they also ordered the fifth season along with it. Therefore the fans don't have to worry about The Grand Tour Season 5. It came hardly as a surprise because the series encouraged more series to sign up for the Amazon Prime. However, it is currently unknown how many episodes this new installment will feature.
What To Expect From The Grand Tour Season 5?
Recently one of the creators of the series, Andy Wilman shared a photo of a map on his Instagram handle, but he didn't post any caption with it. And everyone is desperately waiting to know the locations of the fifth season. It might be possible he was referring to the locations for the fifth season through this map. However, it's still unsure where The Grand Tour Season 5 will take the audience.
Controversy Regarding The Fifth Season!
The show already had a lot of controversies in the past, and now it seems like it has some more waiting. Hammond recently responded to the allegations that the series is homophobic. He said, "It's bloody irritating because we are not remotely homophobic as a show. If anybody perceives something as homophobic, then yeah, I think we should withdraw it, because I don't want to offend. But no, we don't sit down and Because to say, 'We're going to be really cautious not to be homophobic in this series' would be to say: 'Well, you must be, then, because you have to try not to be."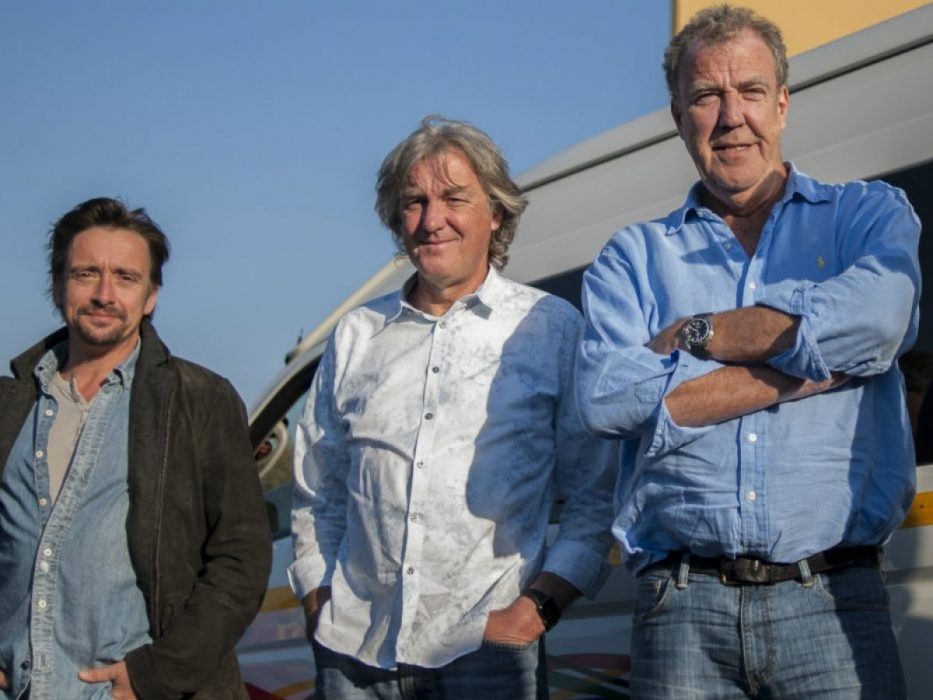 The Grand Tour Season 5: Release Date
Since the fourth season is still on the roll, the creators are yet to provide an update regarding the release date of the series. The fans can expect The Grand Tour Season 5 to premiere sometime in 2021.