There is a piece of good news for the fans of Black Summer. According to several reports, Black Summer Season 2 will resume its production very soon. It's been more than a year since the fans last saw the arrival of zombies on Netflix, and now they are eagerly waiting for the zombie apocalypse to continue in the second season of the show.
Black Summer is an American horror web TV series. Karl Schaefer and John Hyams created this zombie drama for Netflix. The show shares the same production house as Z Nation. Hence a lot of fans compared both the series. It made its debut on April 11, 2019, and became the most-watched show of that month on the streaming giant. In November 2019, Netflix renewed the show for its second season.
Production Status Of The Second Season!
The production for the second season was originally scheduled to begin on March 18, 2020. But then the cast and crew postponed the filming for two weeks. In the meantime, the world got hit by the sudden outbreak of the coronavirus, which caused each and every production to shut down for several months.
However, now it seems like the creators are all ready to roll the cameras again. First, they decided to begin the filming on August 17. But now the new reports confirmed that the cast and crew would resume the production of Black Summer Season 2 on September 3, 2020. One of the creators, Karl Schaefer, confirmed that the shooting would again take place in Calgary, Canada.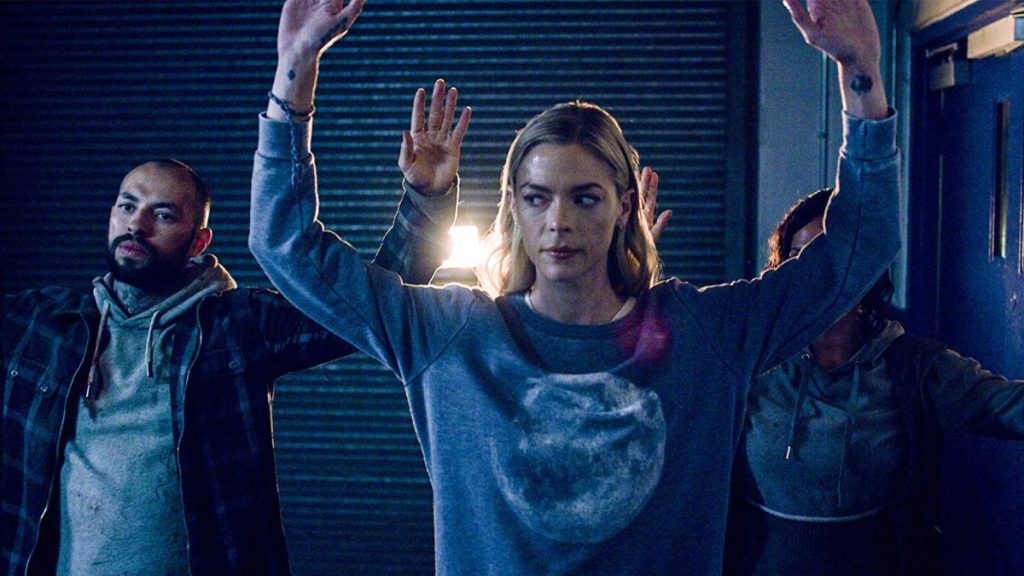 Black Summer Season 2: Plot Details!
There are several different opinions on whether there will be a second season or not. Since the initial season didn't end with any cliffhanger and we all saw a happy ending. The plot was linear and interesting. Therefore a lot of people think that it should have ended with it. Rose's daughter was caught in the apocalypse. And she struggled the entire season to rescue her daughter. In the end, Rose successfully saved her and concluded her storyline. So whats next? Another nightmare?
Most probably, yes. In the debut season, the creators teased the tsunami in the entire plot. However, it never happened. Therefore the viewers expect a tidal surge of zombies in Black Summer Season 2. But the leads have to develop their killing game or else it'll be they who are all dead meat. The upcoming season might also explore into some into topics that made summer the most challenging time of people's lives. They might explore issues like mass starvation, anxiety, phobia, panic, etc. in more detail.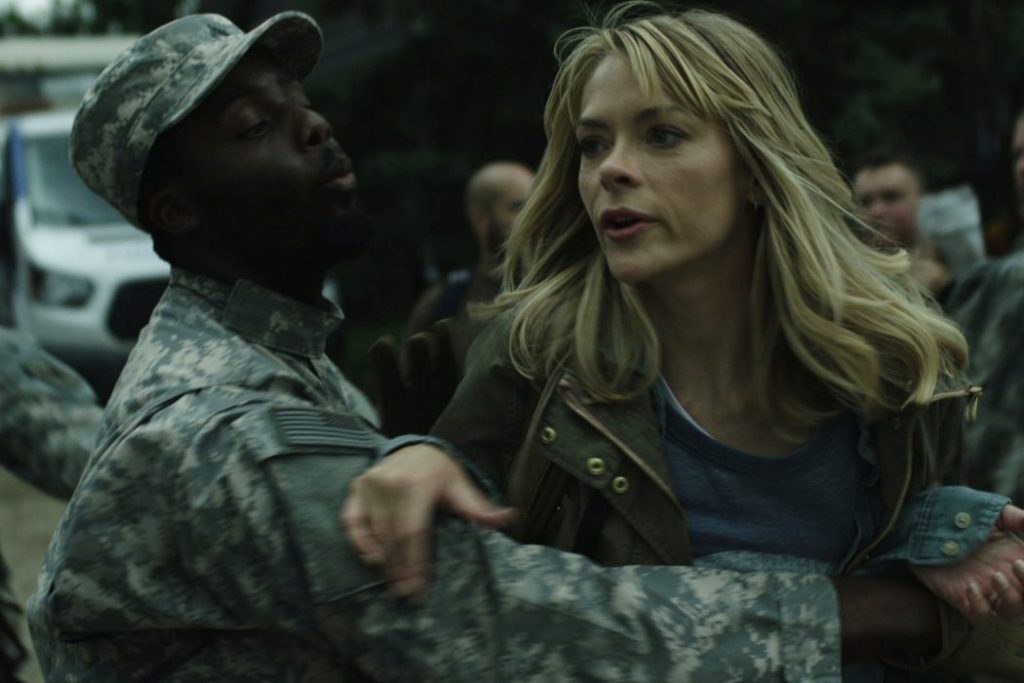 Black Summer Season 2: Release Date
The production of the second season will begin in a few days. Therefore we will not face any more delays to watch it on the screens. The fans can expect Black Summer Season 2 to release in the first half of 2021.