After two brilliant seasons, FX's Emmy-winning series is all set to return with American Crime Story Season 3. And this time, it will be known as Impeachment: American Crime Story. It will feature one of the biggest controversial crime scenes that almost took down a US president. Yes! We are talking about Bill Clinton.
American Crime Story is an American anthology real-life based crime TV series. Scott Alexander and Larry Karaszewski developed this show for FX. It made its debut on February 2, 2016, with an original story of the murder trial of OJ Simpson. The following season premiered on January 17, 2018, based on the assassination of Gianni Versace. After receiving a brilliant response and a lot of awards, FX ordered the third season as well. And that will premiere very soon.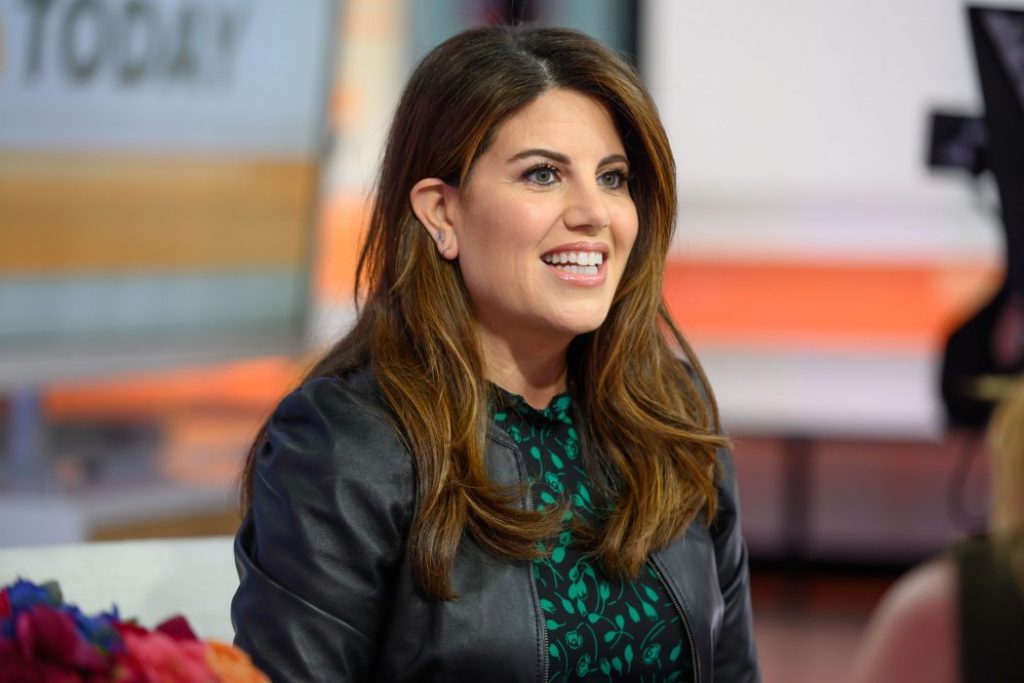 Production Status Of The Impeachment!
Back in 2019, the creators revealed that they would commence the production for the third season from March 18, 2020. They originally planned to release the third season by September. However, in January, Landgraf said in an interview that "We will not make it by September. We can't begin production until March 21 of this year, and we won't really be finished until October. So it's a lengthy production." But in March, every entertainment industry got shut down because of the Corona Virus. Now we don't have any schedule for the production. But according to some reports, it will begin soon.
What To Expect From American Crime Story Season 3?
The major change we will see this season is Monica Lewinsky, who will serve as its producer. We already saw the story of Bill Clinton numerous times. However, this time we will see it with the perspective of someone who was actually involved in it. So American Crime Story Season 3 will certainly be special. The story of the series will be based on a book named "A Vast Conspiracy: The Real Story of the Sex Scandal That Nearly Brought Down a President." Therefore Impeachment: American Crime Story will get its content from the book and Monica herself.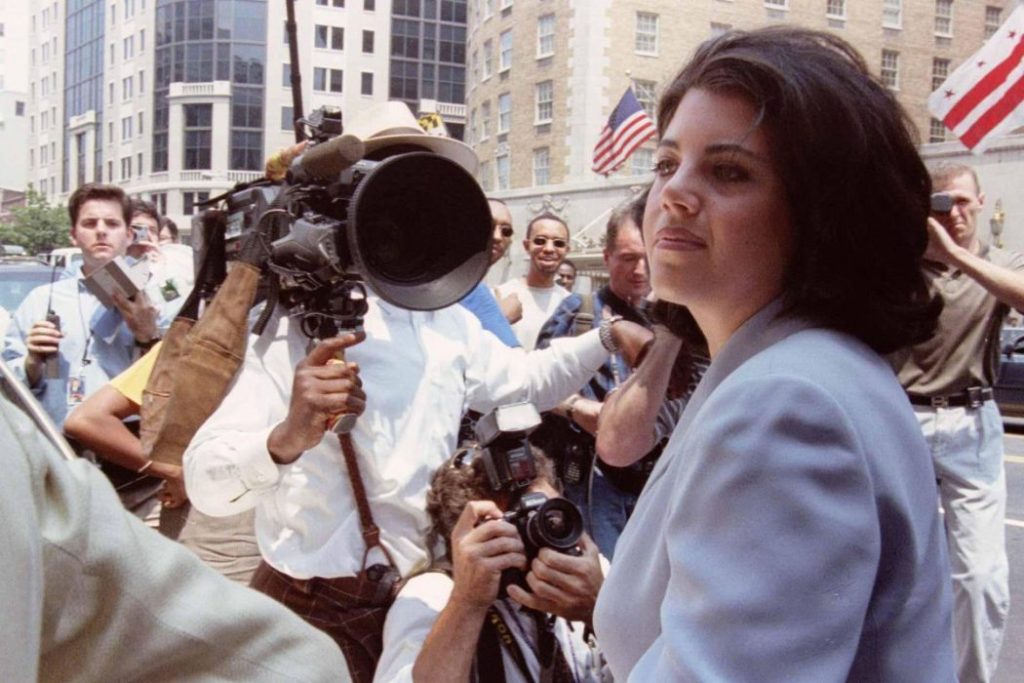 American Crime Story Season 3: Cast Details!
In the third season of the crime TV series, the viewers will be seeing some major stars from the industry. Beanie Feldstein, who is well known for her roles in "Booksmart & Ladybird," will portray the role of Monica Lewinsky. Whereas Clive Owen will take on the role of the former president, Bill Clinton. Along with them, Sarah Paulson as "Linda Tripp," Annaleigh Ashford as "Paula Jones," Billy Eichner as "Matt Drudge," and Betty Gilpin as "Ann Coulter," will also join the cast of American Crime Story Season 3.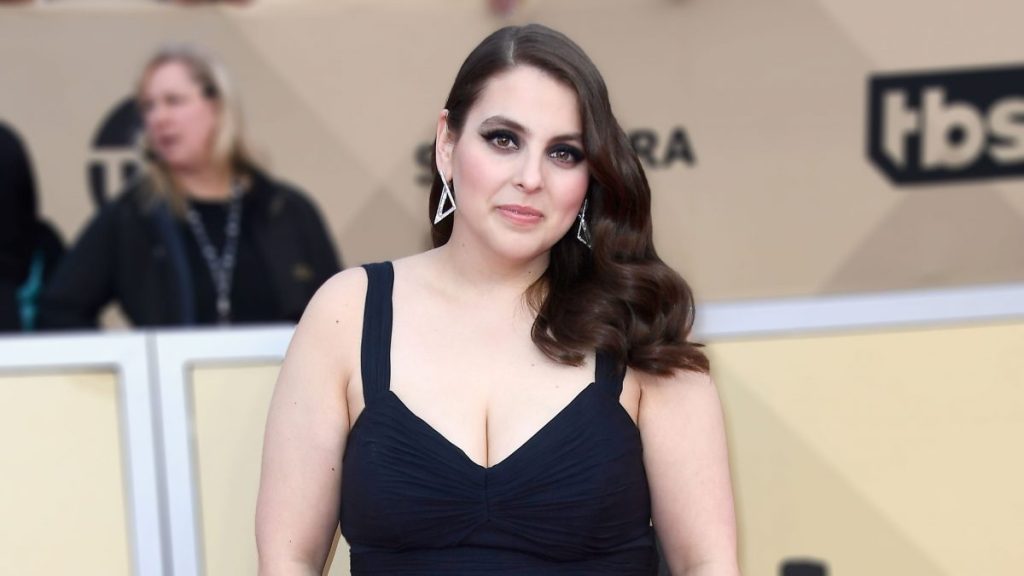 Impeachment: American Crime Story: Release Date
The show, which was initially supposed to premiere on September 27, will no longer release this year. When asked about the release date, Landgraf said, "We don't know. We must go into production and recognize how it goes and how lengthy post-production will be. I say it's TBD at this point." The fans can expect American Crime Story Season 3 to premiere in the first half of 2021.