The title of One Piece Episode 940 is "Zoro's Anger! The Truth About The Smile." The longest-running manga and anime series are fastly moving forward to achieve the 1000 episode milestone. And the creators are not leaving anything that will disappoint its viewers. The anime is currently featuring the new Land of Wano arc. The creators improved the animation quality in this arc. And the fans are pretty impressed by it. Therefore they are more excited than ever to watch the upcoming episodes of this arc. The next episode will certainly be thrilling because Zoro is really angry after knowing the truth behind all those smiles.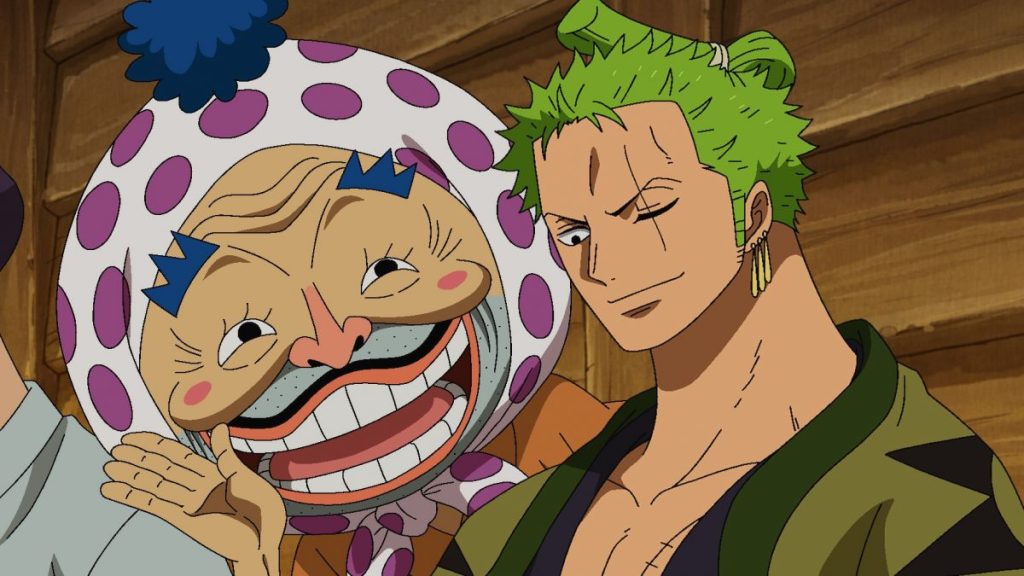 One Piece Episode 940: Preview Details
The previous episode was quite dragged, and it never revealed whether Straw Hats successfully managed to stop the execution of Toko's father, Tonoyasu. However, the promo of the upcoming story tells a different thing. According to the preview, the Straw Hats failed to stop the execution. He dies with a smile on his face ensuring the future of the Land of Wano to them. We might also see the flashbacks of Oden in the next episode.
Everyone in the Ebisu town is grieving the loss of Tonoyasu. But Zoro sees them laughing hysterically. And the moment he learned the truth behind everyone's smile, Zoro becomes furious. Now everyone is getting curious to know what this truth is. Unfortunately, we also don't know what it is, and the only way to find out is to wait for One Piece Episode 940. The upcoming episode will also reveal why Tonosayu was smiling at the time of his death.
Previous Episode Recap!
Toko is about to arrive at the flower capital where his dad is. Tonoyasu wants to confess to everyone and says that he needs to say something to Orochi when he gets to the town. And he showed him that he is zero and just a pest. He was describing to him that he only manages the land just to serve himself. While he was explaining everything to Orochi, Hyogoro was grieving because he witnessed the last speech of Tonoyasu.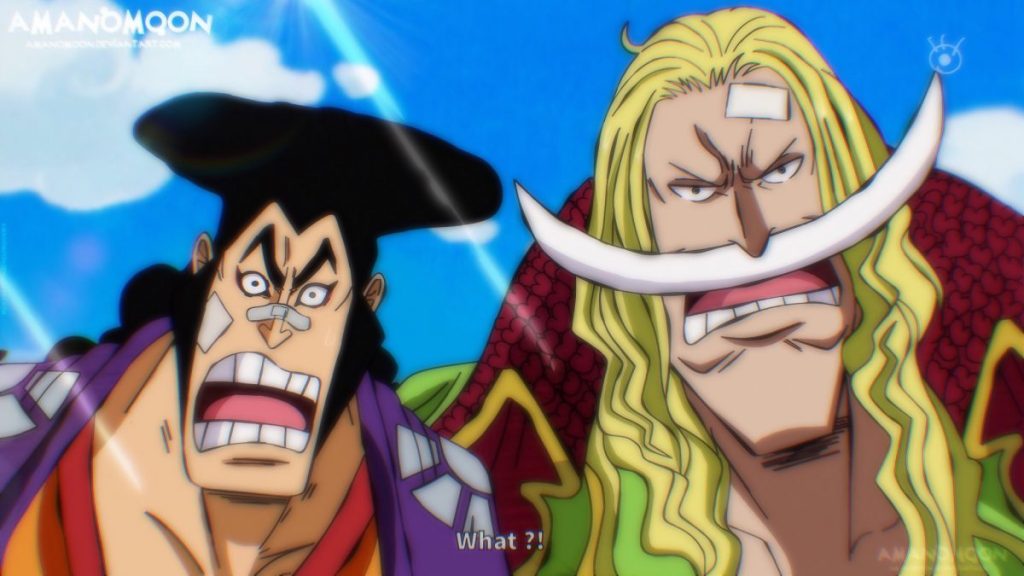 One Piece Episode 940: Release Date
The fans are really excited about the upcoming episode. Everyone is curious to know the truth behind the smiles. One Piece Episode 940 will release on Sunday, September 6, 2020. The new episodes will be available on Crunchyroll, Funimation, and AnimeLab.