After the cut short previous season, the police procedural show is all set to return with NCIS: Los Angeles Season 12. The fans have been curious to know the unsolved puzzles that left open in the last season. It includes whether chief Argento is behind the murder of civilians and a prisoner. Further, the operation manager would soon retire, but it's unclear who would replace the brilliant officer. Meanwhile, Anna Kolcheck's (Bar Paly) record was removed. Now, let's see how Sam Hanna and G. Callen deal with so many problems coming in their way.
NCIS: Los Angeles, created by Shane Brennan, is a police procedural drama on CBS. It follows undercover agents G. Callen (Chris O' Donnell) and Sam Hanna (LL Cool J) dealing with a secret project in the Naval Criminal Investigative Service. The duo works under the watchful eye of Operations Manager Henrietta "Hetty" Lange (Linda Hunt). They are supported by a hand-to-hand combat specialist Special Agent Kensi Blye (Daniela Ruah). Meanwhile, in the last season, Mac (Catherina Bell) reconciled with the NCIS team to investigate whether chief Argento (Juan Riedinger) killed a prisoner and civilians.
NCIS: Los Angeles Season 12: Production Details!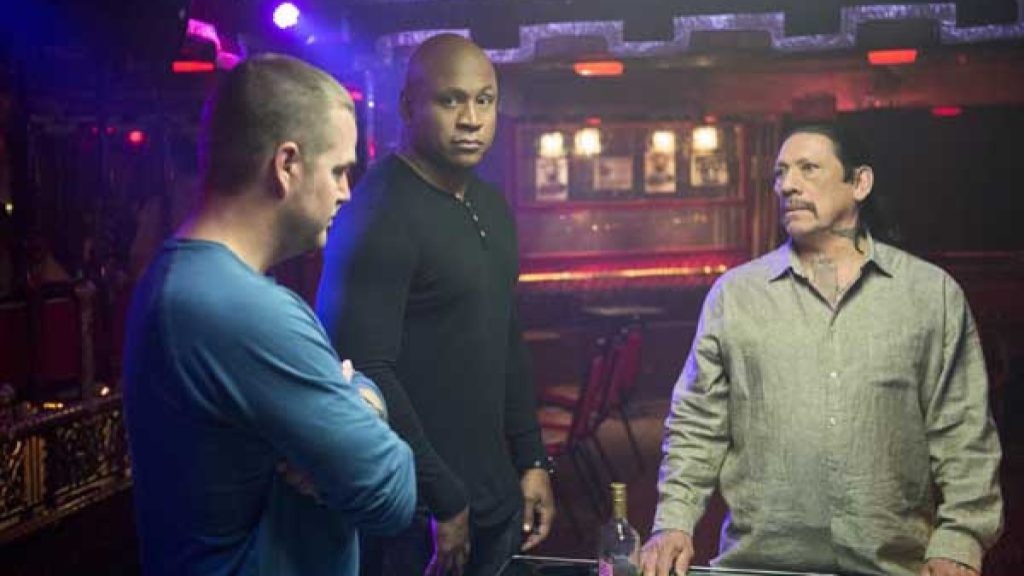 NCIS: Los Angeles Season 12 is on its horizon as the shows cast and crew members are all set to resume the filming for its next chapter. However, the production would be quite different than what happened in the past. So, keeping the current condition in mind, there would be minimal crew member present on the set. Further, it seems this time there would be least off-camera pictures to be seen.
Filming For The Next Season Has Started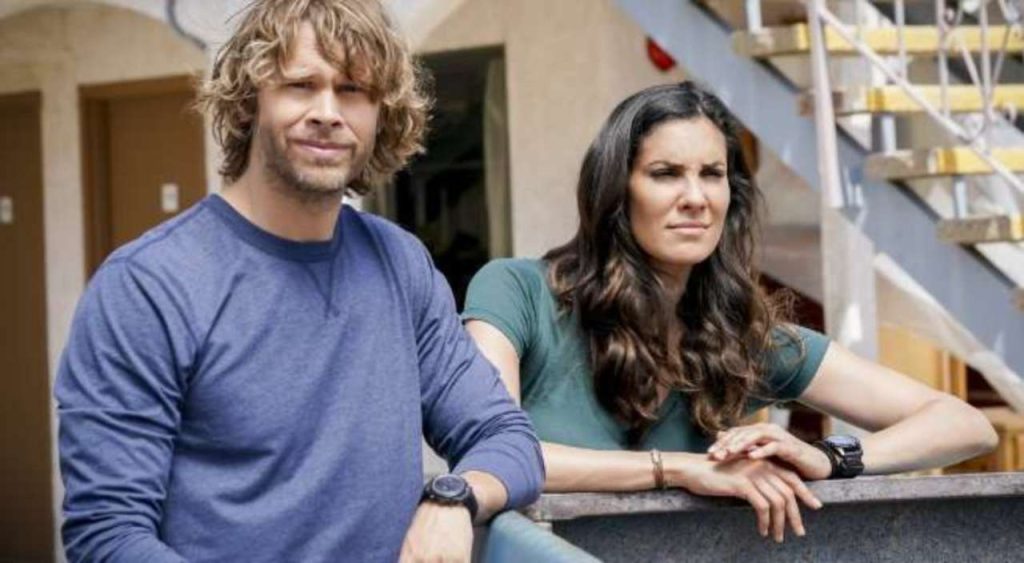 The news recently came up that the filming for NCIS: Los Angeles Season 12 will commence in early September. The next season filming begins on September 3. However, the team has already headed towards the location to self-isolate before heading to the set. Further, it becomes more important for the cast members to quickly wrap-up the filming amidst this pandemic.
NCIS: Los Angeles Season 12: What Will Happen Next?
Will Nell Jones And Eric Beale Reunite?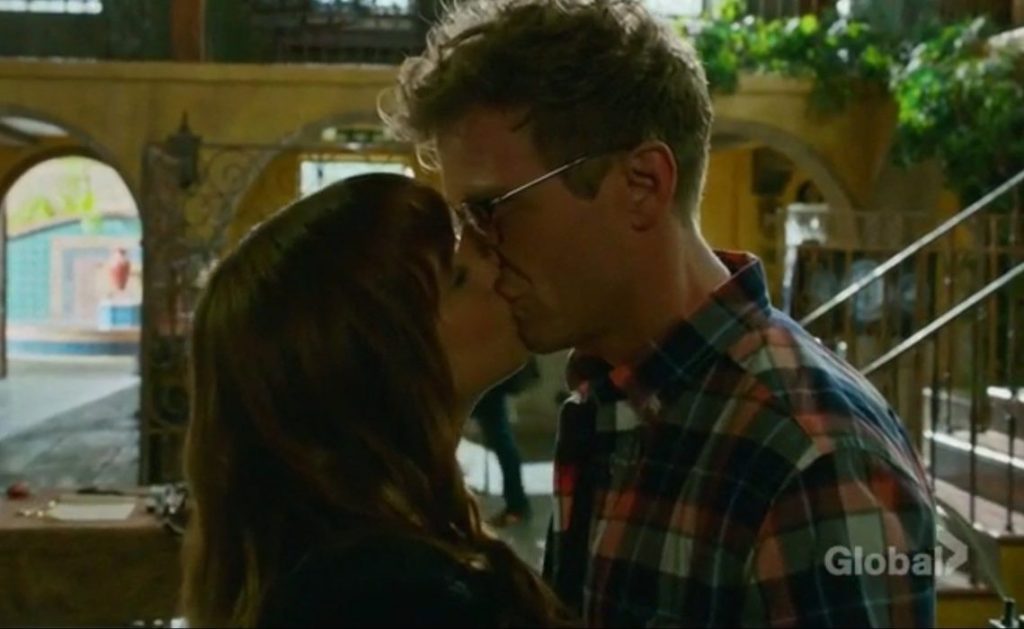 In the last season, Operation Manager Hetty has given Eric (Barrett Foa) a special undercover mission. It was so special that he hadn't discussed his secret mission with his partner Nell. However, this caused trouble between them. Thus, after Eric returned, Nell started avoiding him. The tension between them raised some questions, as whether both would reconcile in the next chapter or move on.
Nell Decided To Leave NCIS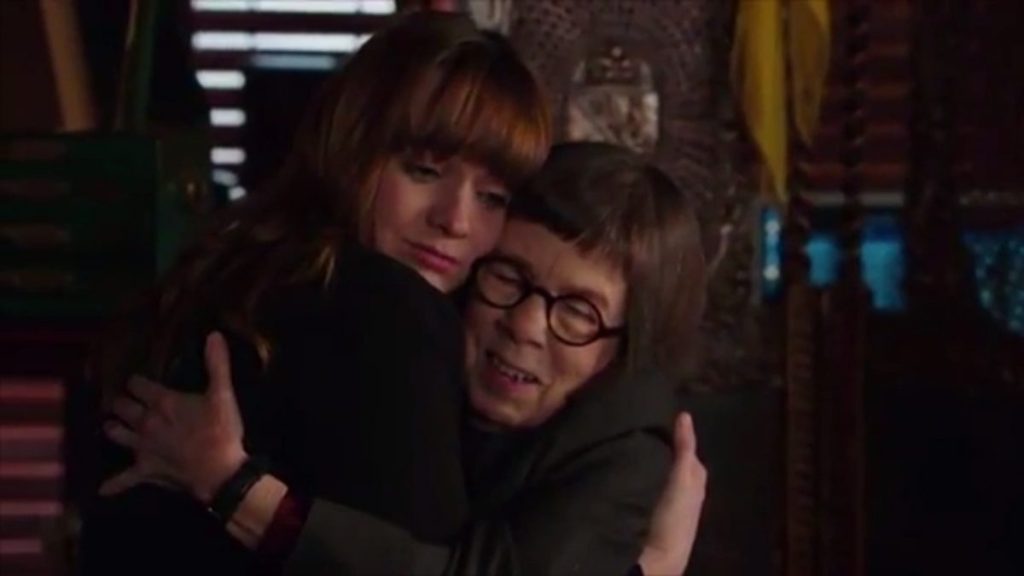 After the traumatic period, Nell has been discussing with his fellow mate Agent Kensi Blye (Daniela Ruah) that she is thinking of leaving NCIS. She doesn't want to come to the workplace. She's now tired of getting up daily and heading to NCIS. Even Nell decided to hand over her resignation to her boss Hetty. However, Hetty gave her one more chance to rethink her decision. So, would she continue her job?
Felica Smith Will Take A Break From Nell's Character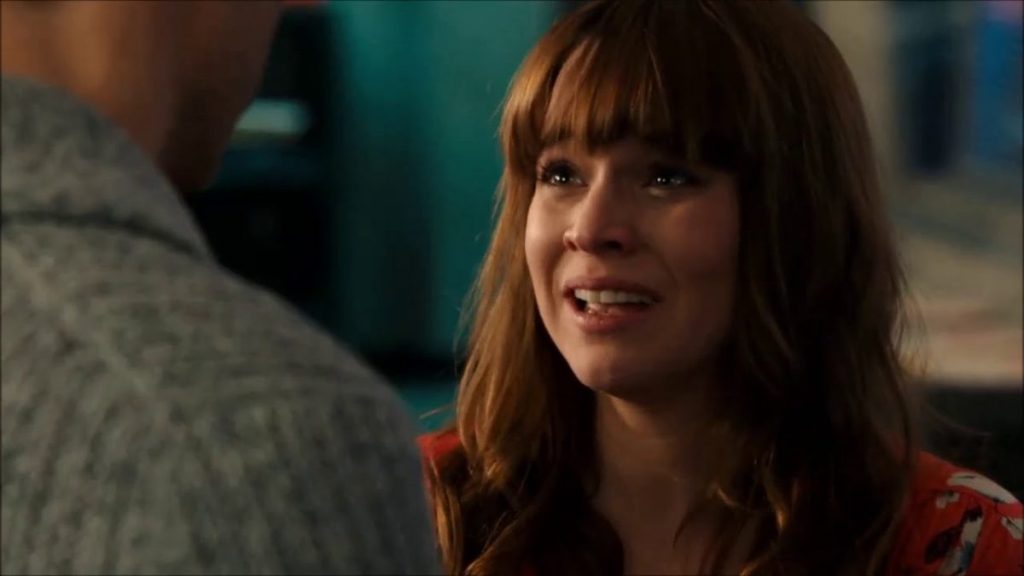 Like Foe, actress Smith will also leave the show for a short time to film some other projects. Smith was last seen in the "Fortune Favors The Brave" episode. However, Nell's story arc has seen quite different than Foe. As you may know that Eric went for a secret mission, and that's why he hadn't been seen in the last season. However, Smith is looking to resign her job means she has no plan to resume her character, since she is working on a short film name Someone To Carry You.