The title of Black Clover Chapter 263 is "A Turbulent Conference." Whether it is manga or anime of the series, both are moving forward at its full pace. And every single episode/chapter of it leaves the fans more curious than ever for the next one. The manga is currently featuring "The Spade Kingdom Arc," whereas the anime is advancing to the unique "Six Months Training Arc," which took place before the current war of the manga. And after the previous chapter, the viewers are certainly curious to know how our protagonists will save Yami from the Dark Triad. It is the second major arc of the manga, which is certainly living up to its hype.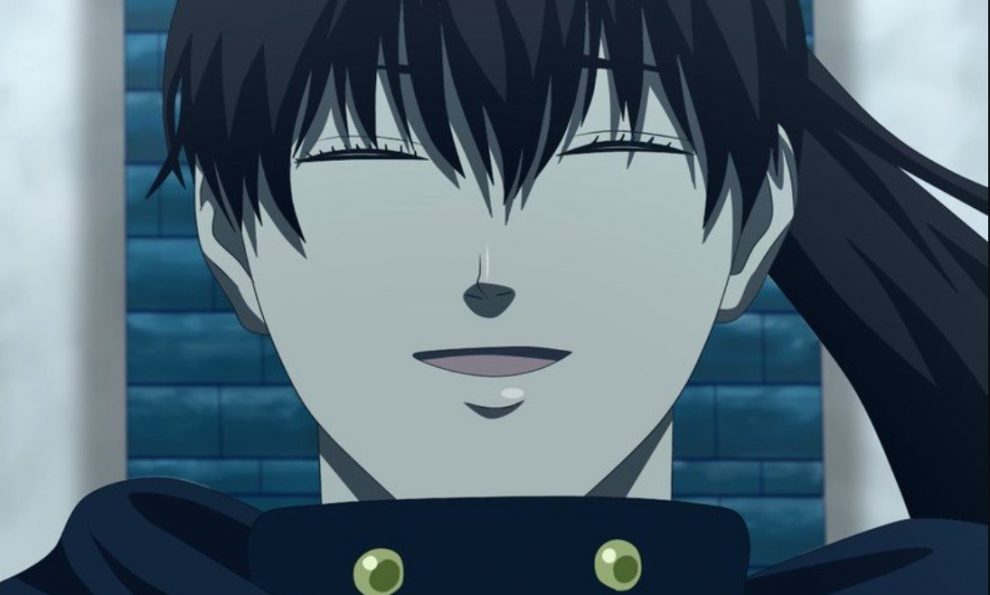 Black Clover Chapter 263: Potential Manga Spoilers!
According to a Reddit thread, the upcoming chapter will get a double-colored page in the manga. In Black Clover Chapter 263, Nacht will storm the meeting. And the captains will become furious because of this. His devil has several forms in the morning, and his devil form can top every captain. He will also explain how the Qlipoth ceremony will be commencing and reveal the Dark Triad's work procedure. Nacht tells that the gate will take seven days to open, and only then devils will come up to the surface. According to him, Captain Yami and William Vengeance will die the moment all the gates open. However, it seems like the captains have something up their sleeves to save Yami.
Chapter 263 will most likely conclude the conference. Nacht will also teach Asta how to use his devil's powers. And will also introduce him to his devil, Gimodelo. Asta recognizes that Nacht has the Black Bulls symbol and questions him how he became the vice-captain of the group. Nacht explains it was Yami Sukehiro, who determined that he will be the vice-captain. The raw scan of the upcoming chapter is not available yet. It will most likely surf up online a day before its release.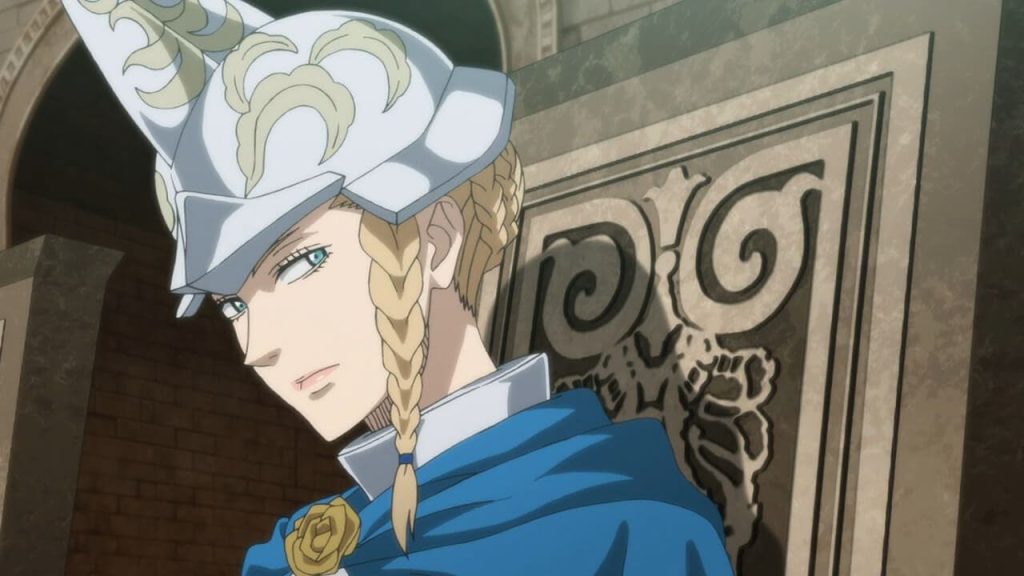 Black Clover Chapter 263: Release Date
If you're wondering that the manga will go on a break before releasing the next chapter, then we have some good news for you. The next two chapters will release as per its regular schedule. Black Clover Chapter 263 will release on Sunday, September 6, 2020. The episode will release in several times slot according to the country you reside in.