The title of Black Clover Episode 142 is "Those Remaining." After the events of the previous episode, the fans are eagerly waiting for the next one. Not so filler "Six Months Training Arc" is still running in the anime while the manga is already featuring the "War Of Spade Kingdom." The current anime arc is nowhere to be found in the manga as its anime original. So if you're thinking about skipping those episodes, we advise you to change your decision because the canon episodes will certainly take references from these episodes. So if you're also excited to know what will happen in the next episode and whether the canon episodes will return or not, just continue reading.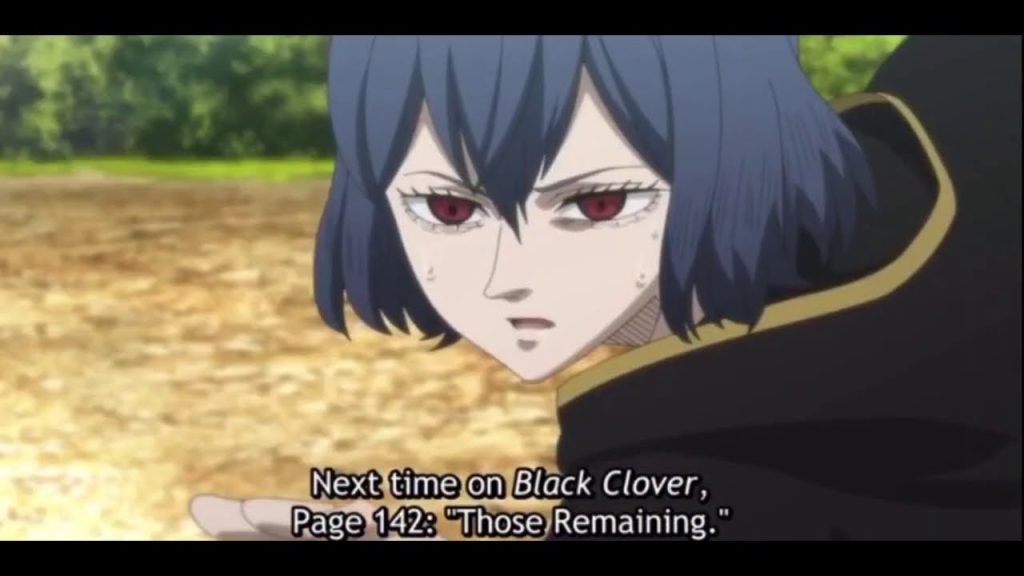 Will The Next Episode Adapt Manga Arc?
The creators released the preview of the upcoming episode, and its title is "Those Remaining." Also we are certain that the manga of Black Clover didn't publish any chapter with this title. The preview is not giving quite much information. But by the look of the events, it seems like the upcoming episode will continue the anime's original filler arc.
It's been a while since the fans last saw any episode based on the manga. The last canon episode was released in April 2020, where the Clover Kingdom and the Heart Kingdom formed an alliance. The Six Months Training Arc will conclude in the upcoming weeks, and then only the canon episodes will return. We're still warning not to miss this arc because it is not canon.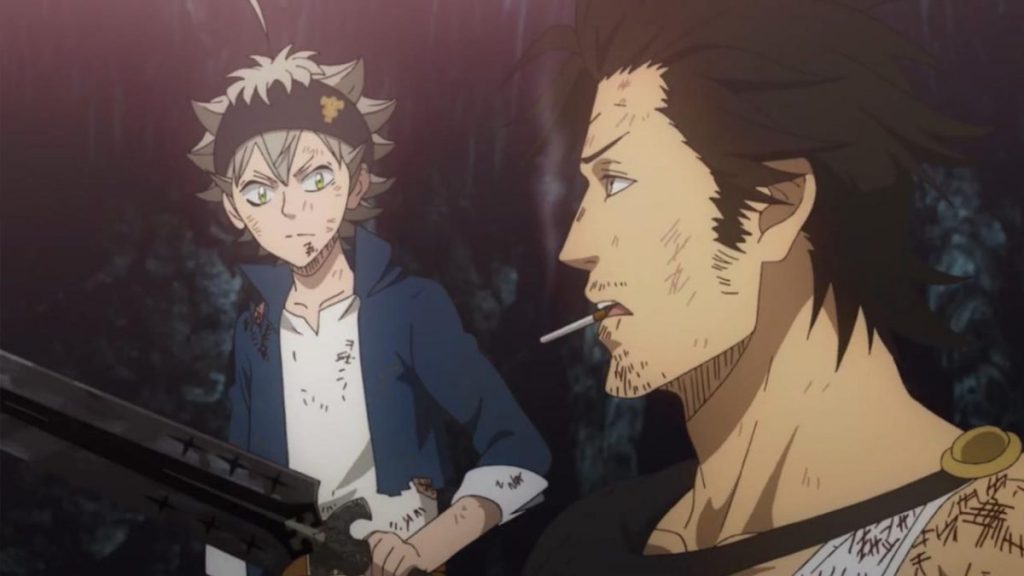 Black Clover Episode 142: What Will Happen?
In the previous episode, the members of the Golden Dawn got two missions from Vangeance. And in the process of completing these missions, Yuno's bond with the rest of his team members grew incredibly. Even Alecdora, who used to hate Yuno, is now in favor of him.
Now in Black Clover Episode 142, the viewers will finally get to see Black Bulls back in action again. Asta, with the rest of the members of this team, continues to train because they believe that they are still not strong enough to defeat the demons of the Black Kingdom. They will get some visitors who will suddenly appear in the next episode. They might search for Asta as he also has a demon inside him.
Black Clover Episode 142: Release Date
Who are these strange visitors? Will they attack Asta or join forces with them for the upcoming war? We have to wait for a few days to know the answers to these questions. Black Clover Episode 142 will release on Tuesday, September 8, 2020.