Harley Quinn Season 2 raised the stakes high when Harley announced a solo war with Gotham city's main villains to control over the entire city. However, the season ended with a big cliffhanger. And, unfortunately, the fate of Harley Quinn Season 3 is still in limbo. In the end, things got more compelling when Harley discovered her true feelings for her best friend and accomplice, Poison Ivy. And both decided to run away from Ivy's wedding after confessing their true feelings for each other. Now, everyone is anxious to know how far this relationship would last. In March, writer Justin Halpern revealed that the future of Harley Quinn Season 3 depends on WarnerBros' hand.
Well, everyone wants to see their favorite sociopath back in action. But, after Harley's live-action debut in Suicide Squad and Birds Of Prey, things got tensed as our animated sociopath is more violent than her live-action character. But, that's what everyone loves to watch, isn't it? That's why filmmaker James Gunn shared his love for Harley Quinn in his recent Twitter post. Well, it would be worth seeing how far their support could open the door for Harley Quinn Season 3.
Harley Quinn Season 3: Has Network Renewed The Show?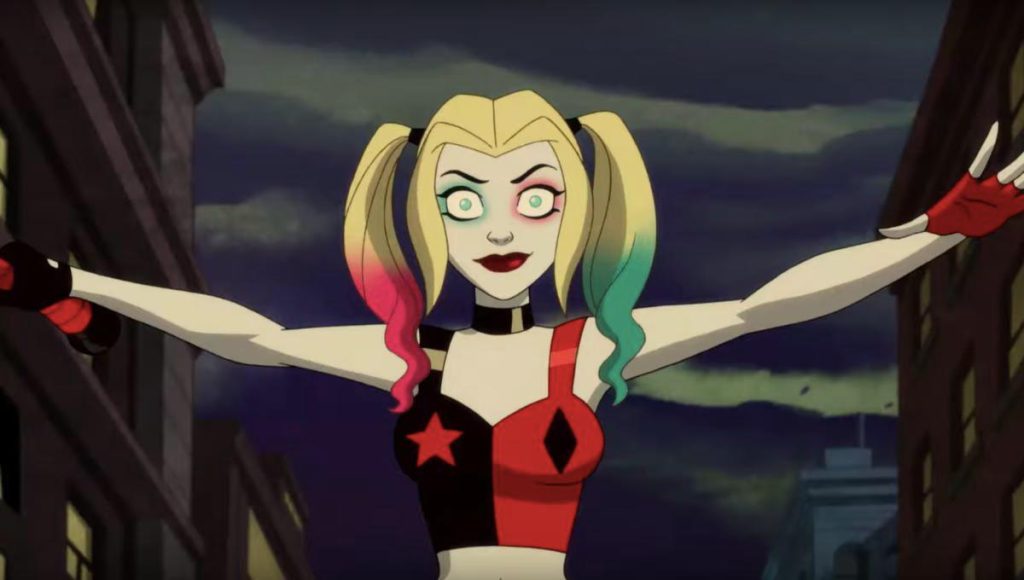 Sadly, DC Universe did not announce anything regarding the future of Harley Quinn Season 3. Initially debuting on the DC Universe back in 2019, Harley Quinn has been the most demanding show ever on the streaming platform. The show has a devoted fan base that grew after it streamed on HBO Max. It allows Harley Quinn to get bigger and better exposure, which it did not achieve in the DC Universe.
Despite its increasing popularity, WarnerBros decided to stay mum on the renewal of Harley Quinn Season 3. It leads many fans wondering whether their favorite sociopath would return or not. It's no surprise that Harley Quinn is the most successful show that DC has created. Still, fans have to wait until any official announcement for its renewal has been made.
Filmmaker James Gunn Endorsed The Next Season
Recently, The Suicide Squad director James Gunn shared his love for Harley Quinn in his recent Twitter post. In no time, it captured showrunner Patrick Schumacker's attention. Soon Patrick thanked the filmmaker for showing his love for the animated Harley Quinn. He further asked James to endorse their series as it would help them to get another season to portray more madness. Soon after Patrick's request, James took on Twitter to request the fans for the third season of Harley Quinn.
Patrick Confirmed They Have Mapped The Third Season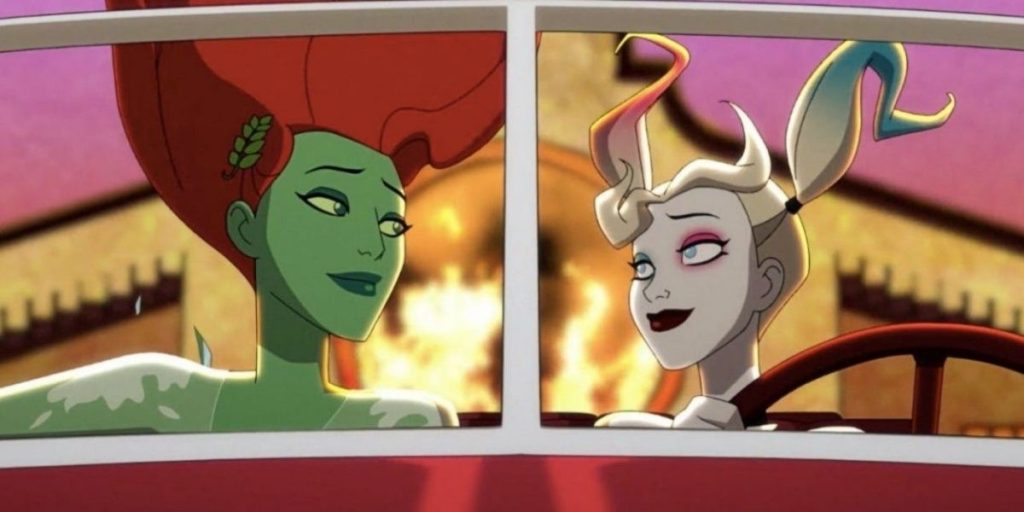 Recently, the showrunner confirmed that they have already mapped the third season. Patrick added that they have sent one page, not only the synopsis but also how the third season would look like. However, it purely depends on Warner Media, whether they would permit them to resume scripting the third season. Since they have outlined the story, now only framing them in the sequence is left.
Harley Quinn Season 3: What New Madness It Would Bring?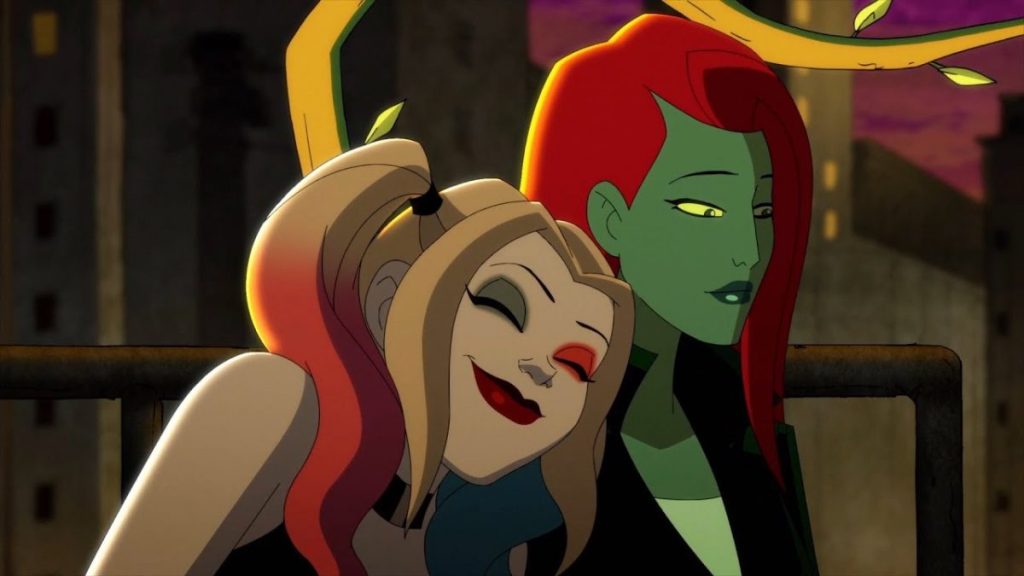 Harley Quinn focuses on Harley's life after her break up with The Joker. It follows her journey to build her criminal empire in Gotham city. She challenged Gotham's most dangerous villains to control them and rule over the city, especially to create her group that makes trouble for Batman.
Presently, her troop involves Poison Ivy, Clayface, King Shark, and Doctor Psycho. However, it caught everyone's attention when Harley realized her feelings for Ivy. So, it could be possible that the third season would portray their relationship while dealing with anti-heroes.