The title of No Guns Life Season 2 Episode 10 is "Imprisoning Binds." The season finale of the second season of the anime is around the corner as only two episodes are left in the second season. The upcoming tenth chapter will serve as the penultimate episode, which will plant the seeds for the big season finale of the anime.
No Guns Life is a dark-themed, neon-lit anime with its separate fan base. The story of the series is also thrilling and exciting. The creators conclude each episode of the anime with a cliffhanger, which forces the fans to think about it the entire week. And if you just finished the ninth episode and wondering about what will happen next, we've got you covered.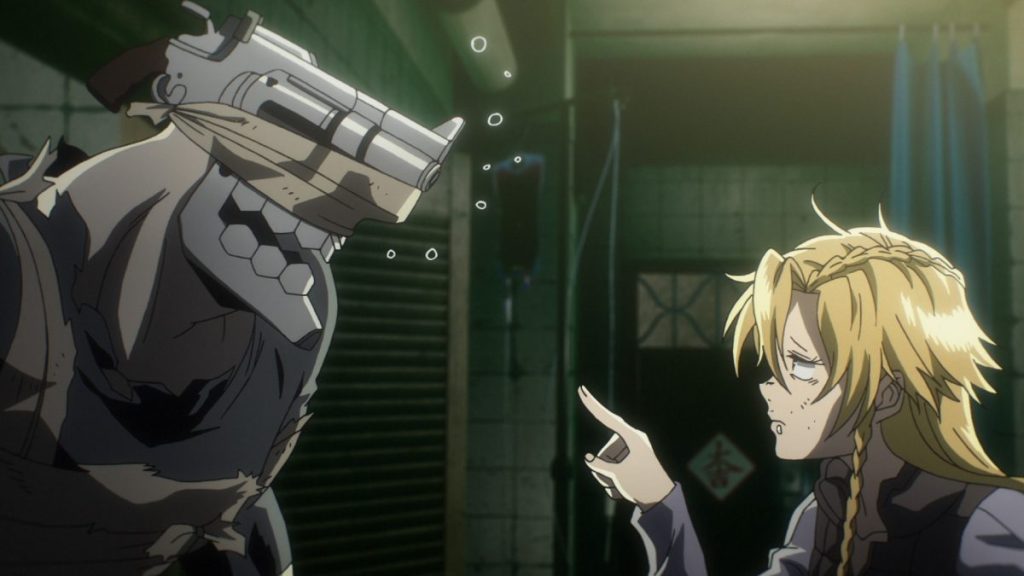 No Guns Life Season 2 Episode 10: What Will Happen?
In the previous episode of the anime, Tetsuro attempted to challenge his limits with Harmony's help. And that resulted in an enormous increase in his strength and almost defeated Wachowski. However, during their battle, one Wachowski's cable pierced directly through his body. Even at that moment, Tetsuro denied to kill him and tried to avoid the battle. But unfortunately, someone else killed Wachowski in the blink of an eye.
Meanwhile, Kunugi seeks to help Spitzbergen warrior Shimazu by dispatching his needles, and as anticipated, his shooting improved her power. Strongly moved by Kunugi's needles, Juzo supported his nervous system to recover by consuming several cigarettes. By doing this, he not only got his energy back, and he also managed to beat Shimazu.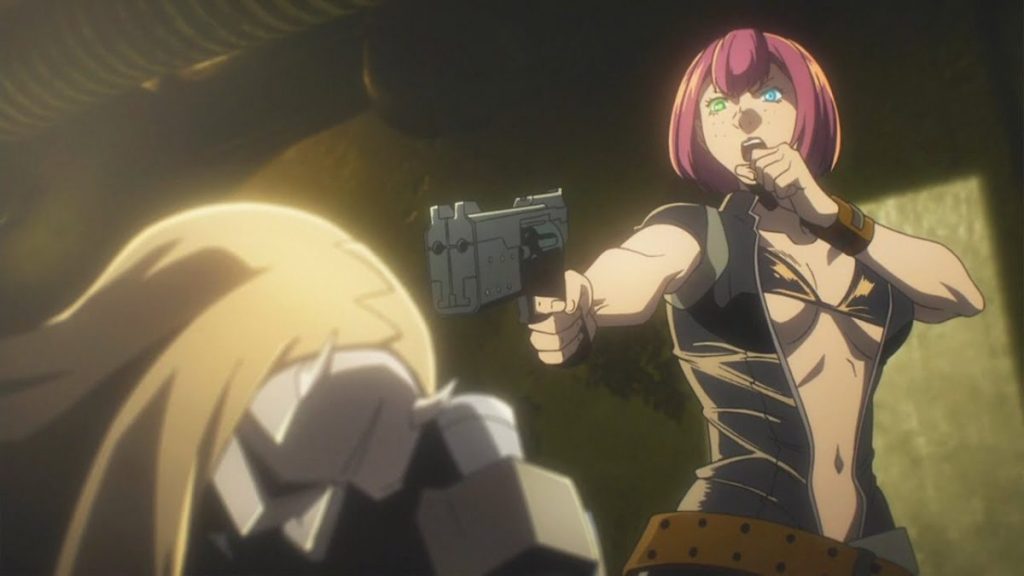 Kunugi said after his loss that Cunningham was the one sponsoring him all these times. He also stated that Berühren had earlier backed Spitzbergen so that they can inspire fear through terrorism. It will assist Berühren to prepare all of its extension technology to get approval. Now in Episode 10, the fans will see the beginning of the most anticipated battler between Juzo and Seven. And Kunugi will get intercepted by Kronen von Wolf.
No Guns Life Season 2 Episode 10: Release Date
We're as excited as you and can't wait to watch the tenth episode next week. The upcoming episode will not only resolve the previous episode's cliffhanger but will also feature an exciting battle. It will also set the stage for the second season's finale. No Guns Life Season 2 Episode 10 will release on Friday, September 11, 2020.