Even after a decade, the fans are still waiting for Stargate Universe Season 3. The last season of the series ended with a cliffhanger ten years ago, and ever since then, everyone is desperate to know what will happen next. And the great thing is they didn't lose their hope after all this time. So are there any chances for the next installment of Stargate Universe to arrive? Keep reading to know.
Stargate Universe is an American-Canadian sci-fi TV series. The show is a part of MGM Stargate's franchise. The series first premiered on October 2, 2009, on Syfy. It received a tremendous response upon its debut. After a year, the second season, split into two parts, premiered in 2010. The second installment was also well received by the critics and ended with a cliffhanger.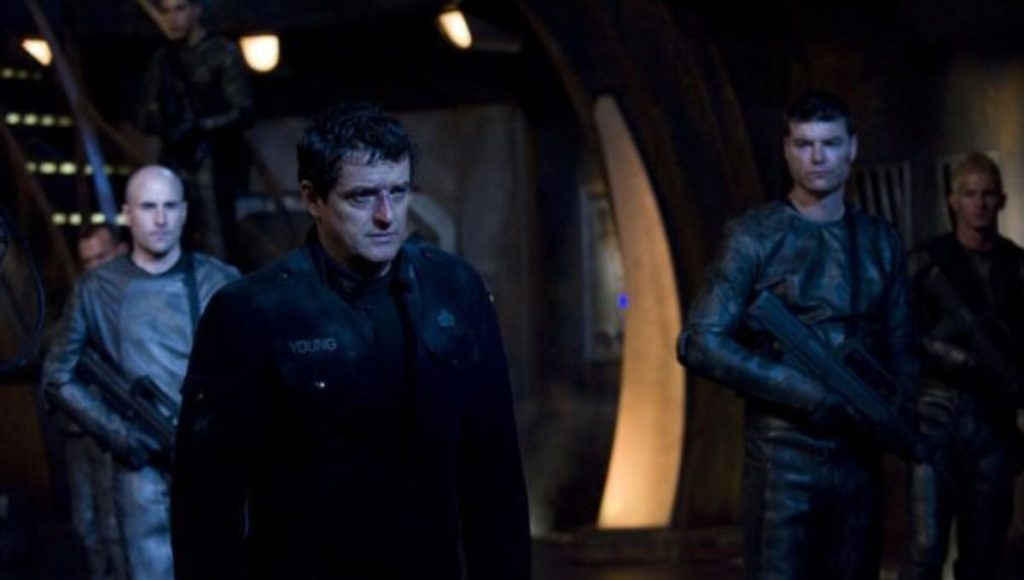 Stargate Universe Season 2: Renewed?
Almost ten years back, Syfy decided not to renew the series for its third installment. On December 16, 2010, the network officially announced the cancellation of Stargate Universe Season 3. It has been a decade, but the fans are still upset over the cancelation. Since the previous season ended with a cliffhanger, the creators received a lot of backlash from the fans for not giving it a proper conclusion. They even tried to bring the show back, but in the end, nothing changed. The main reason behind the cancellation of the series was its poor viewership. The show had a dark and edgier tone. Therefore, it struggled a lot with ratings and got eventually was canceled by the creators.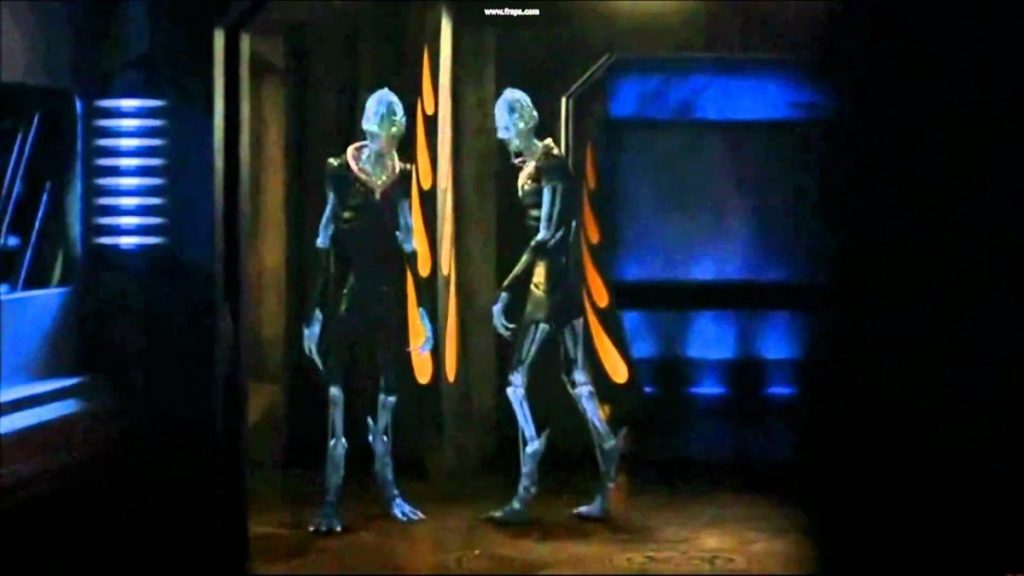 Will It Ever Return?
After all these years, the chances for this show to return are very narrow. It is unlikely for any show to return after ten years. Back in 2014, one fan even tried to raise $27 million in order to sponsor Stargate Universe Season 3. However, the campaign failed. Even if it was a success, there wasn't any guarantee for the third installment to happen. The fans tried their best to convince the creators for one more season, but they did not succeded. Even any other network didn't show their interest in picking up the show. There it was completely ruled out.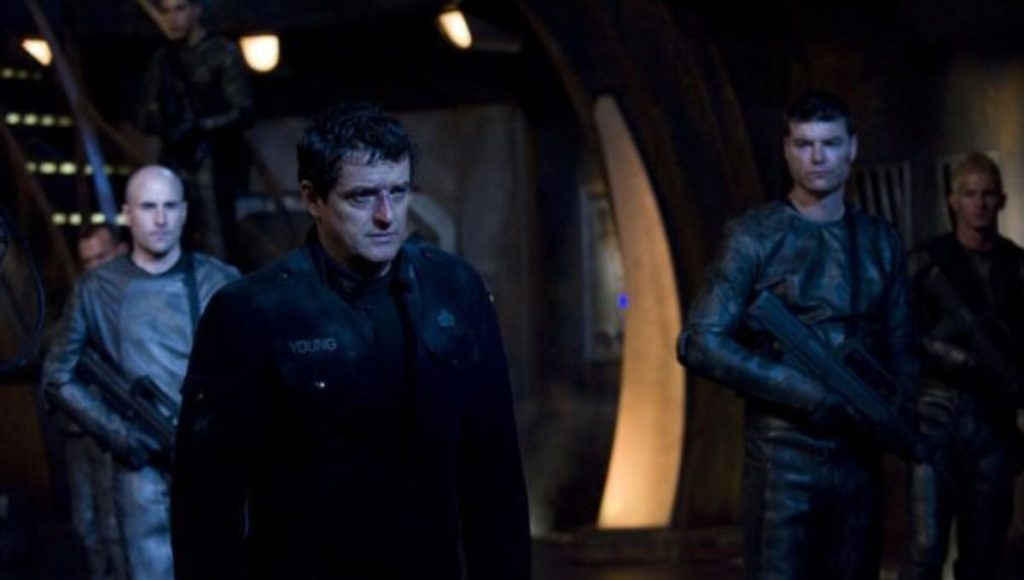 Stargate Universe Season 3: Comic-Book Resolved The Cliffhanger!
In 2017, the creators released a comic-series named Stargate Universe: Back To Destiny, which is set after the second season of the series. However, the original writers were not involved in the making of this book. But it still features the storyline that the fans desired to see in Stargate Universe Season 3. It started with Colonel Young being awakened from his seed by Eli with some unknown characters. Eli's multiple missed efforts to fix his pod were shown in a flashback, but he decided to buy himself an extra ten weeks of life support. Eli then discovered more pods sneaking on Destiny, which is how he found these new characters.