Boys Over Flowers Season 2: Starring Ku Hye-sun, Kim Hyun-Joong, Lee Min-ho, Kim So-Eun, Kim Bum, and Kim Joon, Boys Over Flowers is a 2009 Korean series that recently landed on Netflix. The K-drama is based on a manga series called Boys Over Flowers. Written by Yoko Kamio, the show follows a working-class girl and a group of very rich boys who have a meet and hate relationship. The show has a story that hooked up a lot of viewers. The show has in total of 25 episodes. Ever since Boys Over Flowers landed on Netflix, all viewers have been asking for its next installment, Boys Over Flowers Season 2. Will it ever happen? Here is everything to know-
What Is The Show About?
Boys Over Flowers follows Geum Jan-di, who comes from an average household and meets Jun Pyo, a wealthy and arrogant kid at the prestigious Shinhwa High School. Pyo is the leader of the F4, which is a bad-boy gang. He is always with his three rich friends- Yoon Ji-Hu, Song Woo-bin, and So Yi-Jung. One day this F4 gang bullies a kid that pushes him to the urge to commit suicide. However, Geum Jan-di comes in, saves the kid. She receives a scholarship that enables her to study at the expensive Shinhwa High School.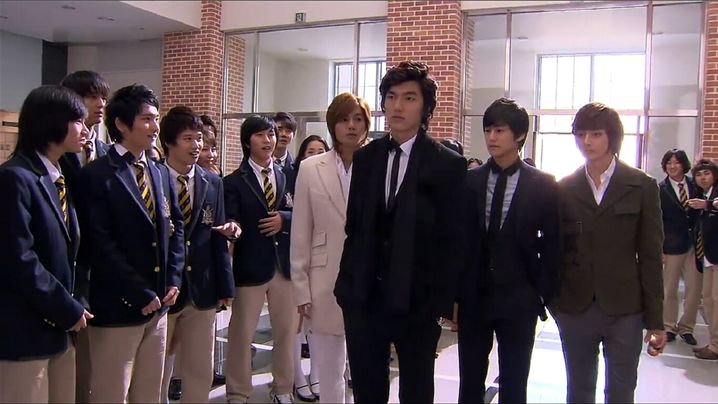 Geum Jan-di is a poor girl whose family runs a dry-cleaning business. She lives in a very small house, along with her parents. She has a younger brother. When she comes to school, she does not like the F4 boys—this distaste leads to the hate relationship between Jun-Pyo and Jan Di. Jun Pyo often singles her and targets her, but the strong Jan Di always stands up to him.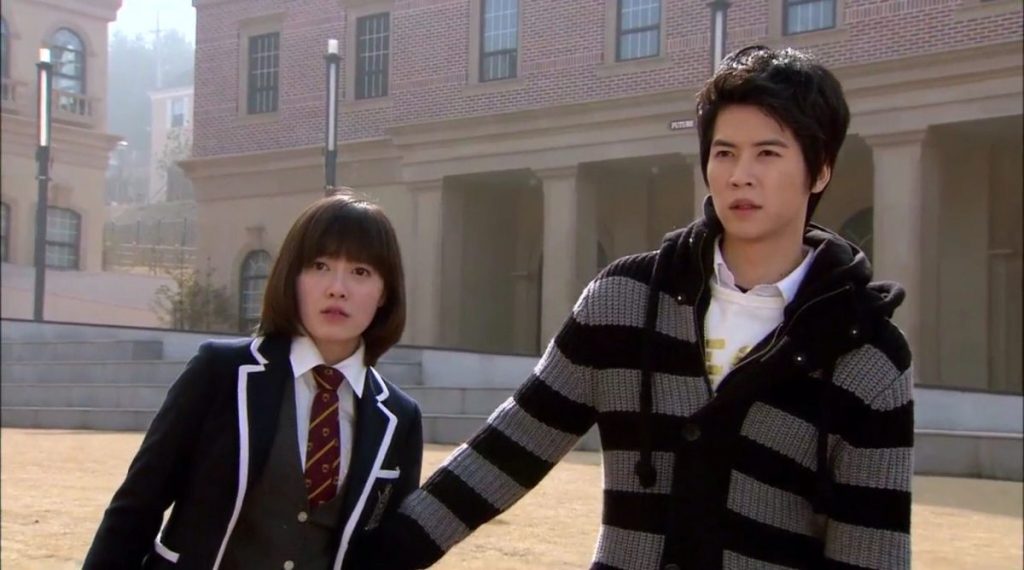 Things move forward, and in a very unexpected way, Jun-Pyo realizes that he has started loving her. However, things aren't the same for Jan-di. She starts developing romantic feelings for Yoon Ji-Hun. But later on, she comes to know that Ji-Hun loves someone else and wants to be with her. Over the season, viewers get to witness several love triangles and complications as these characters go through several emotions of romance and friendships.
Boys Over Flowers Season 2: Will There Be More?
It doesn't look like we will get Boys Over Flowers Season 2. The K-drama is based on the Japanese manga with the same name. The show got a Taiwanese adaption and two Japanese live-action drama. Not just that, It also got a South Korean adaption and a Chinese adaption in addition to many other Japanese anime and movie versions.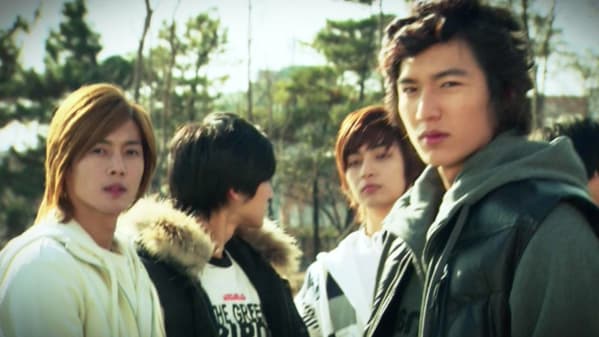 While fans wanted more of the show, it doesn't look like that will ever happen. A fan speculation says that the show portrayed the female lead Geum Jan-di spineless and the show ended with her being in a very toxic relationship. They wanted to see better things for her. This was the end because that is how the original manga ended. Of course, the additional chapters that tell the future are excluded. All the other adaptions of the manga ended in a similar way too.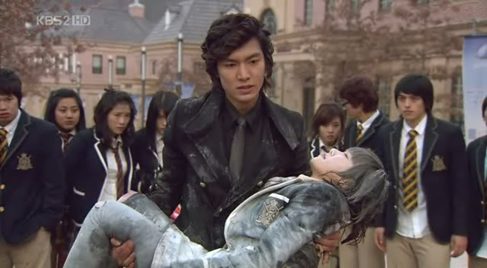 While all fans wanted Jan Di and Ji Hu to end up together, that didn't happen. They weren't meant to end up together. Instead, Jan Di and Jun Pyo end up together the way they did. They had a hate-meet, fought with each other, and finally fell in love after defeating all the problems. It has almost been ten years since the show released, and creators have not spoken anything about Boys Over Flowers Season 2. So, We suggest fans not to expect any more of Boys Over Flowers. Although if any changes occur, we will surely pass it on, so keep checking this space for all the latest updates.