All the frontline healthcare staff are heading to resume their work in Grey's Anatomy Season 17. Also, the lead actresses, Ellen Pompeo, shared that filming is about to begin. Despite the ongoing health crisis, the doctors' team of Grey's Anatomy is ready to fight back with a bit of humor, love, and romance. However, it's not the first time when they are dealing with such huge trouble. Perhaps it's the first time dealing with such a deadly disease. The series creator believes as now they can't show any kissing scenes, which is obvious in every episode. But, they would replace it with another set of mischief.
Grey's Anatomy, created by Shonda Rhimes, is a medical drama on ABC. It follows the lives of medical interns and residents as they proceed in their personal life as well. Soon things started jumbling up while balancing their professional and personal relationships. The esteemed surgeon Ellis Grey's (Kate Burton) daughter Meredith Grey (Ellen Pompeo) also participated in the surgical residency program. Surprisingly, she got selected and assigned to work beside physicians Izzie Stevens (Katherine Heigl), Christina Yang (Sandra Oh), George O'Malley (T.R.Knight), and Alex Karev (Justin Chambers). Everyone struggles with their hectic schedule and trouble in personal lives.
Grey's Anatomy Season 17: Production Has Begun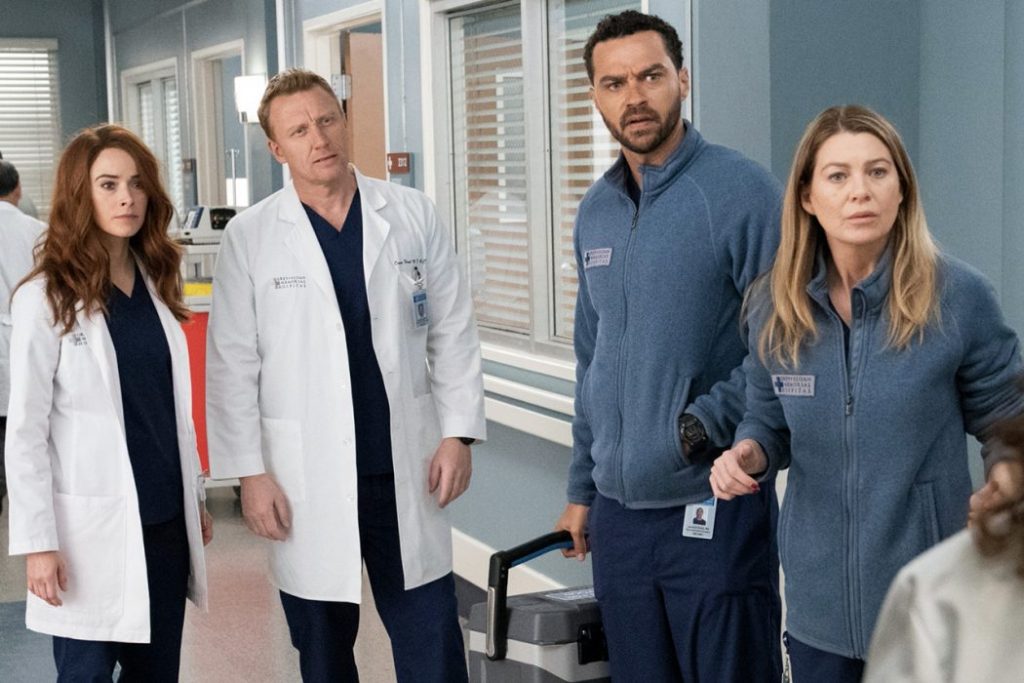 Recently, the lead actresses Ellen Pompeo shared via Instagram that the filming for Grey's Anatomy Season 17 has started. Ellen added that she's dedicating the next chapter to the entire healthcare staff working around the clock without worrying about their health. In the early outburst of this health crisis, around 7000, healthcare workers have died from this deadly COVID-19. Because of their hardship and selfless support, many lives have been saved. So, it's crucial to dedicate the next chapter to them.
Grey's Anatomy Season 17: What Will Happen Next?
It Would Address The Pandemic In The Next Season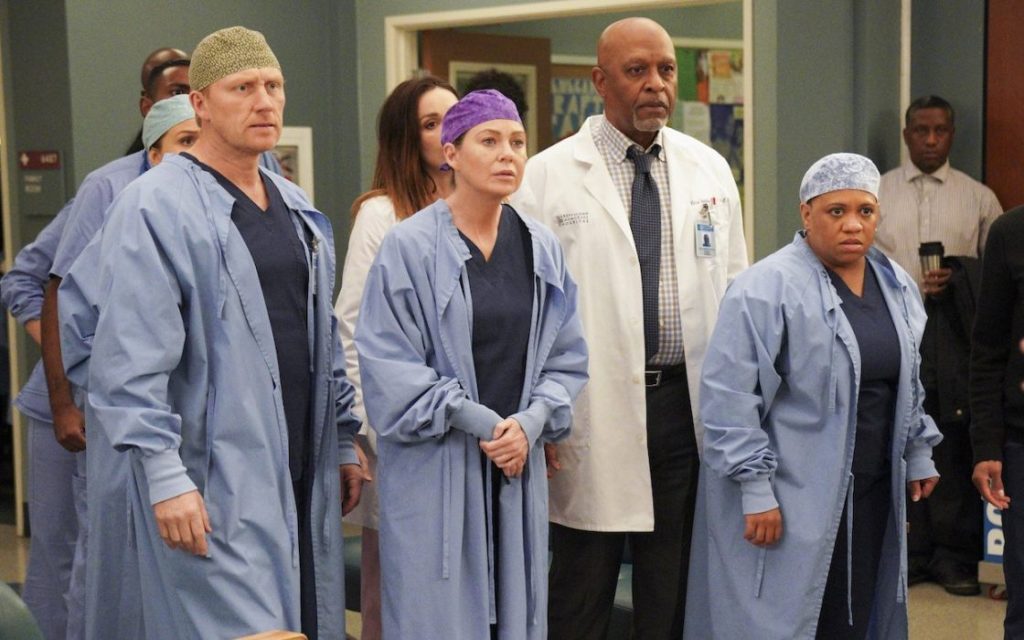 In a virtual panel discussion, writer Krista Vernoff confirmed that they will tackle with the ongoing crisis in the next chapter. Since they are a medical drama show, it's their responsibility to depict what is happening globally. Otherwise, there's no way of being the long-running medical show that doesn't showcase such a vital medical story. Despite this, the creator wasn't looking to depict the current condition in their show. But, the writer convinced her while sharing some professional experiences.
The creator, Shonda Rhimes, shared that at first, she wasn't sure whether to portray such events. As everyone is going through such a painful condition, it's not worth reminding them of the bitter moments again. However, when Shonda discussed the current situation with the medical professionals, she realized that it's essential for them to depict the medical health crisis.
Shonda Hoping To Do Justice To The Next Season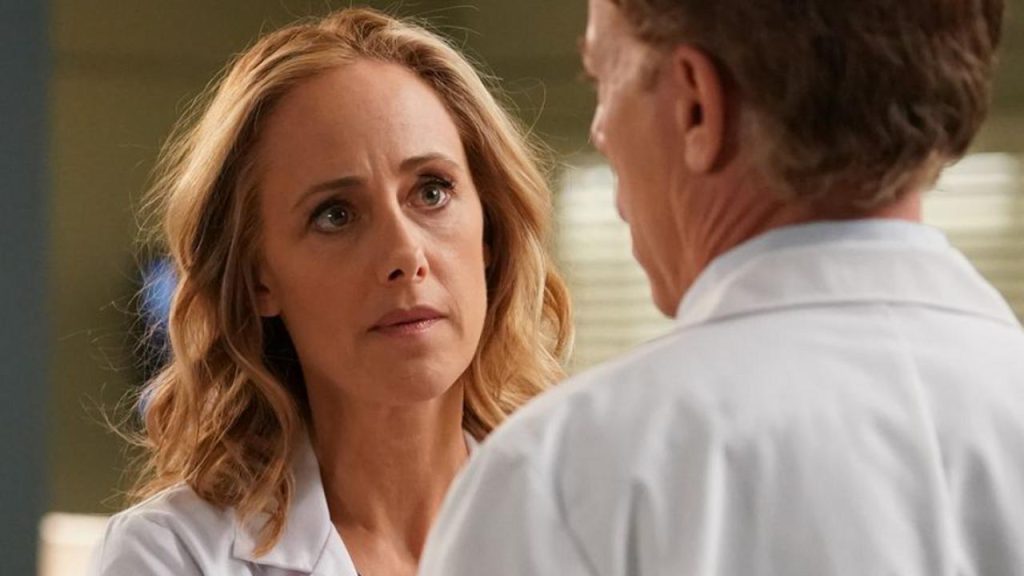 Shonda added that this is the first time when the first-year medical interns saw such a tremendous death rate. So now it's their turn to give justice to them, by showing what they have gone through and how far it affected their lifestyle. Shonda continued that she's hoping to make them proud through the show's performance and their storyline.
It Would Continue With Humor And Romance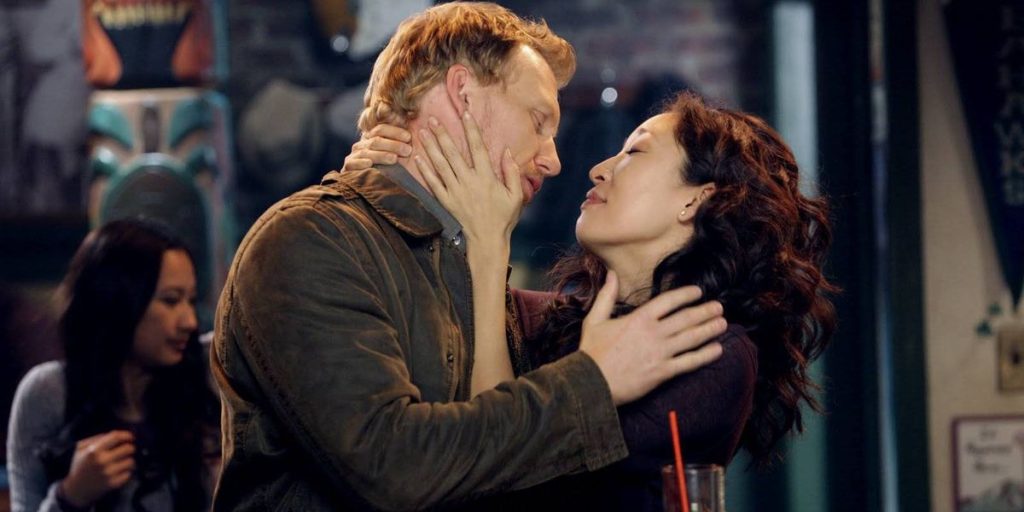 The last season was shortened due to the apparent reason. However, it would pick up from where it left off with a bit of humor. Yet, they have to follow social distancing and have to wear a mask while handling the cases. So, it's risky to portray some love scenes, including kissing and make out that generally happens alot. But, Shonda assured that viewers would be surprised by the new way of sensuality. Now, how they will do that is still a mystery.