A new video of Mission Impossible 7 released providing another view of some insane stunts that Tom Cruise is carrying off in the hit sequel. Due to the ongoing pandemic, the filming had put on to hold earlier this year. But, no need to worry as Mission Impossible 7 has begun filming this week. In the nick of time, the filming started in the UK when Hollywood unions announced to start production for the upcoming projects. The action franchise is well-known for its breathtaking and exceptional stunts performed by none other than Tom Cruise. So, hopefully, Mission: Impossible 7 would break its own records.
As of now, not many plot details have been released publicly. Since the filmmaker and writer Christopher McQuarrie returned to his work to control as he did in 2015's Mission Impossible- Rogue Nation and 2018's Mission Impossible- Fallout. Further, in recent months, both Christopher and Tom Cruise have been busy mapping and scaling the massive stunts that would play a major part in both the follow-ups, i.e. Mission Impossible 7 and the already announced Mission Impossible 8. The first look has already confirmed the insane height that the two are trying to achieve in the next follow-up.
Mission Impossible 7: Filming Has Begun This Week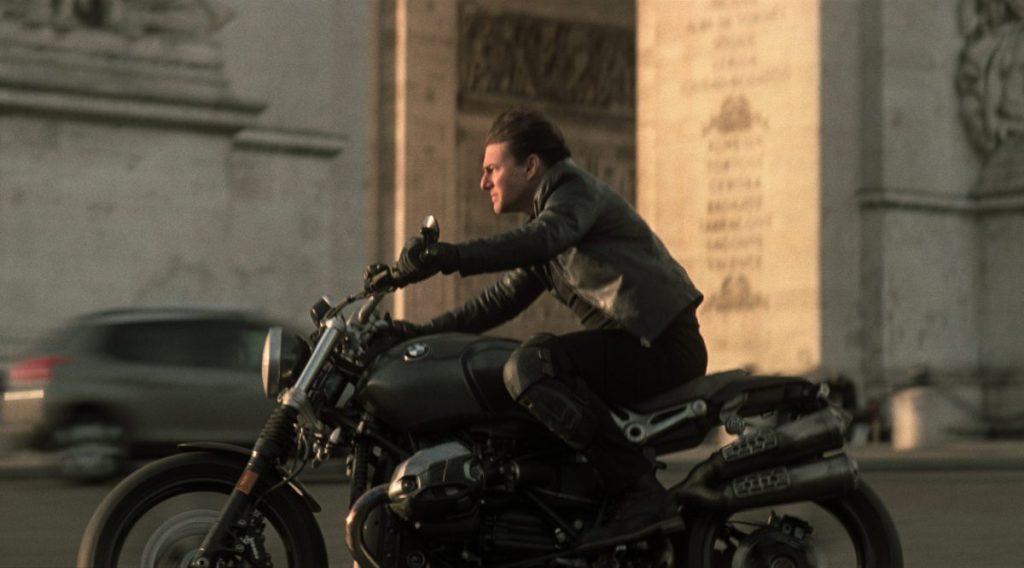 Good news! Christopher confirmed that Mission Impossible 7 filming has started this week. However, it wasn't easy as the film's major parts were set to shoot in Italy. Earlier this year, the production was halted due to the ongoing pandemic. But, in July, the Hollywood unions permitted the crew and cast members to begin their filming in the UK. So they can start their UK portion without getting more delayed due to the current condition.
Mission Impossible 7: New Look Debugged Some Incredible Scenes
It Would Explode A Historic Polish Bridge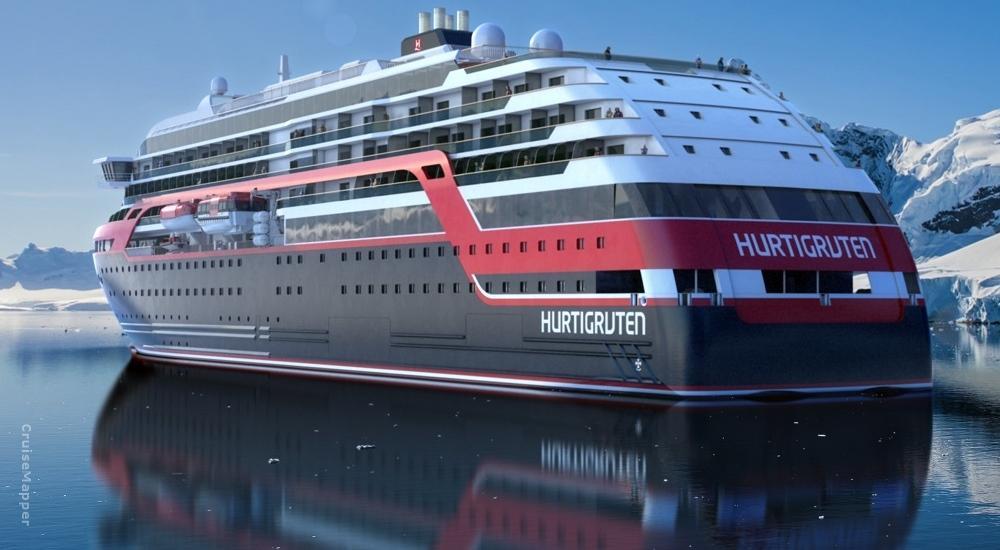 Recently, the news came up that the upcoming movie has planned to explode a historic Polish bridge. Well, It's Mission Impossible, so anything could happen when Ethan Hunt is on his mission. But, the most exciting part of the next movie is that they have hired a cruise ship to shoot some of their scenes. Now, things are getting more curious as to what they would do with the cruise ship. But, it indeed had something to do with the Polish bridge explosion.
Motorbike Chase In The Magnificent Valley
The filmmaker has recently posted a breathtaking video that features an alluring landscape followed by a never-ending ramp. There's no doubt that some physics-defying stunt would take place there. However, the curiosity rises when things proceed, as someone is standing on the ramp. But who? Shortly Tom Cruise appears in his motorbike, driving at an incredibly fast speed into the magnificent valley beneath the mountain range.
It's, of course blended beautifully and raised the stakes high from the previous movie. Cruise has gained a reputation to perform such appealing stunts with all ease. Thus, there's no doubt that the upcoming Mission Impossible 7 would bring larger than life experience to the audience. However, filming would continue for a few more months. So, fans have to wait a while to watch their favorite movie.
Mission Impossible 7: Cast Details!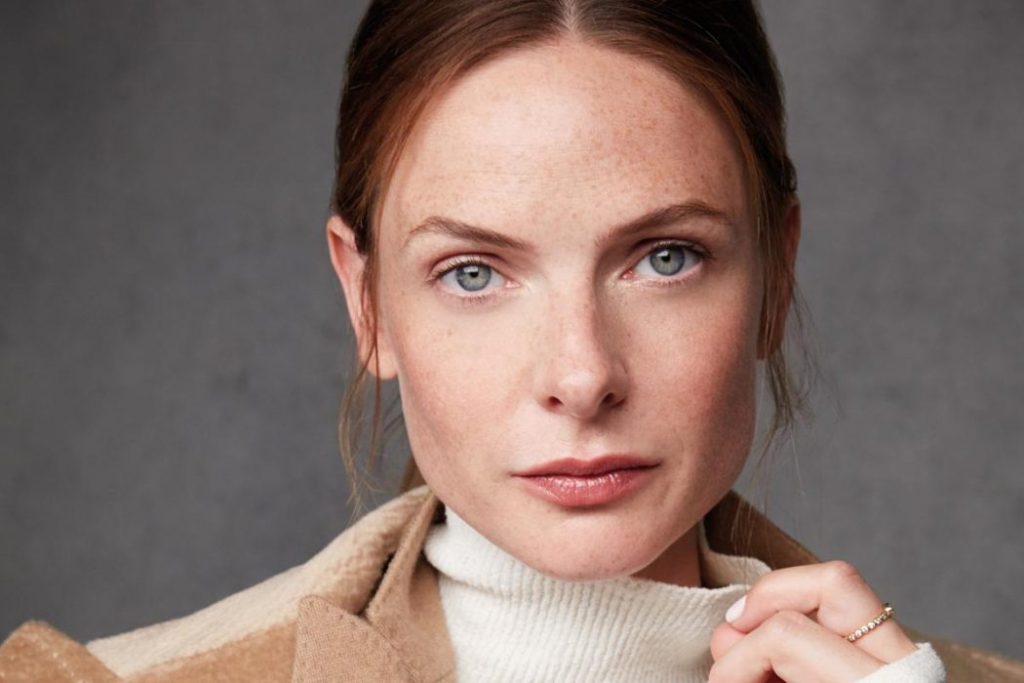 Of course, fans' favorite Tom Cruise is set to reprise his spy character, and we have already seen some glimpse of it. However, he's not the only one who's returning for the sequel. Rebecca Ferguson has been hinting that she would return for weapons training in the sequel. Along with her, a newbie, Hayley Atwell, would join the training session. Just like Christopher and Cruise, they are also excited to tease what they have in their store.