The long-run of Doc Martin has come to its end journey. As the network announced, Doc Martin Season 10 would be the final call for Dr. Martin Ellingham to treat his patients. The show has been running over sixteen years, is now pacing to its end. However, actor Martin Clunes explained that it's the right time to end everything. But, Martin is also excited to reprise his role one last time. The show explored Martin's life as a vascular surgeon to the general practitioner and delved into his romantic life with wife Louisa Ellingham (Caroline Catz).
Doc Martin, created by Dominic Minghella, is a medical comedy-drama series on ITV. It follows a bright and outstanding vascular surgeon, Dr. Martin Ellingham (Martin Clunes). However, one day he develops hemophobia (an irrational fear of blood). That forced him to quit surgery practicing. So, he relocates to Cornish village, where he spent his childhood and now started working as a general practitioner (GP). However, when he arrived there, he discovered no proper equipment for surgery and had to acquire an unskilled receptionist for his clinic.
Doc Martin Season 10: Has Renewed For The Next Season?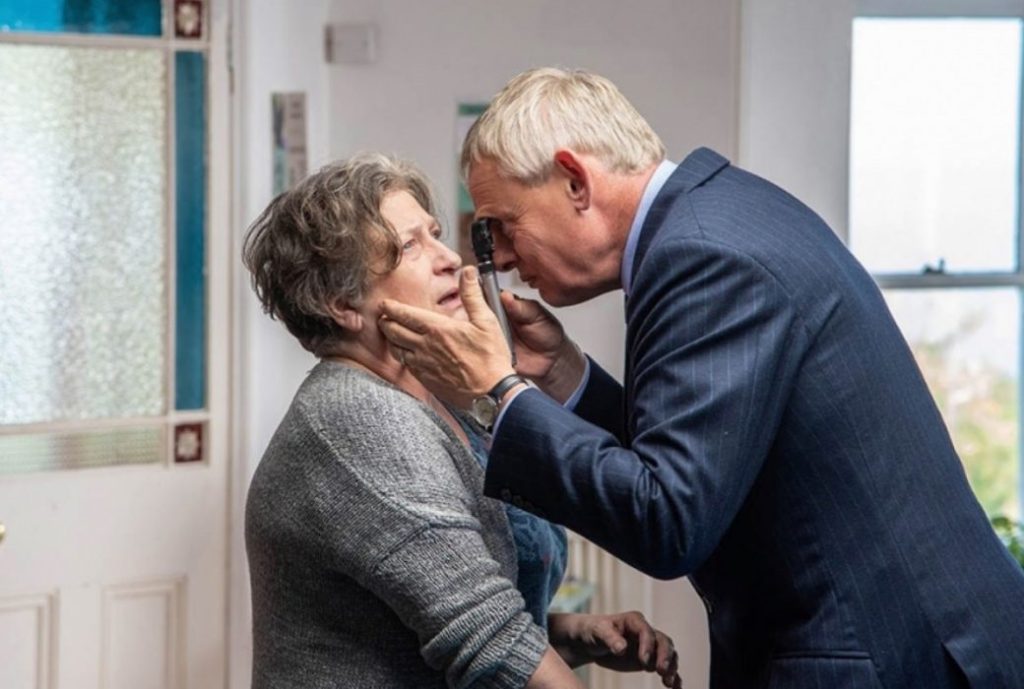 Good news! The network has officially renewed Doc Martin Season 10. However, the bad news is that we have to say goodbye to our beloved Doctor Martin as the show is returning for one last time on the network. Speaking on the network decision, the actor and producer agreed with stepping down from the show.
Martin Delighted With The Devoted Love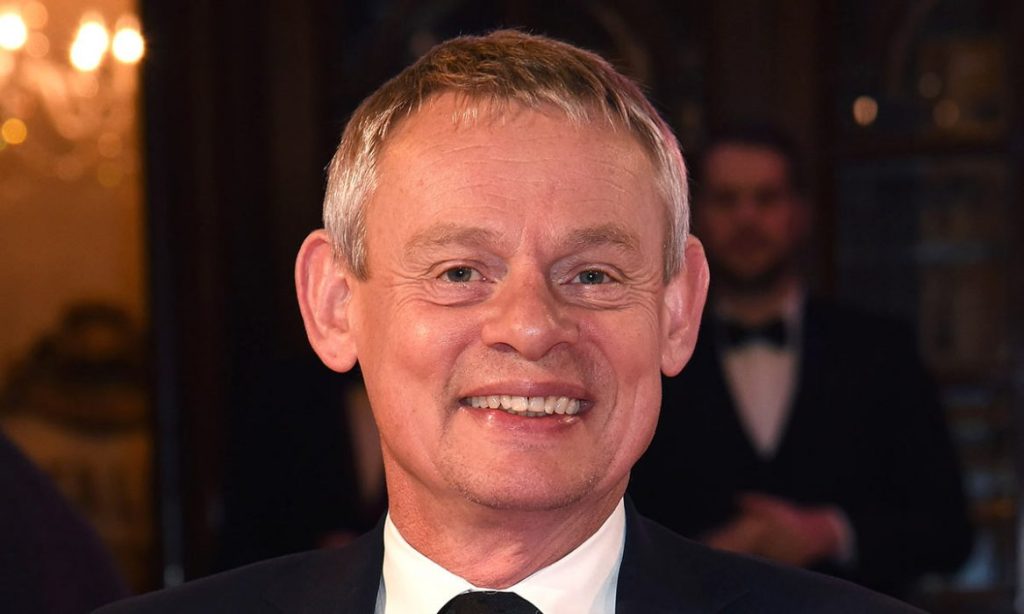 Martin and the producer Phillippa Braithwaite said they had never imagined that the fans would love them passionately when they launched the show. And they could ever reach such a height which they have achieved now.
Further, they added that they loved creating the nine series so far. And it's surprising to see that the show topped whenever it aired in the UK. Moreover, its devoted fans have made the series the number one streaming show throughout the world. That is another big achievement that they have never imagined before.
Network Praised The Show For Their Brilliant Performance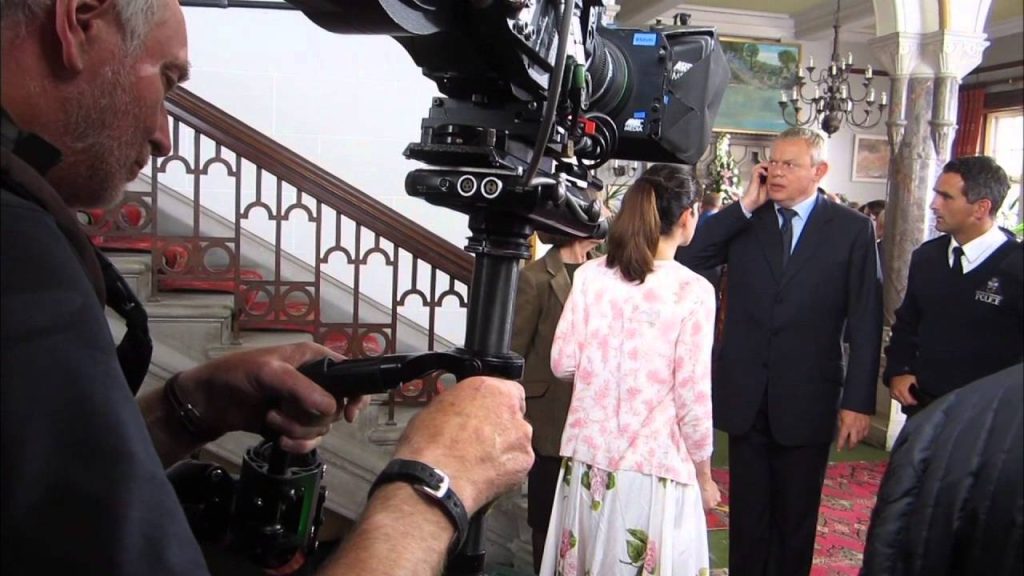 Recently, Polly Hill, ITV'S Head of Drama, greeted the show for its finale. Polly added that they are blessed that Martin, Philippa, and everyone involved in the show has made these nine seasons a big success. There's no doubt in it as the show's delighted its viewers with an elegant and brilliant style. And now, as they are moving to the tenth season, it makes everything fascinating to see how they are planning to end the show.
Doc Martin Season 10: Who Will Return?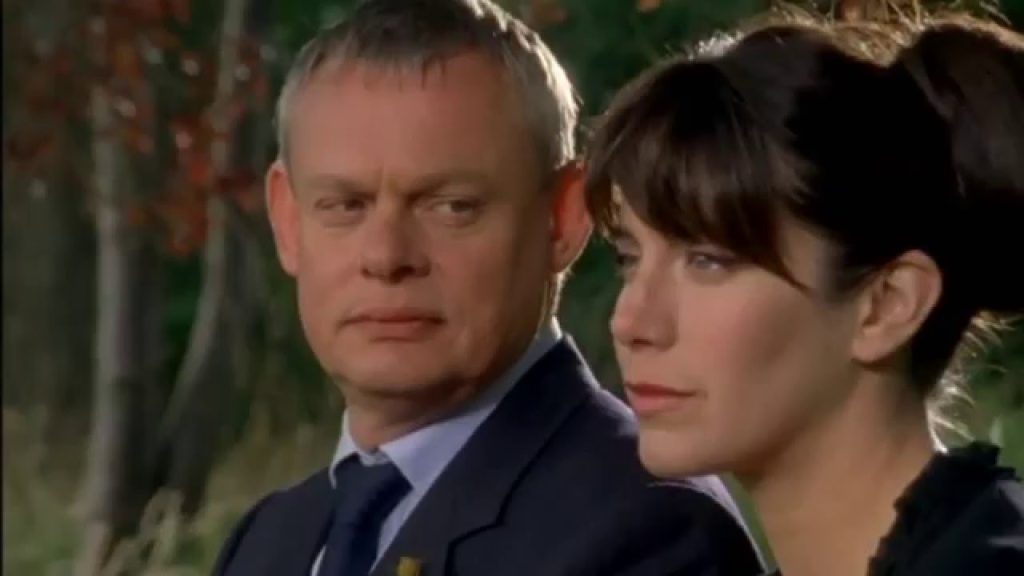 Of course, Martin Clunes would return to play Dr. Martin Ellingham in the show's final run. His on-screen wife, Carolina Catz, as Louisa Ellingham, would return to peak their world with love and romance along with him. Dame Eileen Atkins would also return to play Dr. Martin's fierce Aunt Ruth. Joining them will be Ian McNeice as Bert Large, a local business with his son Joe Absolom.
Further, Jesica Ransom would return as Dr. Martin's receptionist Morwenna Newcross. Even John Marquez would reprise his PC Joe Penhale's role with Selina Cadell as Mrs. Tishell, the pharmacist.
Doc Martin Season 10: When To Expect?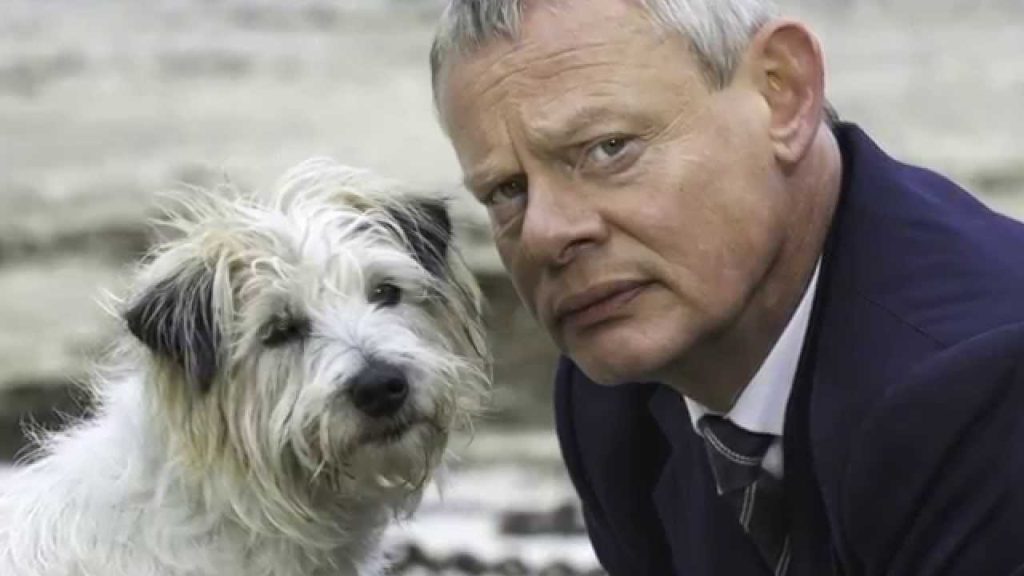 ITV has confirmed that the show would begin filming for its last season in 2021. Thus, we can expect that the upcoming season would air somewhere in late 2021. Considering the current health crisis, it's unclear how many days the filming would take to complete. So, let's hope for the best.