Fargo Season 4 successfully completed its shooting amidst the situation of Pandemic. However, things were done fast to maintain the protocols as precisely as possible. It means that the season will soon be up on the floor. We have brought some latest updates regarding the show, know below.
Fargo is a black comedy anthology series revolving around the crime. The show has been written and created by Noah Hawley. However, the series is inspired by the 1996 film of Coen brothers. They were much impressed by the script and agreed to become the executive producers. We see new characters coming up with a unique story each season. However, it is always interesting to see the crime and investigation on the screen. The seasons are mostly set in either Minnesota or North Dakota. It has also won many awards like Primetime Emmy Awards, Outstanding Miniseries, Outstanding Directing, and many others.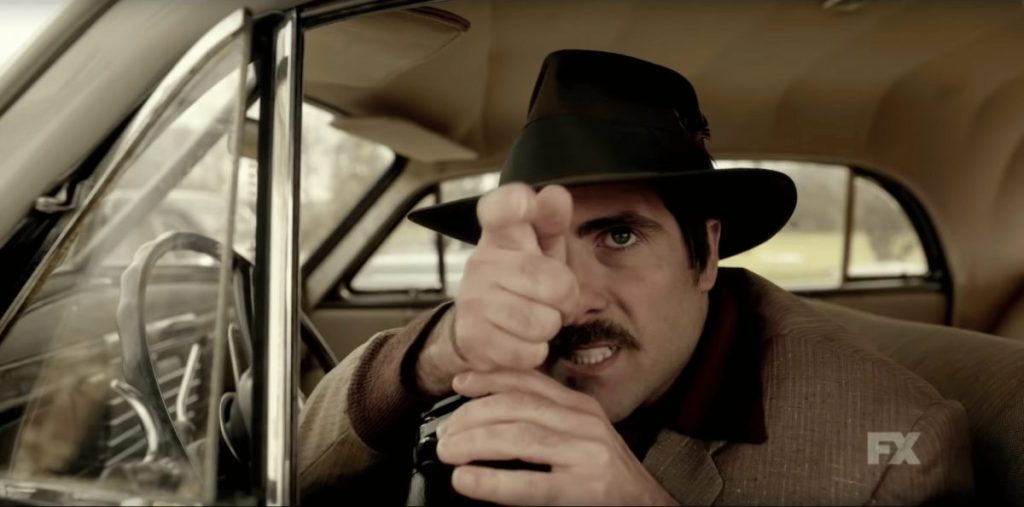 For instance, it's quite easy for the binge-watchers to catch up on the pace. The plot involves gruesome murders, violence, drugs, dark comedy, and thrilling suspense. Moreover, we expect the same with the coming plot of Fargo Season 4. Let us find out the upcoming new factors.
Fargo Season 4: Completed Shooting
Fargo Season 4 was in the middle of the shooting when this pandemic happened. They were left with two episodes to shoot out of eleven. However, they started rolling their camera back to finish the season. Fargo Season 4 was finally wrapped yesterday with 25 days of continuous shooting for the last two episodes.
Moreover, the makers tried to invest the shortest period because of the fatal situation of coronavirus. There were two directors, two full A units, and 500 cast and crew members. All the working members were continuously tested and isolated. For instance, social distancing and medical consultancy was the main focus. This probably proves that things can now start with protection and responsibility.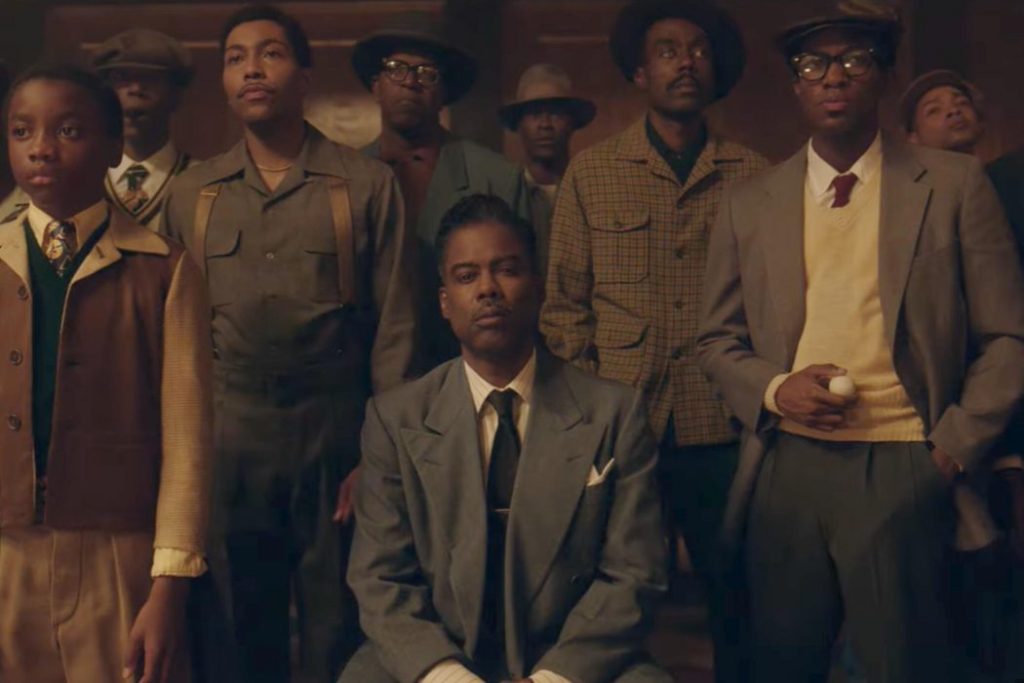 Chris Rock Plays A Decent Role
In the coming season of the show, we will see Chris Rock playing the lead role. He will play the role of Loy Cannon, leader of the band of black. However, fans will confront the battle between Cannon's crew and the Fadda family. It will be thrilling to see two families opposing each other. Moreover, Chris expressed to be happy with the offer of a decent part of the series. He quoted, "no one offers me a decent part." For instance, Rock feels excellent that he will be playing the man of his age, which was usually not offered to him until this one.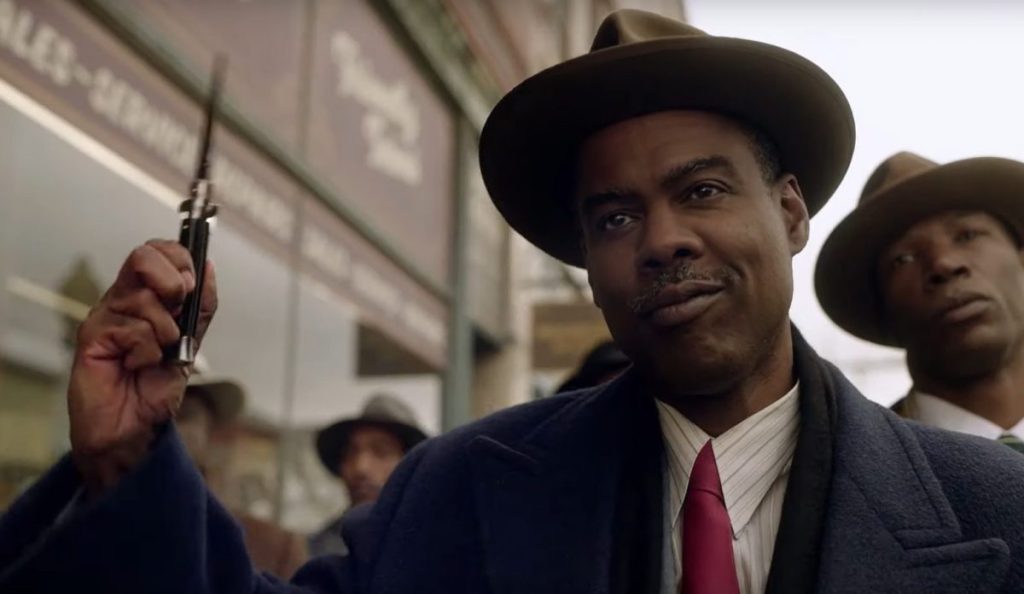 Hawley Not Ruling Out
Noah Hawley was sure with his creation, as Fargo Season 3 is an Emmy winner. However, he further backed out, and there were no signs of a further season. But, now, he is back with the creation of yet another season. He says, "I'm certainly not ruling out." He explains the situation that he has a family to be with and certain other things to complete as well. He keeps saying 'yes' to the things, and it further seems heavy to complete all at once. However, he says, "I want to make sure the choices I make for the next few years, is not me saying yes.' His Star Trek movie is now at hold. However, Hawley's creation, Fargo Season 4 is successfully completed and soon be up on the floor.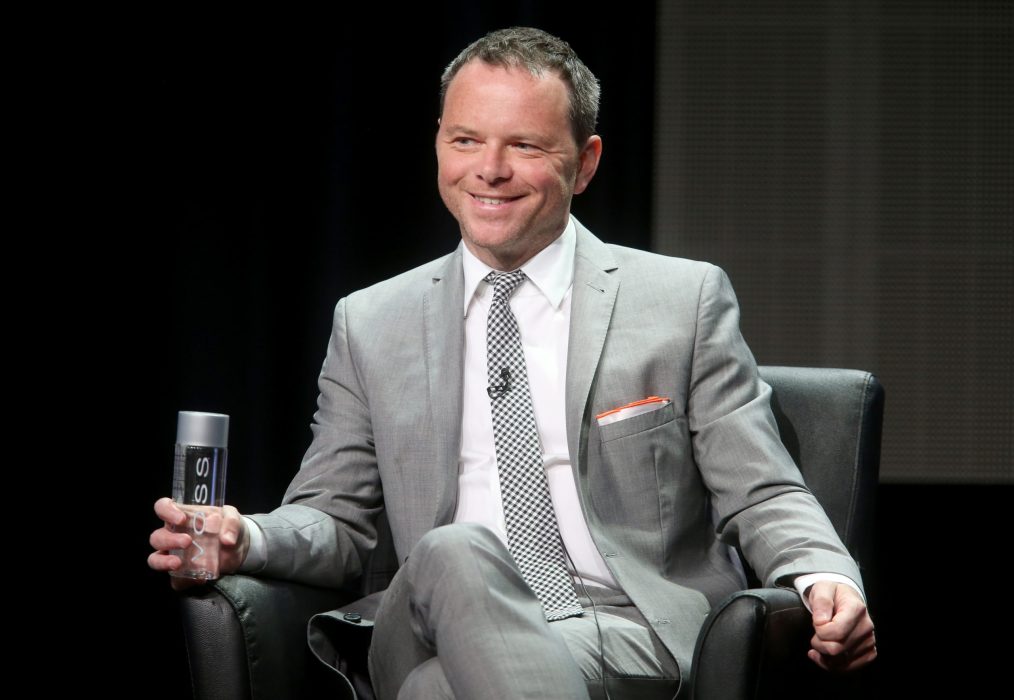 Fargo Season 4: Release This September!
Yes, Fargo Season 4 is all set to knock on our doors. The upcoming season will premiere on September 27, 2020. It will be exciting to face another crime story. However, we expect this one to be as thrilling and exciting as previous ones with brilliant storytelling. Till then, stay updated in this space with us.