It was the time for celebration for all the petrol heads when Amazon had renewed The Grand Tour Season 5. However, it has been a long time since that happened. Everyone is curious about what is happening now. The fourth season of the show is dropping episodes without a pattern. After that, fans have been looking forward to The Grand Tour Season 5. In a recent interview, the producers of the show have revealed what is happening to the installment. Keep reading to know all the details.
The Grand Tour premiered on Amazon in 2016 when the team of Jeremy Clarkson, Richard Hammond, James May, and Andy Wilman left BBC's top gear. The Grand Tour followed a similar format since 2016-2019, in the first three seasons. However, the show made a shift in the pattern in the fourth season. They switched to more of motoring films, with episodes and intervals. This new format has been widely loved by the audience.
James May Talks About What Is Happening To Grand Tour Season 5
In a recent interview with The Sun, James May, along with his other co-hosts Jeremy Clarkson and Richard Hammond, explained why they are delaying The Grand tour Season 5. He says that the pandemic has complicated everything. It has complicated the future of the show. The new safety measures have restricted them from entering or traveling through many countries. It has all limited what they could have achieved.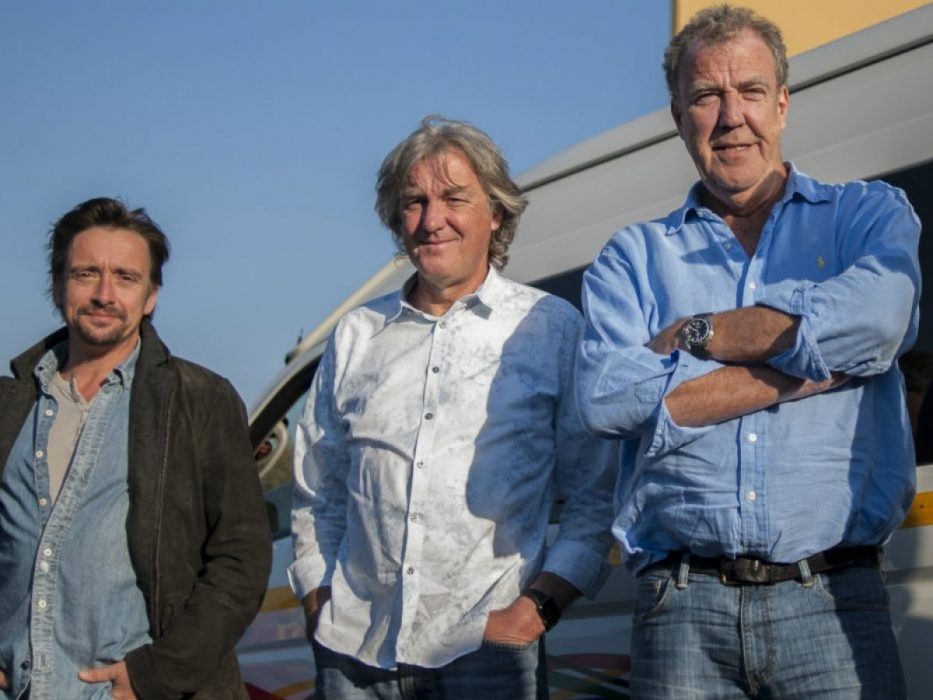 May says that the lockdown has forced them to withdraw their ambition to travel. The question isn't that they can get into an airplane and just go somewhere. The problem is, will they be able to do anything even when they go there? The show- The Grand Tour has a big crew. They have huge kits with about 10-15 vans. They go on and talk to people. But now they can't do any of that, and they don't want to compromise with anything. He continued to say that they will rather wait longer than rushing into it just because they want to release the show. When they would come back, they want to come back in whole power.
Where Will The Show Go Next?
In the same interview, May suggested that they would film somewhere like Ireland. He called the place exotic for many viewers around the world. May says that they could start thinking someplace like that. He went on to say that while many people would struggle to go to a place that looked better than Scotland, for The Grand Tour team, it is on their doorstep. Not just that, they also have Cornwall, Dorset, and Wales. They could also use the Ring of Kerry in Ireland. James May says that there are all sorts of very lovely places without them going very far from where they already are. Assuring the fans, he said that The Grand Tour Season 5 is postponed, not canceled.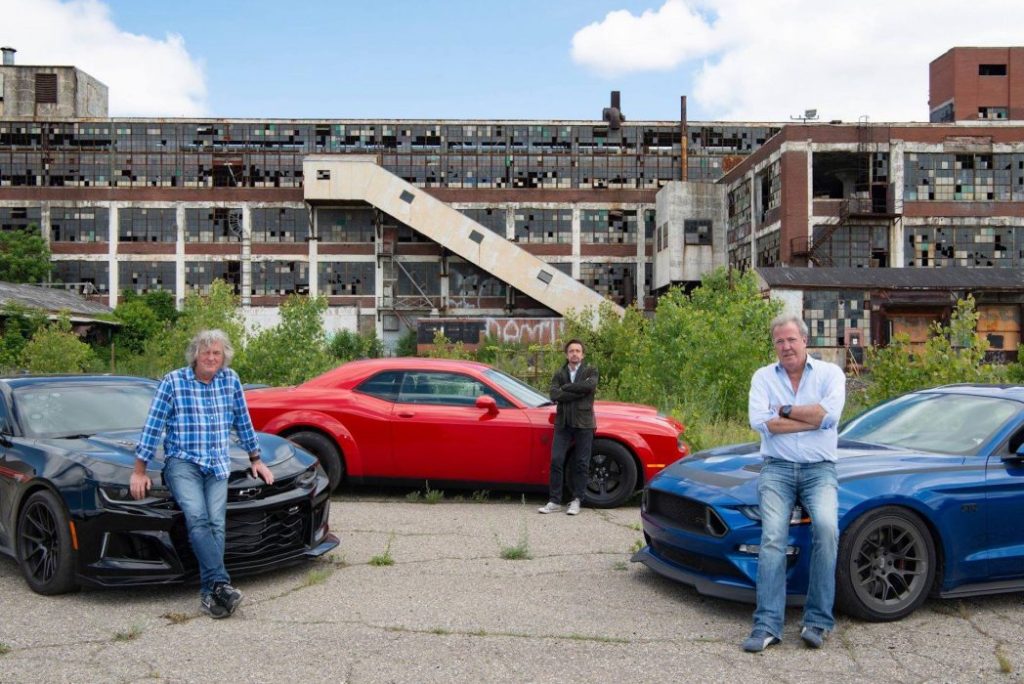 It looks like all The Grand Tour Fans will have to wait for some more time before they get season 5. However, it will be all worth it. It always is. We hope things to get better so the team can get back in action. With that said, The Grand Tour Season 4 Special: Madagscar will release in 2020. So, that is something that fans can be happy about. We will keep passing on all the updates about the show as we get them. So, stay tuned.