NCIS Los Angeles Season 12 will see more of the new FBI agents. Sometimes recurring characters or guest stars make such a massive impact through their performance that they shortly get promoted to series regular in no time. Such things happened with FBI Agent Devin Rountree and his fellow mates. As many of them are promoted as series regular for the next season. So, plenty of new agents would join the investigation and help the FBI catch criminals with their wit and intelligence. Stay with us to know who is joining the show along with Davin.
NCIS Los Angeles, created by Shane Brennan, is a police procedural series on CBS. It follows special undercover agents assigned to solve secret missions. The show stars G. Callen (Chris O'Donnell) and Sam Hanna (LL Cool J) assist Manager Henrietta "Hetty" Lange (Linda Hunt). With time, many new FBI agents joined the team. One such is Davin Rountree, who appeared in the finale of the eleventh season. There he was assisting agent Callen and Sam in their SEAL team case. However, Davin appeared in a few episodes before the finale. And his valuable contribution helped his superiors in the mission.
NCIS Los Angeles Season 12: Few Guest Stars Promoted As Series Regular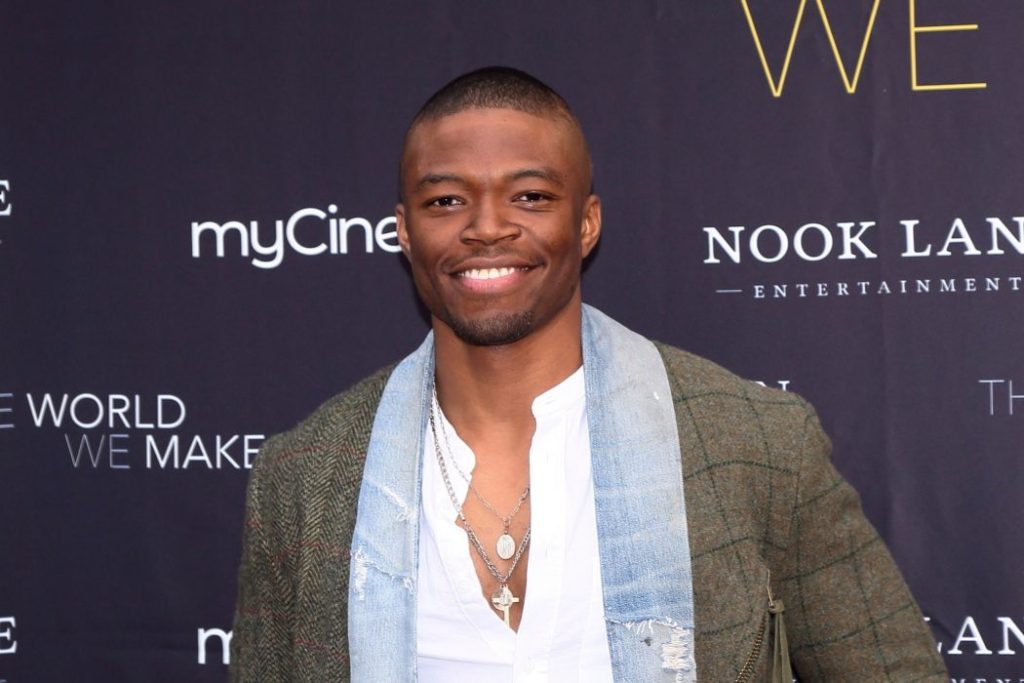 As said earlier, Caleb Castille's agent Davin Rountree has been upped in the next season. Caleb appeared only in three episodes before getting promoted as series regular. After Caleb worked with Callen and Sam, both realized that Caleb's David could fit in their closed knit group. However, it's up to Davin whether he would join the team and shift to LA. It sounds like a correct decision for his career. But, Davin has to think carefully as his relationship with UCLA-bound sister would face some changes if he does that.
Executive Producer Greeted Caleb For His Promotion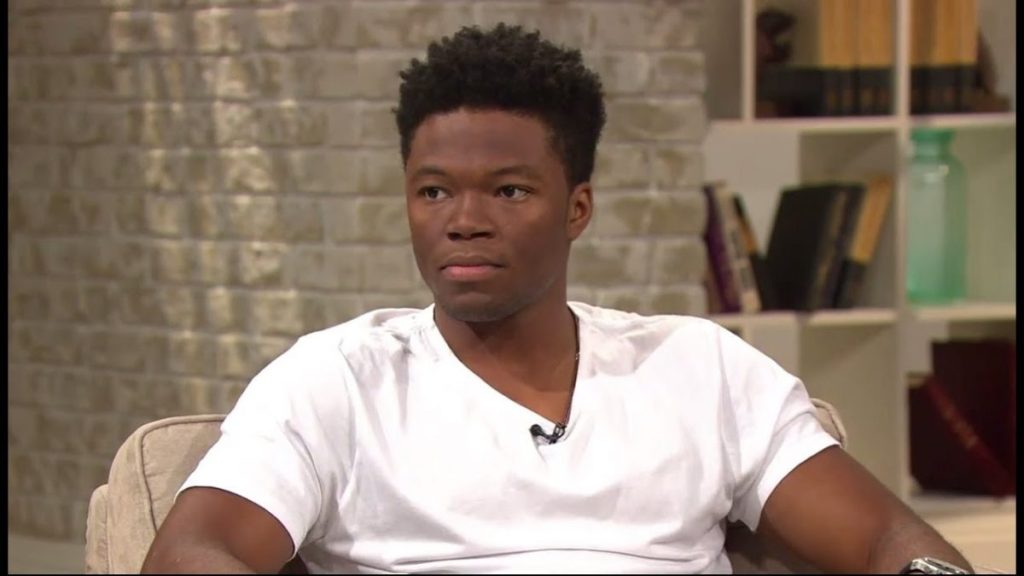 Kyle Harimoto, the executive producer, shared the process of Caleb joining the group. Kyle said that they explained their cast requirement to their casting director Jason Kennedy and Susan Bluestein. Soon they started looking for young, extremely funny, charismatic, highly athletic, and fantastic work ethic. Further, Kyle mentioned that they had seen Caleb work before. So they knew that he is the one who can be FBI agent Davin Rountree.
Moreover, Caleb was a former football player who quit after winning two national championships to continue acting. Caleb was also a part of the University of Alabama. So, it's quite a proud moment for the cast and the show, said Kyle. Kyle added that they can bring Entertainment Flag Football League back now if Caleb joins them permanently.
Who Else Is Joining The Team?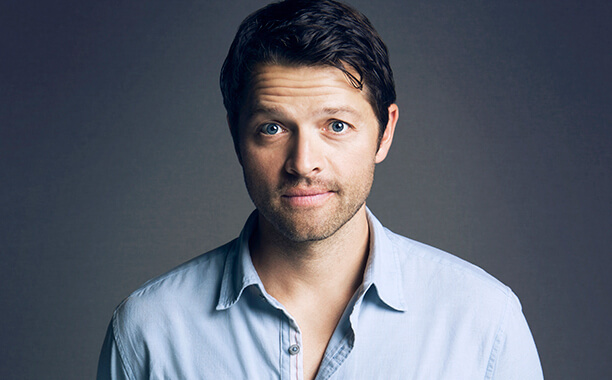 Along with Caleb, Supernatural star Misha Collins is also promoted to series regular. Therefore, we will have more of Misha in the upcoming season. Joining them will be LL Cool J and O'Donnell. Daniela Ruah, Eric Christian Olsen, and Linda Hunt are also returning. As well as Barrett Foa, Medallion Rahimi, and Renée Felica Smith are returning to the show.
NCIS Los Angeles Season 12: When To Expect?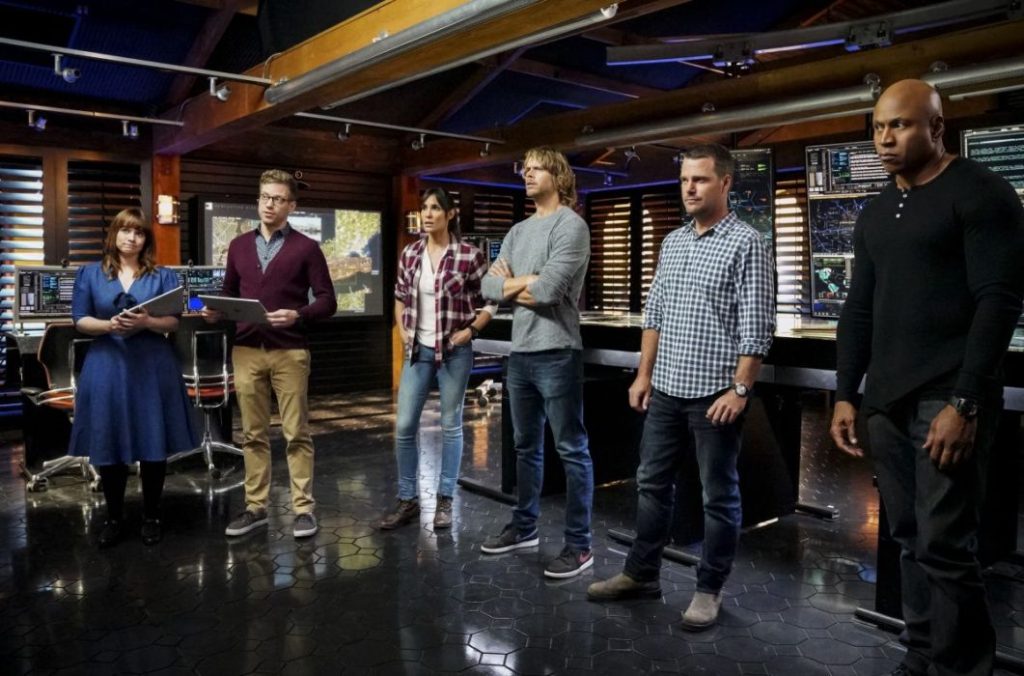 The entire cast returned to their studios early this month to begin filming for its next chapter. However, due to the delay in filming, we can expect that NCIS Los Angeles Season 12 to air in late fall. So let's wait until the network announces its official premiere date.