The title of One Piece Chapter 990 is "Isolated Force." The manga will come out in a few days, and we just can't wait for its release. Just like the previous chapter, the upcoming one will also end with a little bit of a cliffhanger. A former member of Tobi Roppo will join the alliance of Luffy. The longest-running manga, One Piece is fastly moving towards its 1000th chapter. It will be the first series to reach this milestone.
One Piece is undoubtedly one of the biggest names of manga and animes. The series is already legendary, and it will certainly become more special after crossing its 1000th episode. So the viewers can expect some sort of surprises in every upcoming chapter. And you're wondering what the upcoming chapter will bring for the readers, here's everything to know.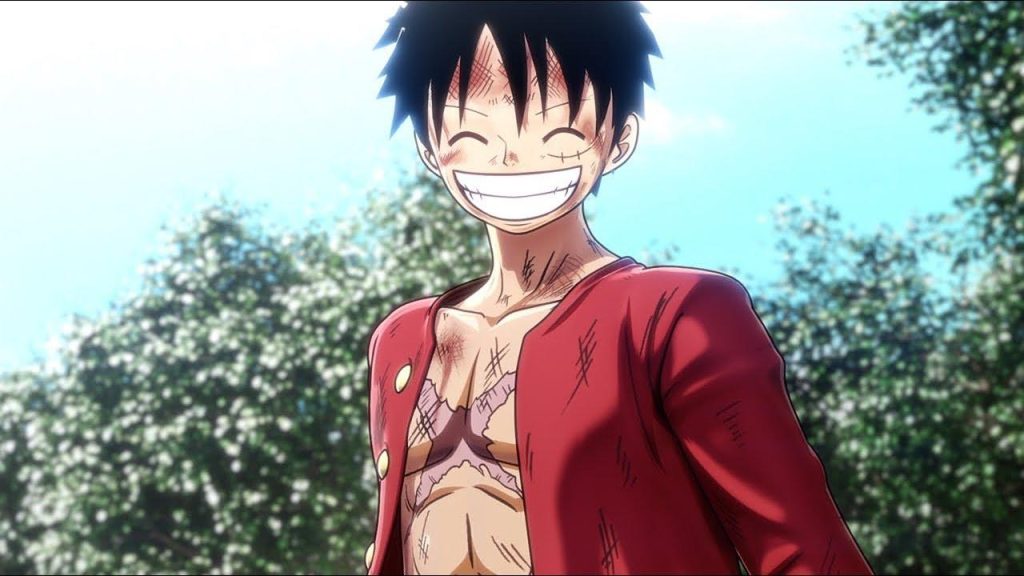 One Piece Chapter 990: Potential Plot!
The next chapter still has a few days in its release, but a lot of spoilers already started surfacing on Reddit. The readers already saw the transformation of minks into Sulongs in the previous chapter. Now they will see one of the most potent underlings of Kaido getting intimated by Inuarashi and Nekomamushi's powerful appearance. They will advance to destroy the forces of Kaido and will attack Jack.
Jack is covered in wounds and a lot weaker than before. But he will still manage to take down some of the minks. And then Inuarashi and Nekomamushi will apparently stop him. And according to spoilers, in One Piece Chapter 990, the viewers will get to see a brand new transformation. They will only see the silhouette of their Sulong, and it will be enough to intimidate Jack. It seems like the viewers finally get to see the most-anticipated revenge of this arc.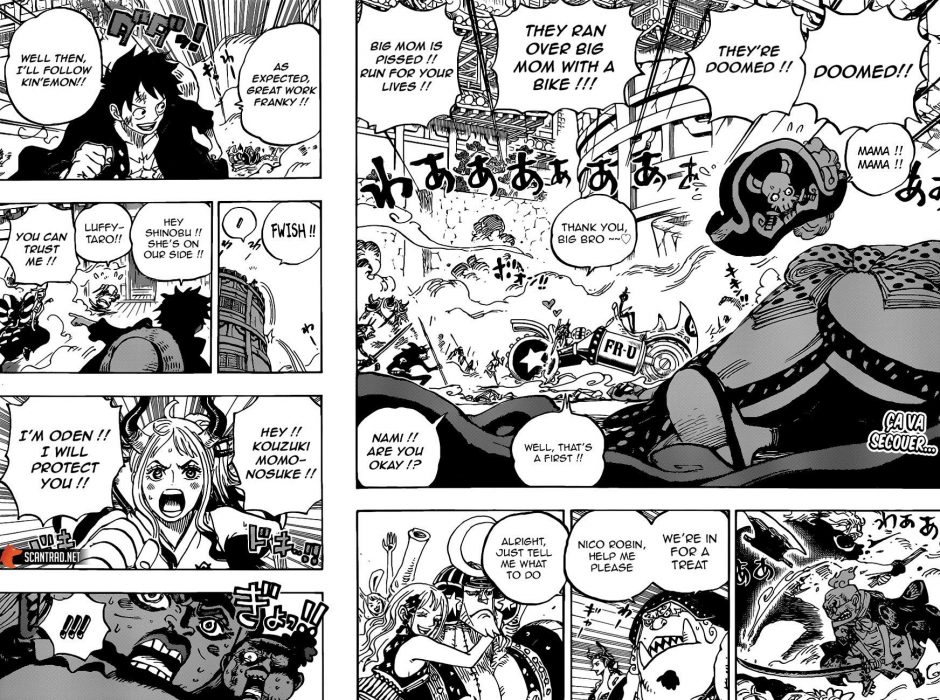 X Drake Will Change Sides!
The captain of the Marine Secret Special Unit 'Sword," and a member of Tobi Roppo, X Drake, will switch the sides and join the alliance of the Straw Hat Pirates and the Minks. In the previous chapters, Beast Pirates All-Star Queen said that they are plotting to kill one member of the Tobi Roppo. They never mentioned any name, but the readers interpreted this person to be X Drake. However, Yonko certainly knows who this person is and why he is in this land. X Drake, who freed Trafalgar D. Water Law, will successfully manage to escape his enemies and will reach Monkey D Luffy. Drake will request Luffy to let him fight for his side.
One Piece Chapter 990: Release Date
After getting so much information, just like you, we also can't wait for the upcoming chapter of this manga. One Piece Chapter 990 will release on Sunday, September 13, 2020.