The 100 Season 7 has finally come back. After making all viewers wait for three long weeks, the thirteenth episode finally released. It has made everyone feel so many emotions all at once. After the mind-blowing episode, fans are looking forward to The 100 Season 7 Episode 14. What's coming up? Here is a quick recap of what has happened and what is coming next-
What Has Happened So Far?
The last episode from The 100 Season 7 was the thirteenth episode titled- 'Blood Giant.' The episode began with a major fight as Shepherd's invisible followers killed all the Grounder guards. At that time, the team of Clarke, Raven, Indra, and Murphy realized that Gaia isn't with them. Madi and the kids are trying to hide in the reactor room while Sheidheda's army is trying to break down the door. Bill tells Clarke that he wants to leave Sanctum as soon as he can and asks her to help find the key. Clarke then goes to search for all his friends while Murphy, Raven, Bill, Doucette, and Bellamy are right behind him.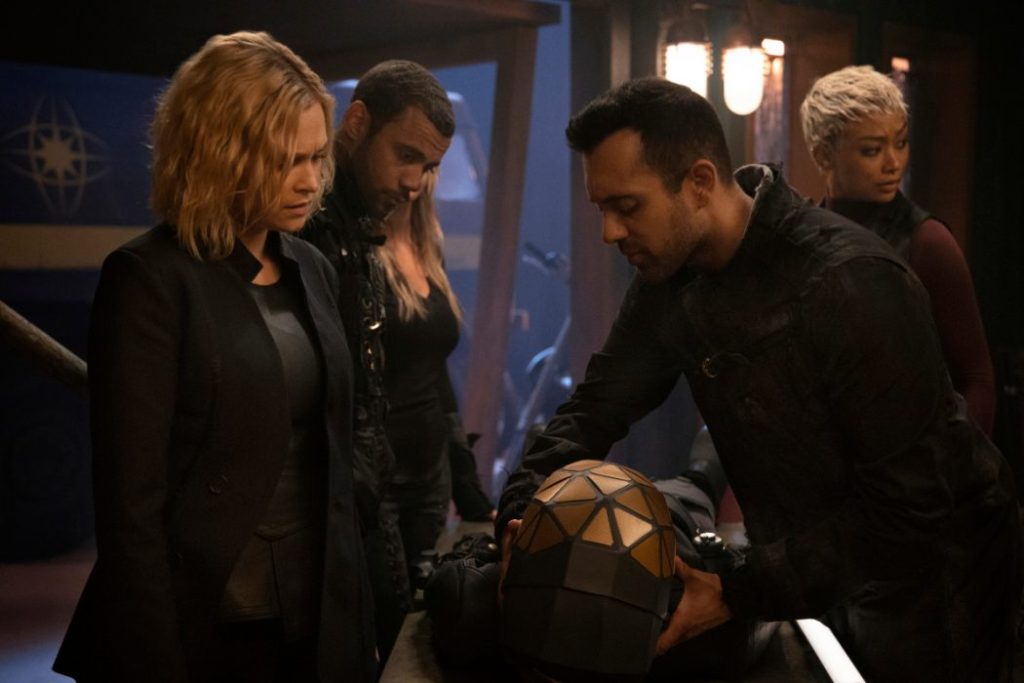 After another hour of violence and battles, Clarke finally manages to take control of the situation. The Shepherd accepts his defeat and surrenders. He then says that he would take everyone back to Bardo. Not just that, he agrees to bring back all the missing friends. But then something very shocking happens. The bridge is about to close, and Bellamy is at the command of Sheidheda. He tells everyone that he will have to give Madi's sketchbook to the authorities. This means that Madi will die. As he gives the book to the authorities, Clarke shoots him. Bellamy is dead, and Clarke goes on to cross the bridge without her best friend.
The 100 Season 7 Episode 14: What's Coming Up?
The 100 Season 7, Episode 14 will release next Wednesday at CW. The episode is titled- "A Sort of Homecoming." One of the things that all fans might find impossible to take in is the fact that everyone's beloved character- Bellamy Blake, is dead. Now, things will never be the same. Talking about what's coming up next, it looks like Clarke and other major characters will be able to make it back to the Earth. Hence, the episode is titled what it is. However, one thing is for sure; dangers aren't over. They are coming in every from all directions. The threat is deaths are more than ever now.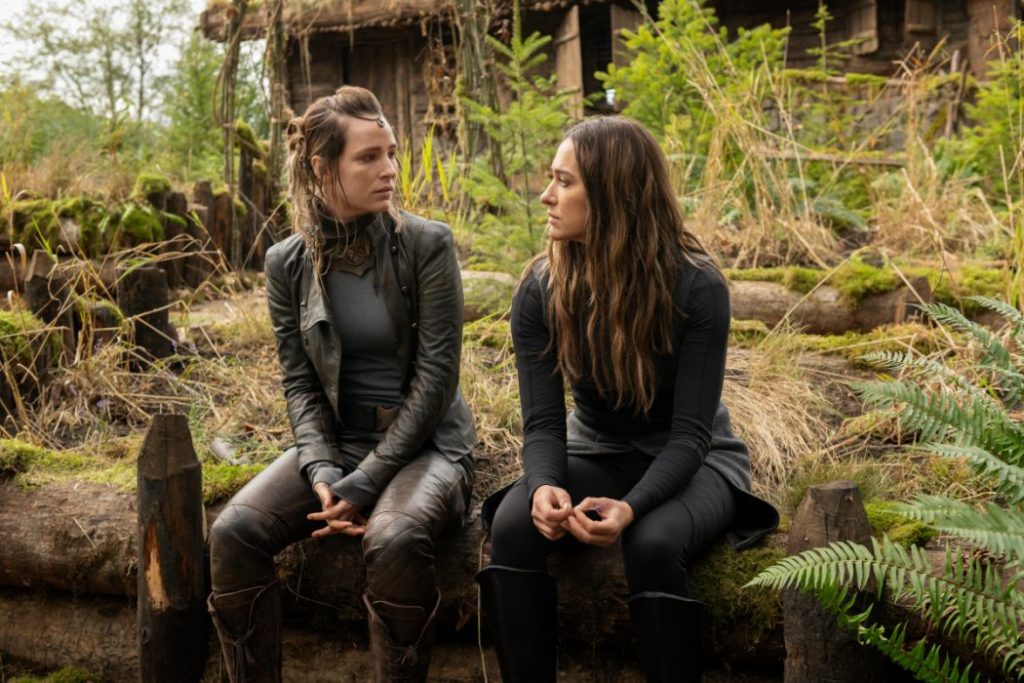 What we know is that this story will take anyone's life. We did not think that would happen before the series finale. Stakes have now risen for Clarke. She will have to make more significant sacrifices for the good of everyone. All we can hope is that she might not have to sacrifice herself along the way.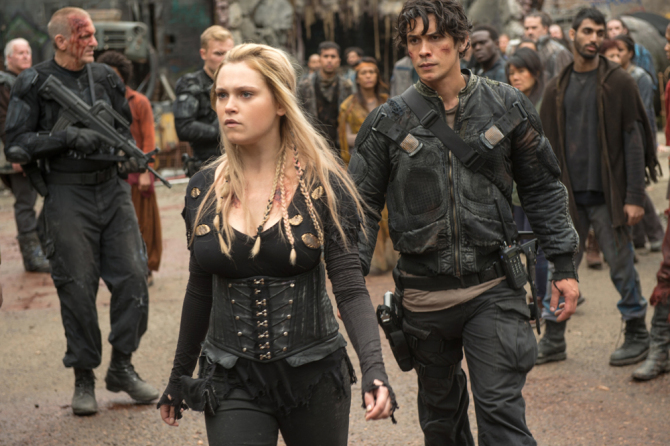 In these dark times, writers will have to focus on to bring hope to the storyline. It is important to have some light in the times of this darkness. They will have to make sure that these characters could make it through. Viewers have already lost a lot in this show; maybe the reason for this was that the viewers would relate to the character. As sad and uncomfortable it is, but we would like to believe that those good things are coming. Let's just hope that there is light on the other side. Don't forget to tune this Wednesday for The 100 Season 7, Episode 14. Watch the promo for the episode here.