The sinister stalker Joe Goldberg is all set to be back with You Season 3. Netflix renewed its never settled psychological thriller for another thriller blood game. The last season was bold, dark, and deep. In which Joe (Penn Badgley) moves to Los Angeles after failing in his love life. He changed his identity and tried to live a normal life there. But, he soon gets back to his murderous psychopath routine after meeting chef Love Quinn. Things get tensed when Quinn's past was revealed in the last season. Well, now it would be fascinating to watch how things would blow up in the third season.
You, created by Sara Gamble and Greg Berlanti, is a psychological thriller series on Netflix. The series is based on Caroline Kepnes' novel. It follows Joe Goldberg, who gets obsessed with an aspiring writer Guinevere Beck. Joe works as a bookstore manager, one day met with Beck, and shortly gets drawn to her. However, he gets so obsessed with Beck that he started following her and started tracking her personal life. In no time, Joe begins eliminating the obstacles that come in his path towards Beck.
You Season 3: Is It Renewed For The Next Season?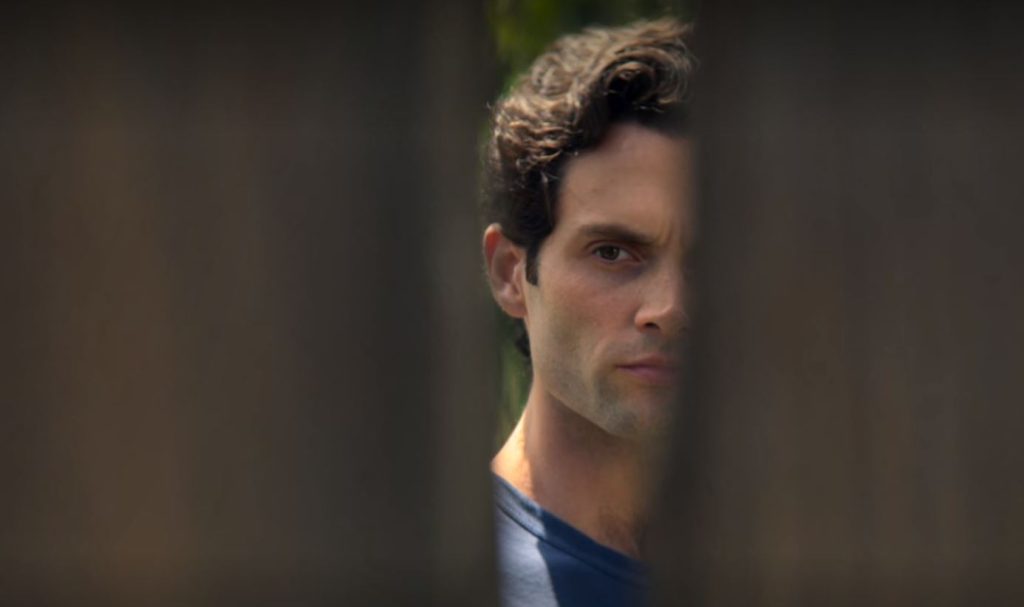 The renewal didn't take much time after the second season aired in December 2019. Soon after, in early January, the news came up that Netflix has renewed You Season 3. The first season achieved 43 million viewers, while the second season broke its own record by crossing 54 million viewers. Further, it earned a 93% positive response from the audience on Rotten Tomatoes. Thus there's no doubt that the streamer wants another season of this thriller series.
You Season 3: When Production Would Start?
Well, there no such official announcement disclosed about the filming of You Season 3 yet. Since the series is based on Caroline Kepnes' series of novels. So, the third season filming would start when Caroline's third book would complete. And here it seems it would happen soon. As Caroline confirmed via Twitter that she wrapped up writing down her third book, which would release on April 6, 2021.
Thus, it seems that the team members have to wait for more to return to film their next season. However, the third book has officially been completed, so hopefully, the series writers could start scripting the third season as well. Unfortunately, considering the current condition, it's likely that the filming would begin in early 2021.
You Season 3: What Will Happen Next?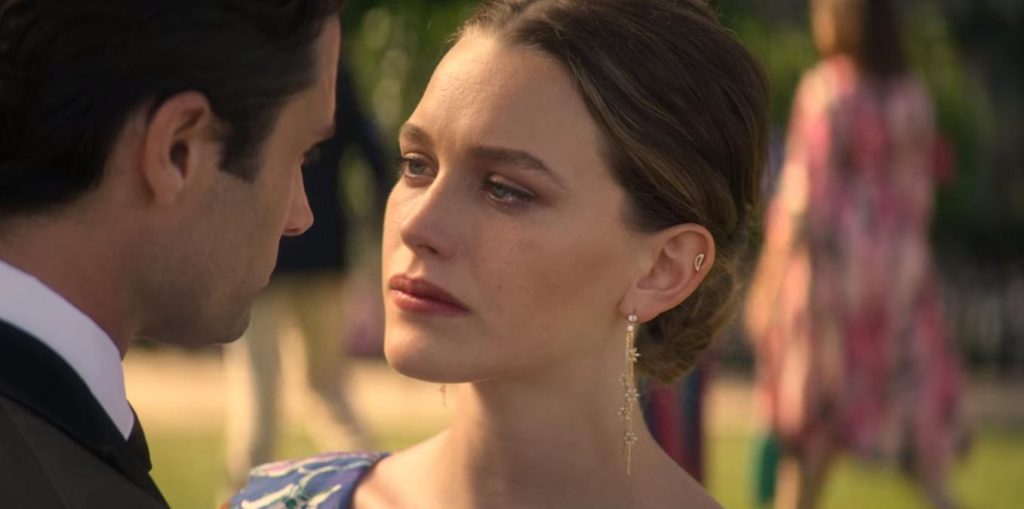 The twisted finale stunned everyone when Love revealed that she murdered Candace (Ambyr Childers) and Delilah (Carmela Zumbado). It looks like Joe finds his perfect partner, and now he doesn't have to change his identity anymore. However, the jaw-dropping revelation when Love discovered that she conceived, left the couple mesmerizing the moment. It seems that both will make a perfectly happy family.
However, it would be interesting to see how Love's mother act when she found her daughter's dark secrets. Showrunner Patrick Gamble also shared his excitement for the third season. He added that seeds had already been planted at the end of the second season, now it has to see how things would twist further in the upcoming season.
Another Victim Of Joe's Obsessed Love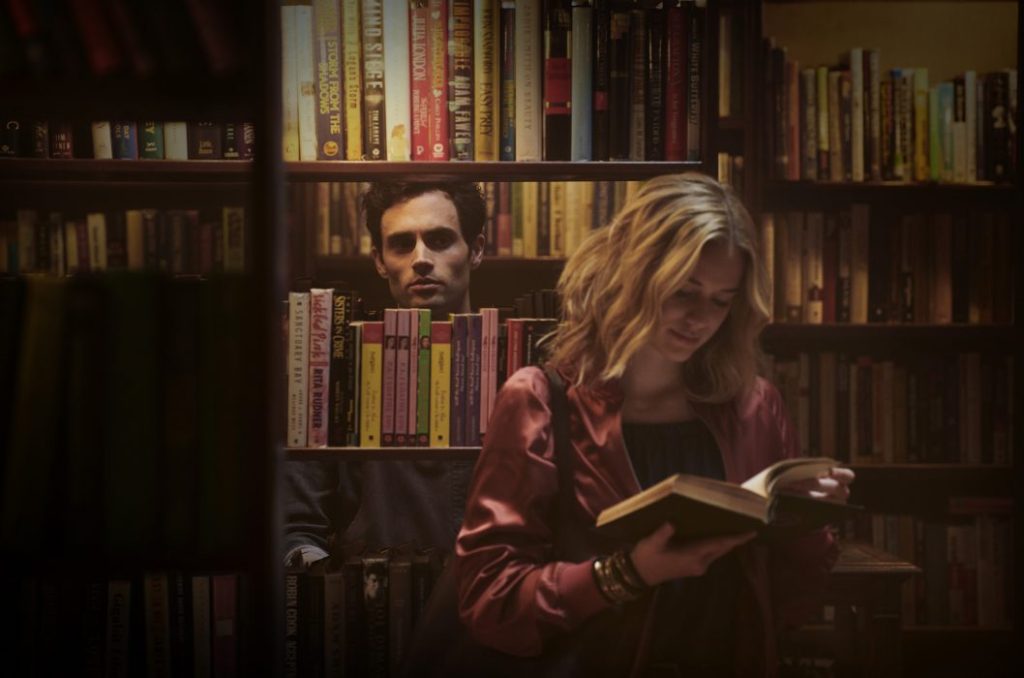 According to the third book's description, Joe's ready to start a new life and a family either with Love or someone else. As he moves to a Pacific Northwest island, he meets another love interest, Mary Kay DiMarco. However, Joe already won his lover in the second season through his old fashion stalker way.
So there's a chance that he won't meddle this time. Moreover, Mary has a family; she's a mother and librarian. Mary is busy with her work, so how Joe could enter her life. Further, it's unclear whether Joe would settle with Love or moves on.