After Emily Foster decided to return to med school to polish her knowledge, the showrunner was left with no choice to find her replacement. However, you'll be surprised to know that Adriyan Rae would join Chicago Fire Season 9 as Gianna Mackey. Further, she would not only enter the show but will also fill Foster's gap in the next chapter. Apart from Rae, you would be glad to know that from now on, you will see more of Daniel Kyri in the Chicago Fire Season 9.
Chicago Fire, created by Michael Brandt and Derek Haas, is an action drama on NBC. It explores firefighters and rescue paramedical personnel and professional lives. It follows the death of firefighter Andrew Darden which separated both Captain Matthew Casey and Lieutenant Kelly Severide. They both started blaming each other for Darden's death. However, Kelly consumed in more guilt when he found that Darden's wife also blames him.
Chicago Fire Season 9: Some New Faces Would Join The Show
Adriyan Rae Joining As A Paramedic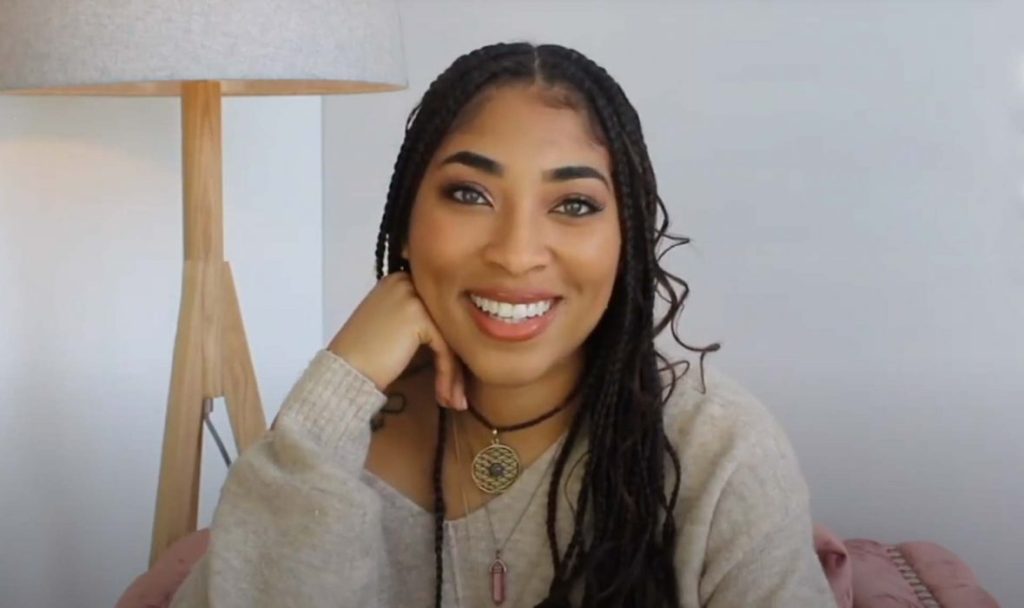 A new medical assistant is joining the team in Chicago Fire Season 9. The news recently came up that Light as a Feather star Adriyan Rae will join the Firehouse 51 as a series regular for the ninth season. Rae would play Gianna Mackey's character. Rae will be seen as a lovable but troublemaker person who has a spark in her eyes. She's also witty, good-natured, outgoing, charming, and fierce. Gianna belongs to a working-class family where her parents are loved and respected by the community.
It makes Gianna a loving and caring personality who treats everyone as her family. But don't think she gets influenced quickly. She's tough, cautious, and can also defend the defenseless person. In fact, she is not afraid of chaos and troubles that come in her way. However, Gianna handles everything with wry humor and smoothly as they are a piece of cake.
Daniel Kyri Has Been Upped For The Next Season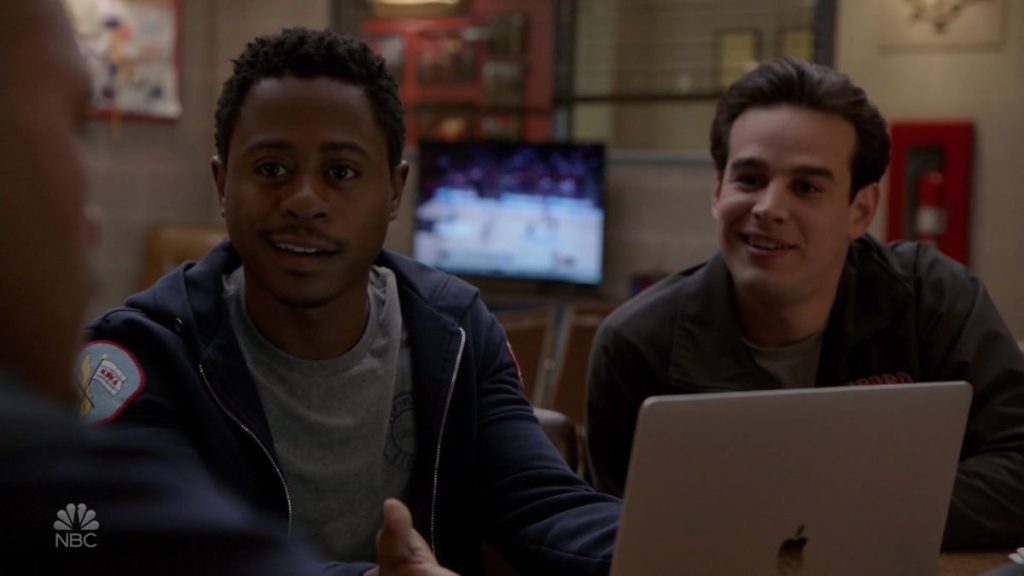 Daniel, who plays firefighter Darren Ritter, has promoted as series regular for the next season. Darren, who first joined the team as a replacement of firefighter Barns, will stay for long with his Engine 51 team. Senior Firefighter Randall "Mouch" McHolland first met with Darren in Engine 37 when he froze while handling the fire. However, he successfully dealt with the fire and made his first save. Darren is also an owner of Tuesday, the Dalmatian, and a gay.
Annie Ilonzeh Would Not Return As Emily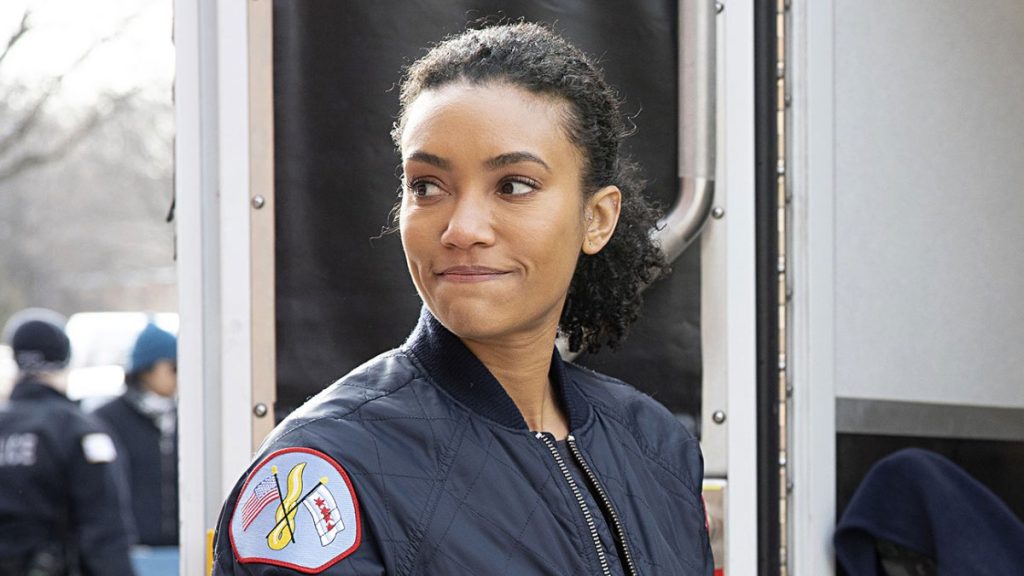 Brett's partner Emily Foster said goodbye in the eighth season's finale. However, she hasn't left the show. But, she wouldn't appear as the show's regular in the ninth season. In the eighth season finale, Foster revealed that she had applied to Northwestern med school, and she wanted to go back to improve her knowledge. However, the interview committee told her that they would let her know. But, Brett believed that Foster would achieve what she wants.
Annie debuted in the pilot episode of the seventh season and shortly promoted as series regular. Annie filled the space left by Monica Raymund's Gabby Dawson. However, when Foster announced her return to med school in the finale, everyone in the team was stunned by her words. Further, tension built in the group. To elevate the stress, showrunner Derek Haas said it's not clear what happens next. Whether she would return to wrap up her character or will she leave the show.
Chicago Fire Season 9: Release Date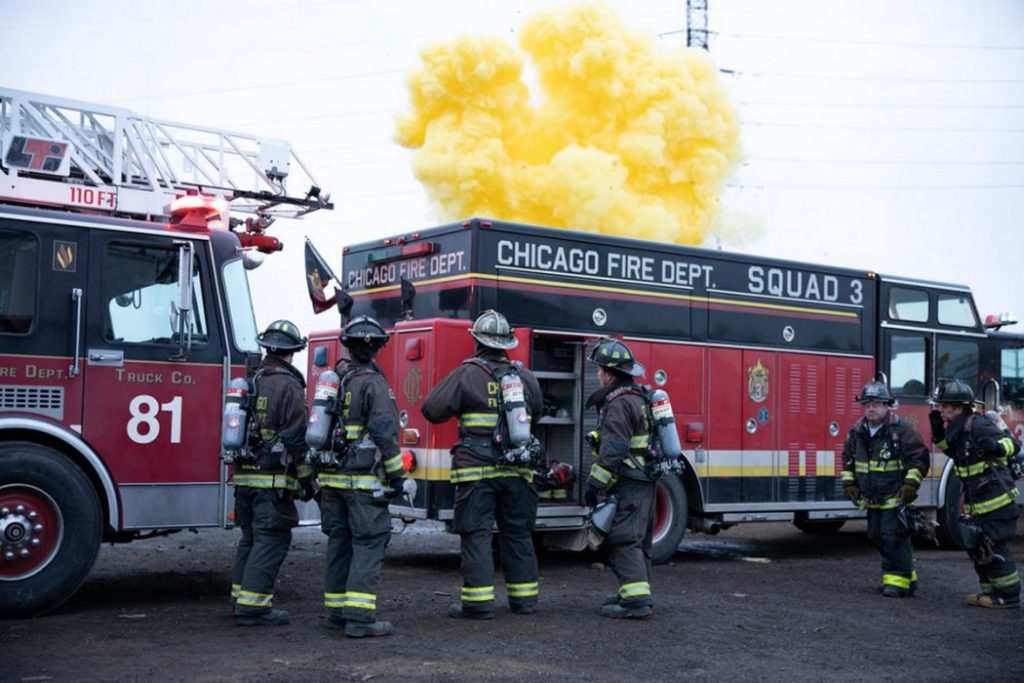 Chicago Fire Season 8 got shortened due to the ongoing pandemic forcing its twentieth episode as the season finale. However, to wrap up the story, the firefighter and paramedic team is returning to handle more cases. Thus, Chicago Fire Season 9 is ready to return on November 11, 2020.