Good news for South Park fans, as you don't have to wait long to see your favorite characters. Recently, Comedy Central announced an hour special episode to boost your excitement. That indeed will be linked to South Park Season 24. However, you still have to wait for a little more as the network has yet to announce the premiere date of South Park Season 24. But, don't worry as till then, the network has something exciting for you to release your boredom.
South Park Season 24: When To Expect The Special Episode?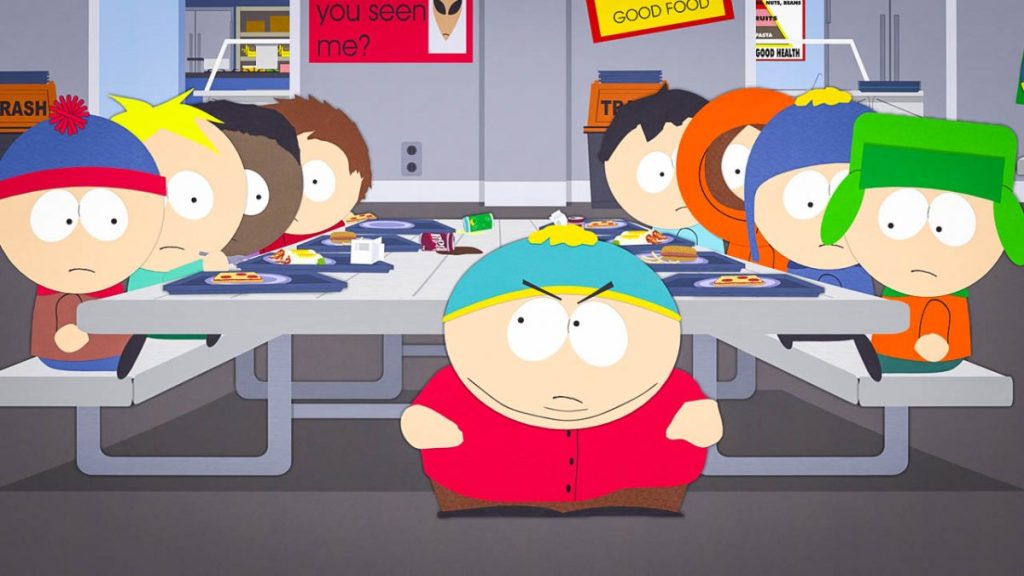 After waiting for so long, South Park returns with an hour-long special episode. It would focus on the current condition. You guess it right, the special episode would address the aftermath of the current health crisis. However, you don't have to wait too much for it, as it would air on Wednesday on September 30.
S outh Park Season 24: New Look Of Cartman's Class
The network released the new look of the special episode. In which Eric Cartman and his class are returning to their class after staying home during the pandemic. However, there's a twist as Detective Harris would teach the lesson. Further, the new look explains that Cartman and his class would have a tough time settling in the current changes.
It Would Follow Health Protocols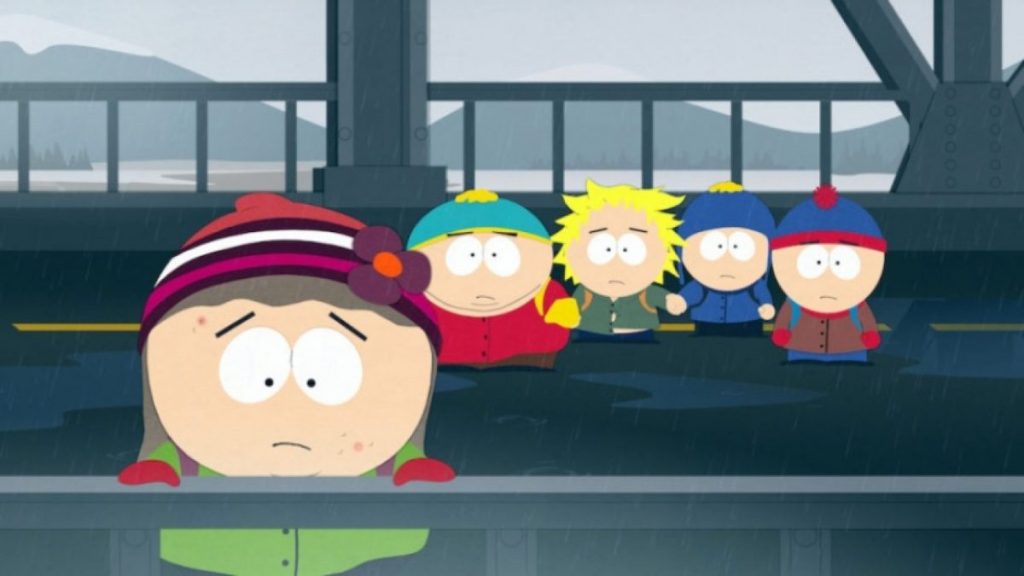 Although the schools reopened and everyone has returned to start their study again. However, things don't seem ordinary like before. As you have seen in the trailer desk, they are placed at a six-foot distance, and plastic shields are installed on them to avoid the spread of disease. Further, when children happily return to their school, what they found is jolting. As everything has changed, including their homeroom teacher, and what more surprising is Eric Cartman wouldn't return. Well, it looks like the class would have a rough time dealing with their new homeroom teacher.
Stan's Father Comes With Interesting Plan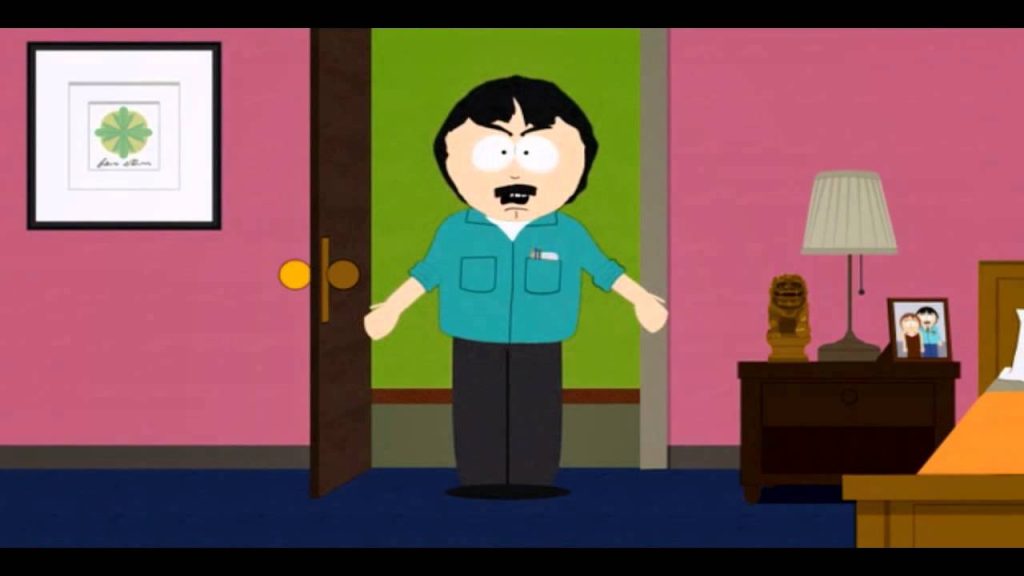 The new trailer explained that Stan's father, Randy Marsh, would develop an exciting plan to deal with the current condition. He has seen the misfortune and how everything crumbles during the pandemic. So, Randy came up with a plan to play a crucial role in solving the COVID-19 outbreak. As the ongoing pandemic continues, it challenges the residents of South Park. So, Stan's father decides to resolve the problem with his exceptional idea.
South Park Season 24: When To Expect?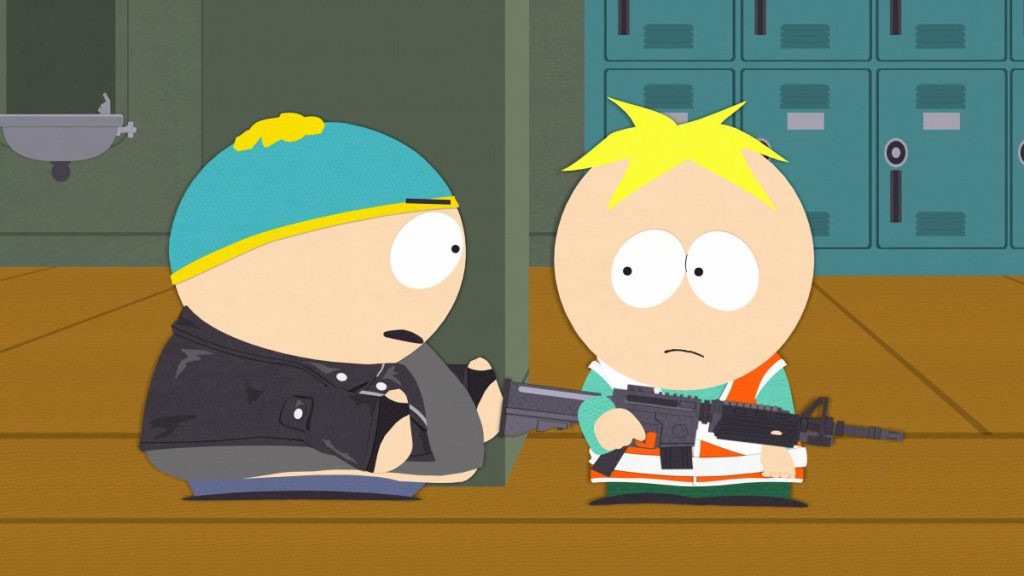 Well, the network has yet to announce when South Park Season 24 would return on Comedy Central. However, it's a good sign that fans have something worth waiting for. The teaser explained what to expect from the upcoming season. Further, the forthcoming season would deal with things that never happened before in the show. As you can see, Cartman is enjoying his space in his dinosaur pajamas, avoiding the call to return to school. Well, it's something that's against Cartman's nature.
Further, Kyle doesn't seem happy with social distancing. Even everyone in the class is wearing masks to avoid the chance of the spread of disease. However, the students are also freaking out while dealing with new changes. But, Randy is excited to bring his new idea, "Pandemic Special," which he created for the benefit of South Park citizens.