The third season of Baby recently landed on Netflix, and the fans are already asking the whereabouts of Baby Season 4. This Italian drama is considered as one of the hidden masterpieces of Netflix. The show is interesting enough to keep the viewers right on the edge of their seats from the very beginning. So will the fans ever be going to see the following season of this show? Here's everything to know.
Baby is an Italian teen web drama series. It is Netflix' original show which made its debut on November 30, 2018. It is a partial adaptation of the story of two girls in Rome who were involved in underage prostitution. The show received a great response upon its arrival. Hence the creators renewed it for the second season. The latest and the third installment of the series premiered on September 16, 2020. And now the fans are waiting for the next one.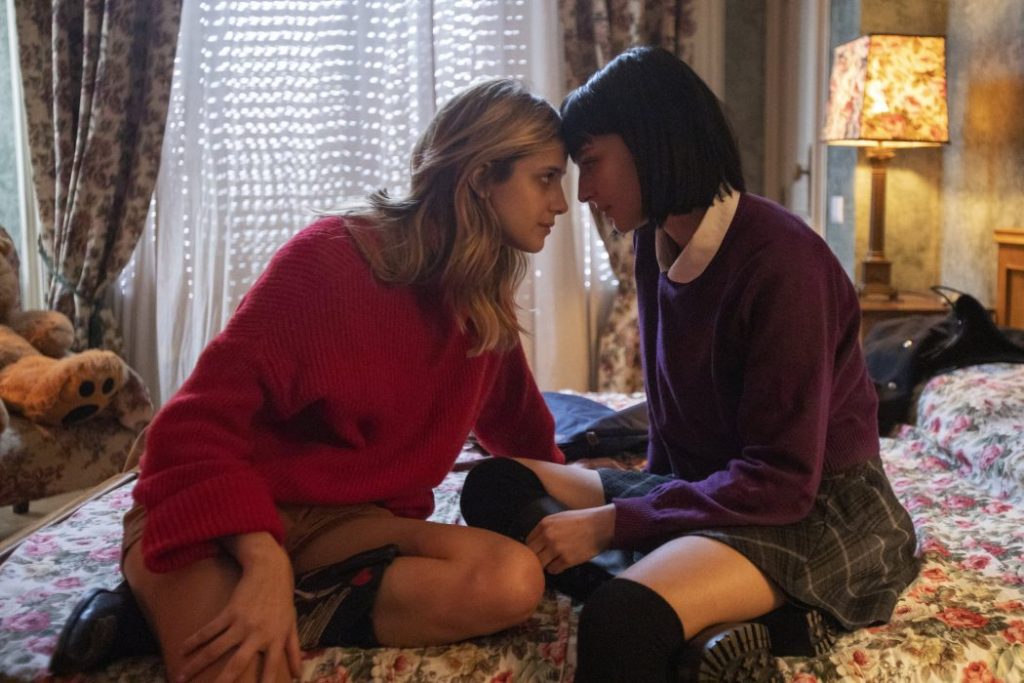 Baby Season 4: Canceled Or Renewed?
Unfortunately, there won't be any fourth season of this series. When the creators announced the third season of the show, they also announced that it would be the final installment of this series. During the third season's announcement, the creators said, "We are excited to announce the third season of Baby, which will also be the last. It's astonishing how many you've made this trip with us and our characters. We are thankful to you for loving this series for following it."
The third season of the show concluded the storyline and left no gap for Baby Season 4. If you watched the latest season, you know that the creators beautifully ended the storyline. They never meant to extend the show beyond its third season. So it's an end of Baby here.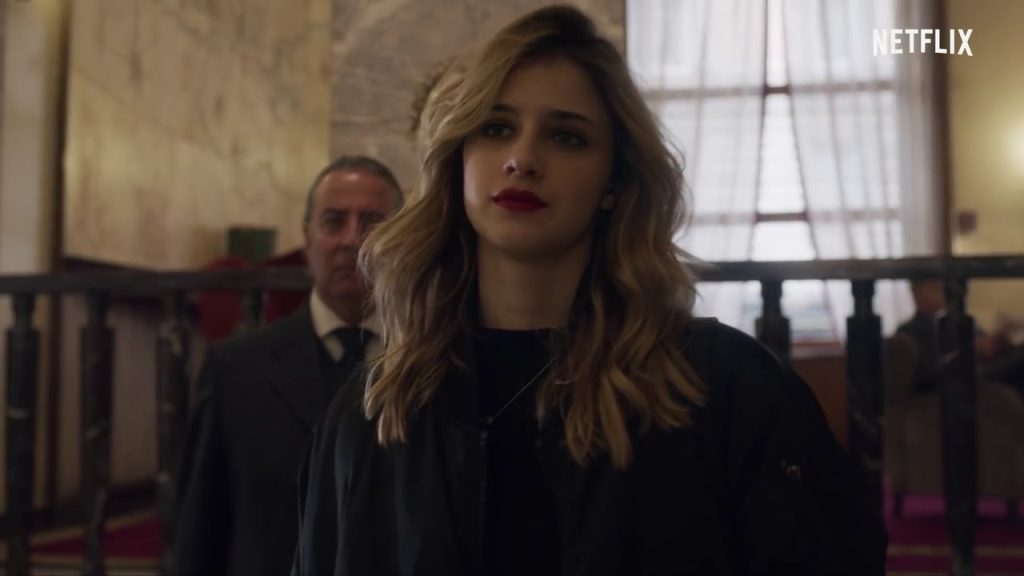 What Has Happened?
The last season of Baby revealed the reality of one of the most respected localities of Rome. It consists of the politics on the exploitation of underage girls and young women present in those localities. It also featured the exploration of approval, underage prostitution, the importance of money, protection of characters, and friendship's importance. It granted the viewers not only to invest in the characters of Ludo and Chiara but also allowed them an alternative view of how ladies can be liable for their activities. The series wrapped with a trial, which wasn't the objective of it.
In the third season, both the girls were entangled deeper into the prostitution ring. However, they realized it is not the life they desired. So they eventually decide to come clean about their affairs. The real culprits behind the prostitution ring were brought to the trial. And then Ludo and Chiara finally started afresh in their lives.