Do you know someone who will hire to shoot her husband because of divorce stress? We have someone who fits the criteria. Diana Lovejoy, the famous fitness instructor and a YouTuber is the woman with some real issues. Her life seemed normal at first. But then something happened which changed every scenario. Let us first know more about her life.
Diana Lovejoy: Know Who She Is!
Diana was like any other normal girl, living her life to the fullest. She was a fitness instructor. She also took part in many triathlons back then. Diana was also a YouTuber who inspired the audience with her quick and healthy meals. She got married to Greg in 2007. The marriage seems to be running well too. Although, when seen from outside, everything seemed to be normal. Diana was pretty sound before her wedding. What happened after that, which led her to kill her husband? Lets us know ahead.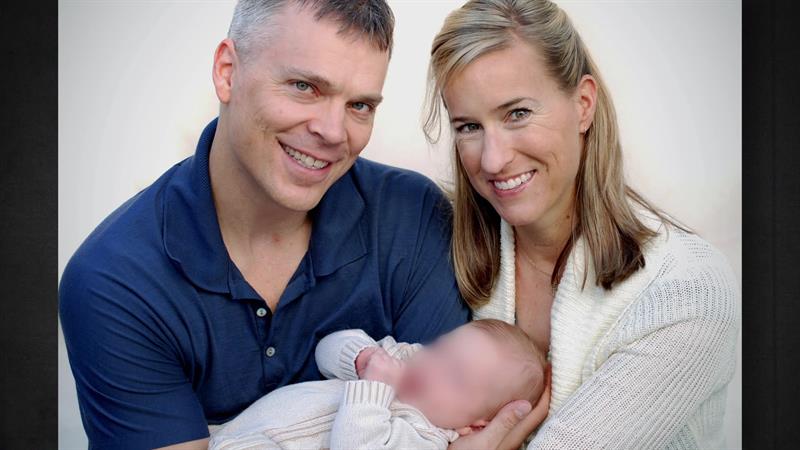 Twist In The Story
Diana had to suffer a lot before giving birth to her one and only son. She faced eight miscarriages. It isn't normal for any lady. The pregnancy probably makes you face a lot of mental as well as hormonal ups and downs. The same happened with Diana Lovejoy. The couple wasn't able to work out their marriage. However, it led to the path of divorce. Both of them separated in June 2014. Now comes the turn of custody of their only son. The divorce finally cleared with the custody in the hands of Diana in 2016.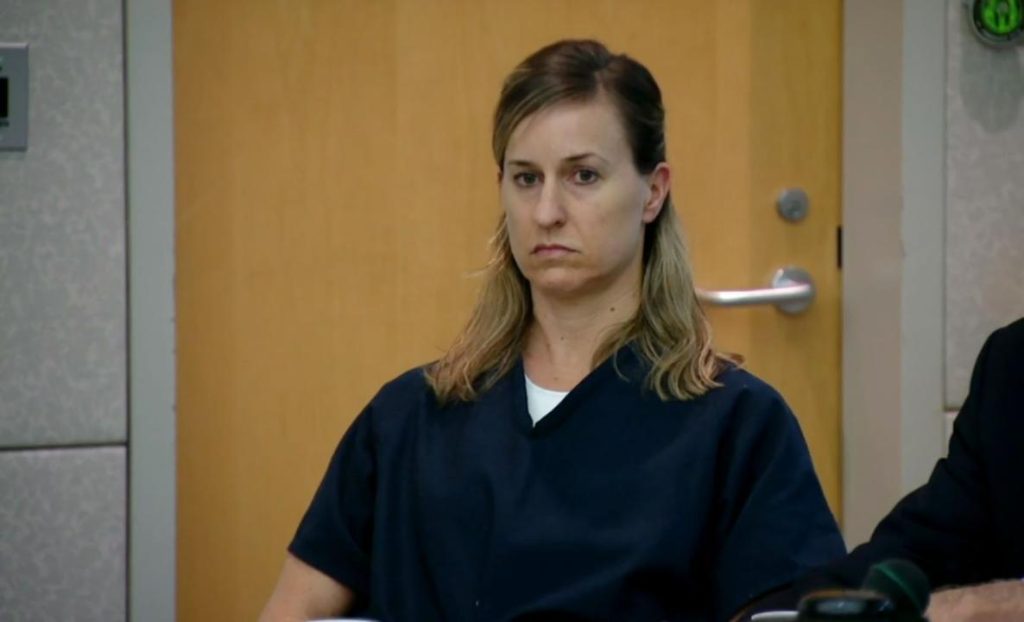 She further claimed that her husband, Greg, used to abuse her and her son. Also, in the investigation, the allegation was found to be false. Moreover, she was fined for paying $120,000 for the Carlsbad home. and the extra $100 monthly payment for child support. This money problem seemed to overpower Diana's brain. She had to sell her Encinitas condo to make the payment to her ex-husband.
Murder Manipulation
Approximately four months after the custody issue, Greg received a private investigator's call regarding some information. He went down the road with his friend Jason Kovach. It was then when he was shot in his torso. However, he survived with the shot.
It further came into light that the mastermind behind this was Diana Lovejoy. She planned with her lover Welson McDavid Jr. to kill Greg. She also accepted that she didn't want to give $120,000 to her husband. This seemed to be the easy way for her to keep the money safe.
Collapsed After The Verdict
Diana Lovejoy was sentenced with 26 years of prison, at least. And McDavid was sentenced to 50 years. However, Diana instantly collapsed after hearing the verdict from the judge. She was unconscious for some time and was given the needed medical attention. Many think that it was just the act of gaining pity.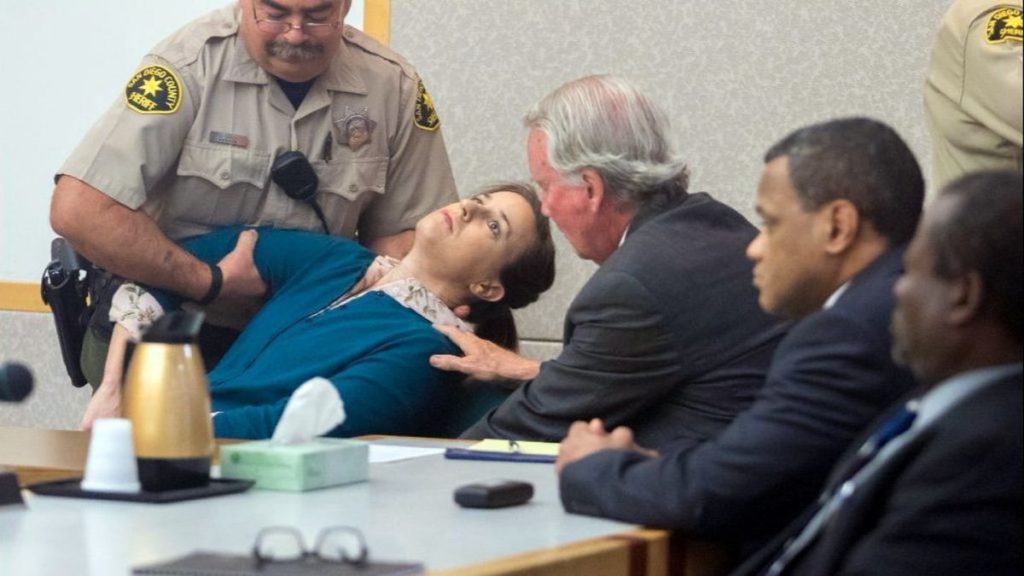 Moreover, Weldon covered his face and cried after hearing the judgment. People do fall in love and do some crazy things in and after love. Therefore, better stay protected with the side-effects.
Diana Lovejoy: Where Is She Now?
Diana Lovejoy is facing a sentence in Chowchilla's Women's Prison. She is now age 47. For instance, as per the reports of San Diego Reader, she was 44 in 2017 when convicted. Moreover, she will be eligible to apply for parole in 2036. She was found guilty, but she didn't accept the fact.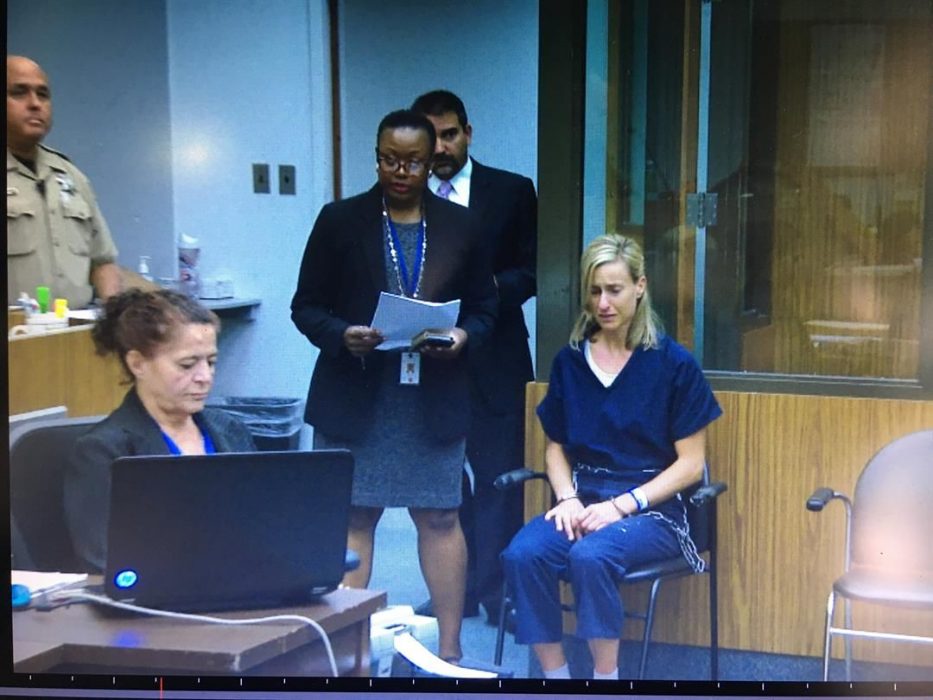 Furthermore, she kept denying and saying about his ex-husband's abusive nature towards her and her son. We see that falling in and out of love can make you do many unexpected things. Stay updated with us to know many more exciting stories ahead.