The creator in the Comic-Con virtual panel announced that The Dragon Prince Season 4 is on its horizon. Apart from the fourth season, the streamer confirmed that they are excited to have some more seasons of this epic saga. Well, it's pretty clear as everyone is eager to know what happens next. However, Viren has revived now, and the epic battle would continue its bloodthirsty game in the upcoming season.
The Dragon Prince, created by Justin Richmond and Aaron Ehasz, is an adventure drama on Netflix. The series follows a fantasy continent of Xadia, profuse in magic derived from six essential elements. These include the Sun, Earth, Moon, Stars, Sky, and Ocean. However, centuries ago, elves, dragons, and humans all lived together in peace at Xadia. But, humans started using magical creatures for dark magic. It resulted in splitting the continent with a massive river of lava. So, all the magical creatures can leave peacefully in their place.
The Dragon Prince Season 4: Is It Renewed?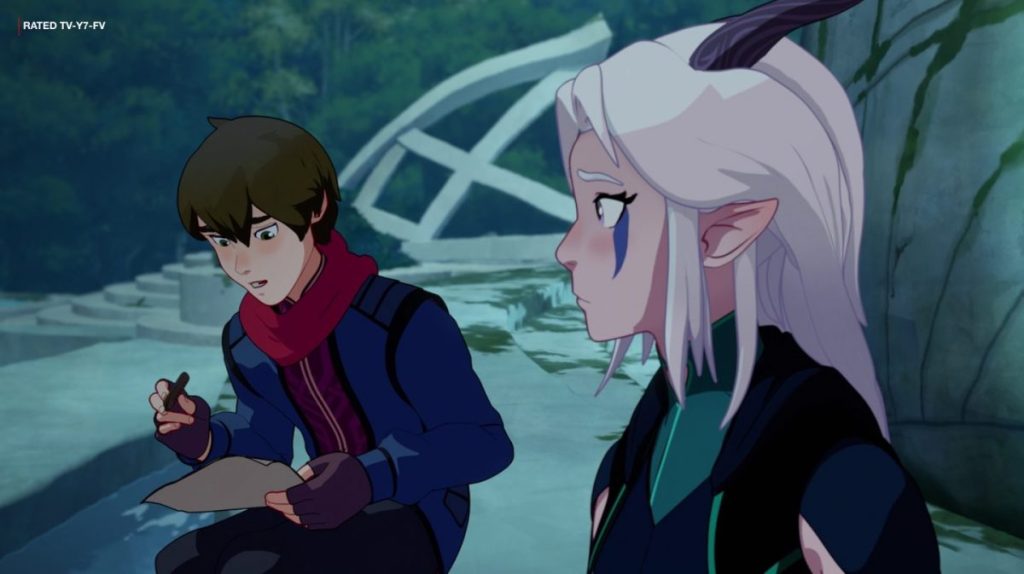 Well, the fans will be glad to know that The Dragon Prince Season 4 received the renewal in Comic-Con@Home panel. The production house, Wonderstorm, announced in the virtual panel that the network had ordered another batch of fresh episodes for its fourth season. Further, Bardel Entertainment Inc., a Canada-based animation company, confirmed that they would shortly continue working on the next season.
Creator Confirmed More Seasons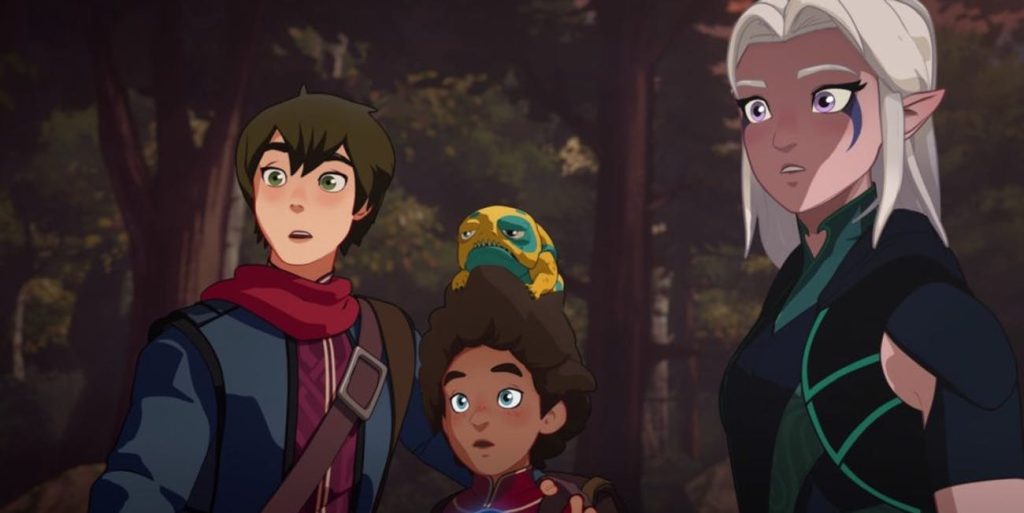 Speaking on the season's finale, the creator announced that it's not the ending. They have collaborated with Bardel Entertainment Inc. for next three more seasons, besides season 4. They aren't planning to end the show with the fourth season. As they have plenty of stories to portray in the upcoming season. So, it's more likely that the show would run till seventh season, or more. However, they still have to discuss their plans with the streamer.
Showrunner Shared Their Excitement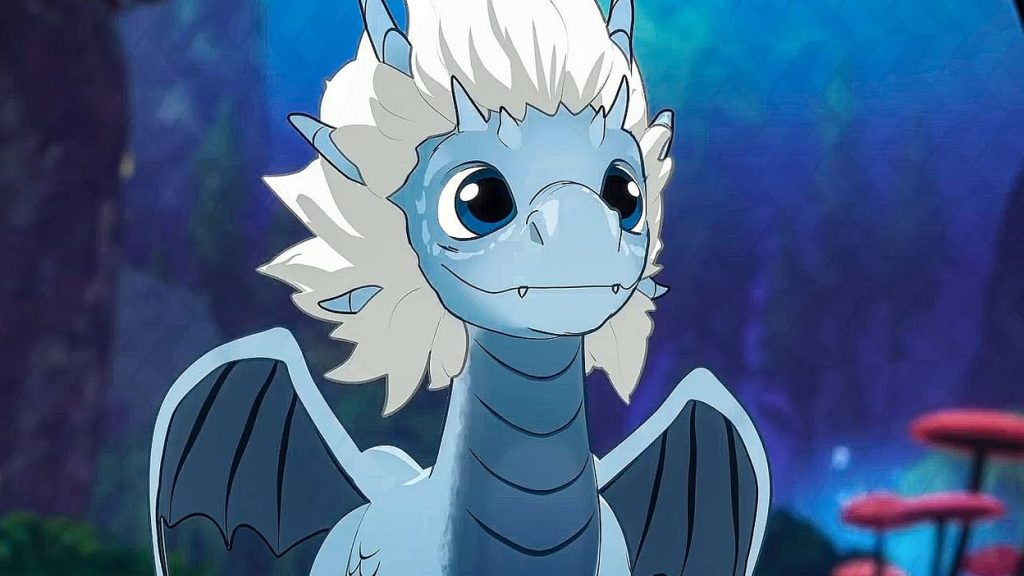 The creator shared they are excited to continue their work with Netflix and Wonderstorm. They have already created wonderful art pieces with them, and now they would like to continue their work more. It's exciting to expand this incredible universe into another rich four seasons. They added they are blessed to collaborate on this fantastic project with them.
Wonderstorm has a broad spectrum over this saga. They are delighted that it brings success to both Wonderstrom and Bardel. From their experience, they have learned that success comes from pushing the boundaries hard. Further, they are pleased that they have achieved such immense popularity and came across together.
The Dragon Prince Season 4: Who Will Return?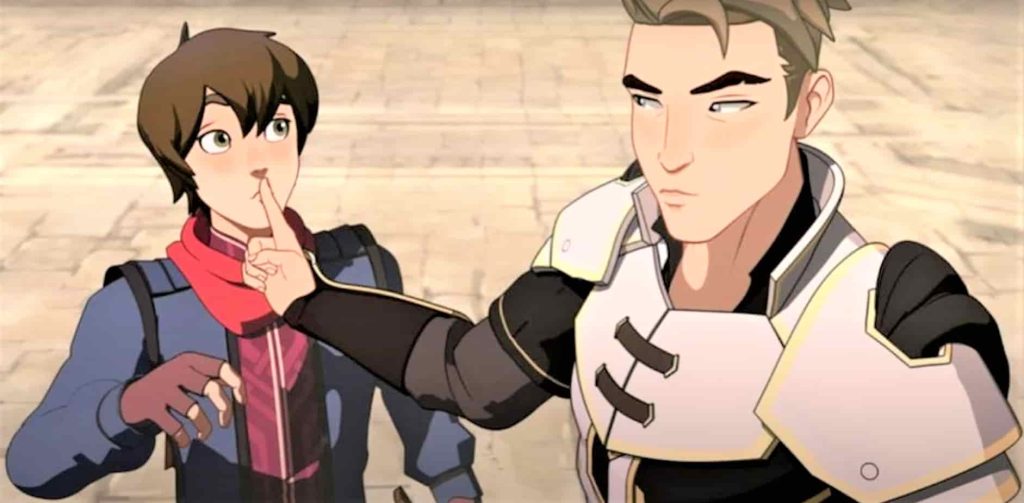 Well, of course, the main protagonist is back to lend his voice. It means Jack DeSena will return to voiceover Callum. Paula Burrows and Sasha Rojen will also return to give voice to Rayla and Ezran. Erik Dellums and Jason Simpson will voiceover Aaravos and Viren. Jesse Inocalla and Racquel Belmonte would return to lend their voice to Soren and Claudia.
The Dragon Prince Season 4: When To Expect?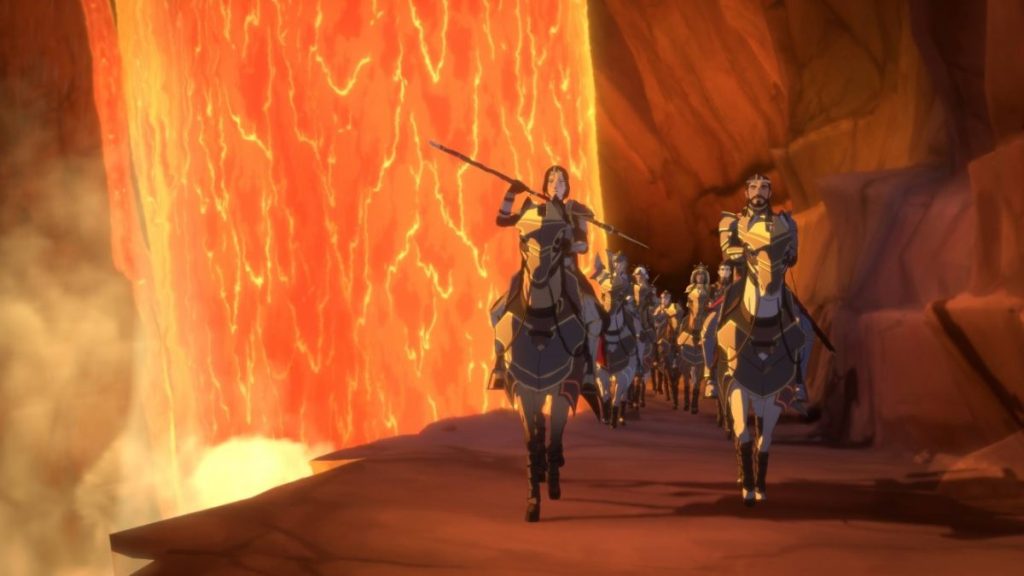 Well, making the fourth season would take some more time as the streamer has recently renewed the season. Further, the ongoing pandemic has severely affected the entire entertainment industry. However, the animation work can take place remotely. So, it's more likely that the next season filming would wrap up in early 2021. Thus, fans can expect their favorite show somewhere in 2021.