As we are moving ahead in The 100 Season 7, things are getting more complicated than before. Although the last episode has left a massive door open for The 100 Season 7 Episode 15 titled "The Dying Of The Light." It still left us on the verge where anything can happen. Well, you have been aware of deaths encountered throughout the series. But what if your beloved ones die? The same happened in the previous chapter, where Clarke Griffin heaved back in the Second Dawn bunker, where everyone was waiting for her.
Indeed, the team returned on Earth. However, the Shepherd doesn't want to stay there. So he swallowed a nano tracker and said a final goodbye to Clarke. But, shortly, happiness came in their way when everyone reunited after waking up Octavia Blake. However, soon everyone discovered that Bellamy Blake is missing. Surprisingly, Clarke took responsibility this time and she finally said she killed him. Meanwhile, Octavia and Echo walk towards her when she started explaining everything. But, they seem that they understand her position. However, things would drastically change in the next chapter.
The 100 Season 7 Episode 15: What Will Happen Next?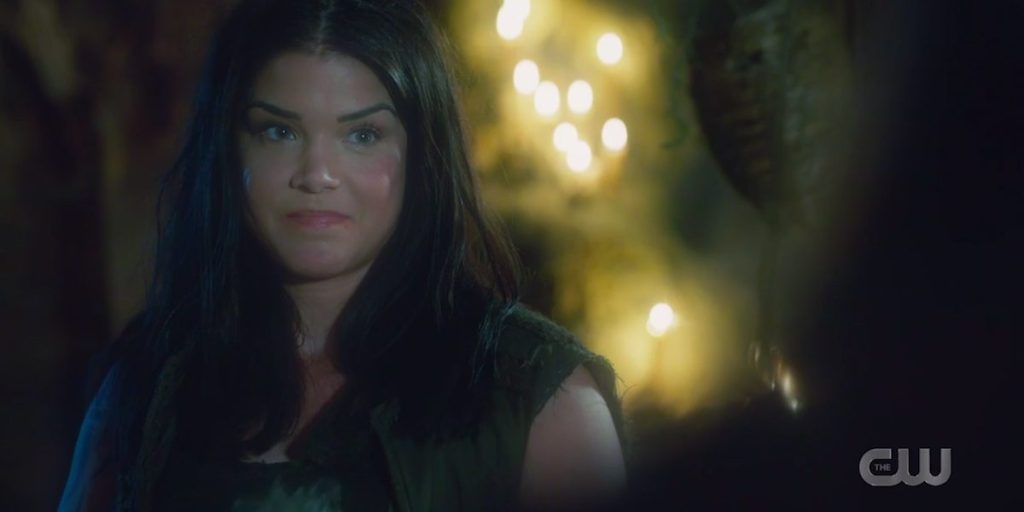 The Last War changed everything, although Octavia told Clarke that she understands her and her decision. But, will it last for long, as we know Octavia could make people eat each other, and now she's supporting Clarke. Is this her empathy towards Clarke or something else is going on in her mind? Perhaps it could be a new beginning in everyone's life when no more conflicts could ruin everything.
Maybe it's just a thought, but we can expect it would last at least for more time in the next episode. But, as we know, we don't have plenty of episodes left to cater to our curiosity. Only two more episodes are left, and everything would be crystal clear after then.
What Will happen With Emori And Murphy?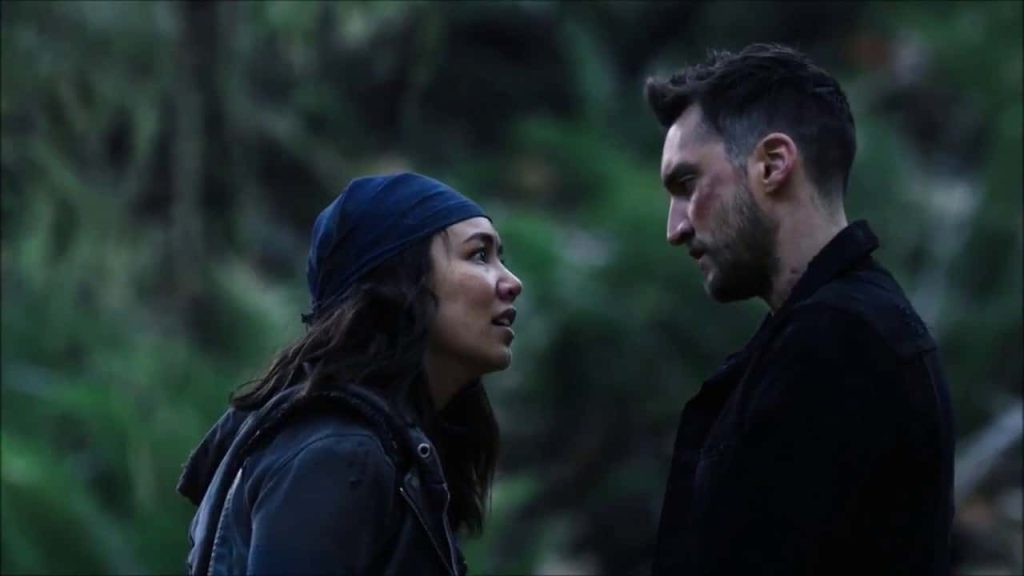 We know that The 100 has a reputation for killing off everyone who comes in their way, and they aren't afraid of that. It's like a piece of cake for them. But, what makes us anxious now is how things would change in Emori or Murphy's life. We haven't seen them returning to their respective places. Even it hasn't teased whether they are safe somewhere or not. So, it increases curiosity about what happened to them. One thing is sure that either Emori or Murphy or both would die in the next chapter.
Saving Friends Could Be A Dangerous Work
Clarke is trying to reach towards her friends in the trailer to save them from the upcoming threat. However, millions of obstacles are not letting her act smartly and wisely in her mission. Further, the forthcoming chapter would focus more on drama and war.
Clarke And Octavia On Rescue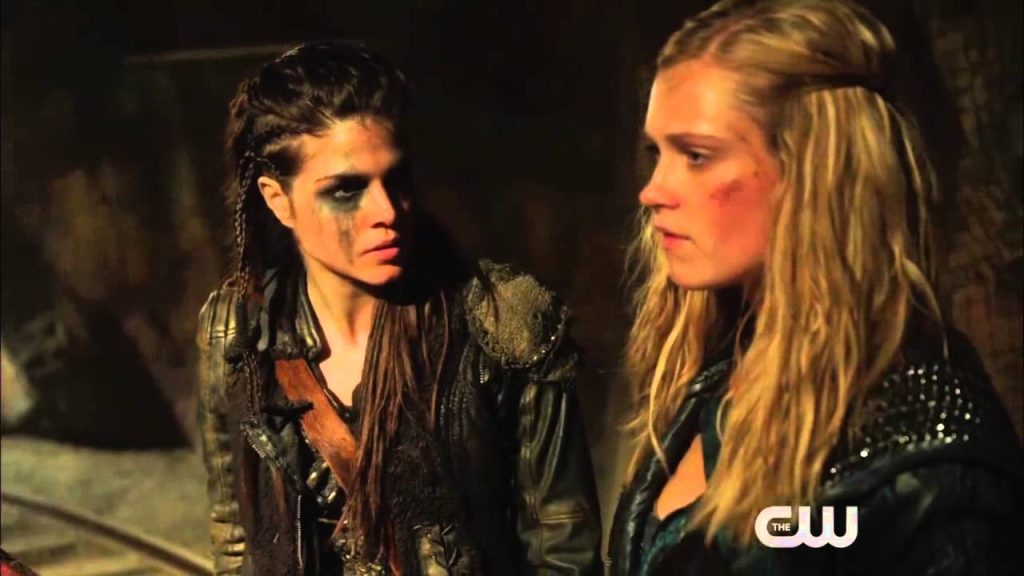 Clarke and Octavia teamed up to rescue their friends and loved ones. However, despite their desperate rescue mission, things don't seem in favor of them. There are plenty of obstacles that are blocking their path and eventually leading to surrender. Will they surrender?
The 100 Season 7 Episode 15: Release Date!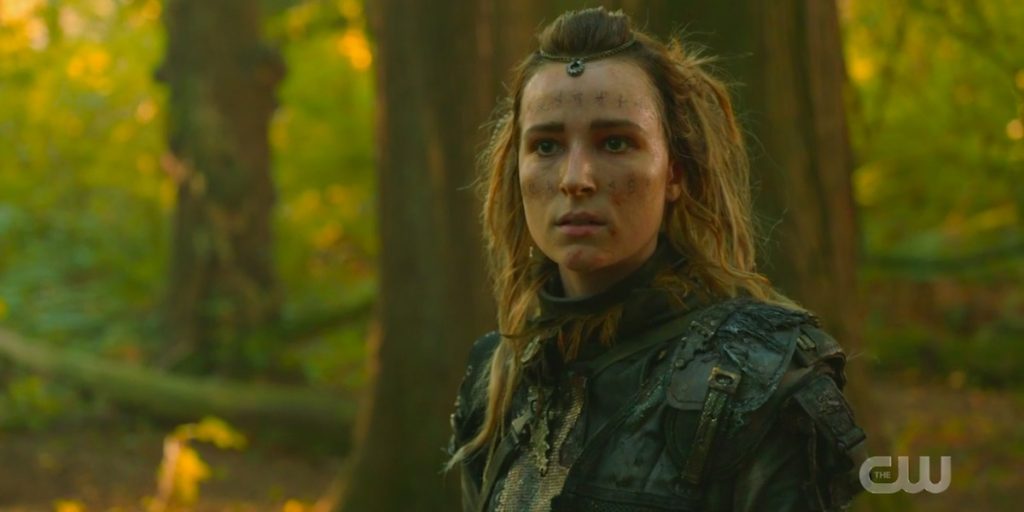 Well, you don't have to wait long as The 100 Season 7 Episode 15 titled 'The Dying Of The Light' will air next week. It means it would air on September 23 at 8 pm.