Pandora Season 2 is all set to amaze your world with more ruthless stories. To increase the charm of the show, Tina Casciani's Tierney has been promoted to series regular. So, we can expect more drama to come in the next chapter of the science fiction show. Further, you'll be surprised to know who else is joining the show along with her. Recently the series creator Mark A. Altman shared some updates of Pandora Season 2. He also assured that the upcoming season would take fans into some other exploration that was missing in the previous season.
Pandora, created by Mark A. Altman and Steve Kriozere, is a science fiction show on The CW. The series first debuted back in early July and took everyone in Jax's world. Jax, a young woman who survived the New Portland colony's mysterious alien attack, had lost her parents during the attack. However, she decides to investigate on her own after the officials closed the case without any proper conclusion.
Pandora Season 2: Who Will Return?
Tina Casciani Will Return With More Brutality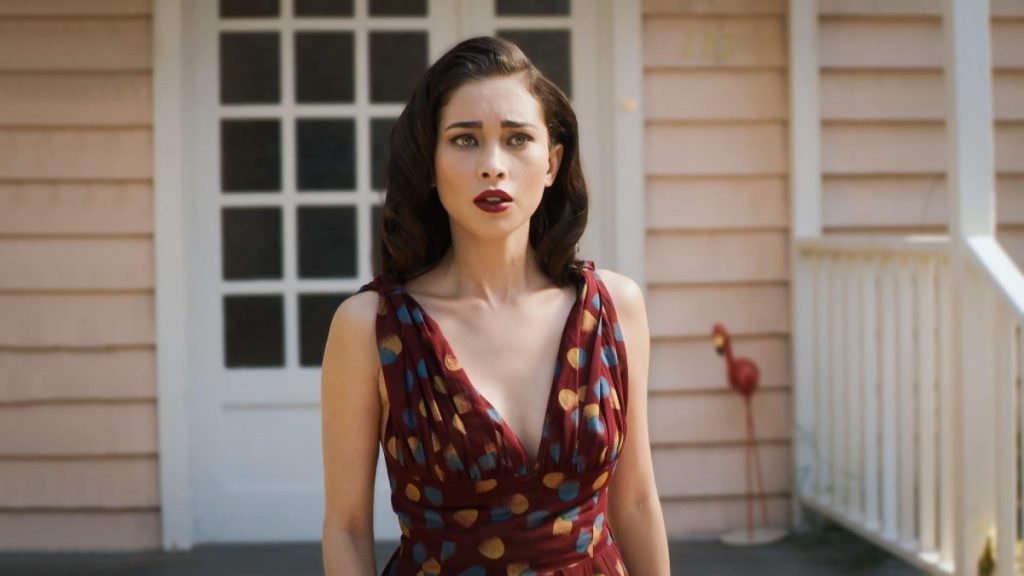 You can expect more drama as Tina Casciani's Tierney has been upped in the upcoming season. The cruel leader of Hypatia Syndicate, the criminal association, has marked her way to Pandora Season 2. Tierney has a long desire to get free from his father's shadow. She also wants to break the laws by building her own empire. Irrespective of how challenging and tough the situation will be, she's ready to cut down with a knife if required. An intelligent, charming, and conspiring person is all set to amaze you.
Priscilla Quintana Set To Resolve A Mystery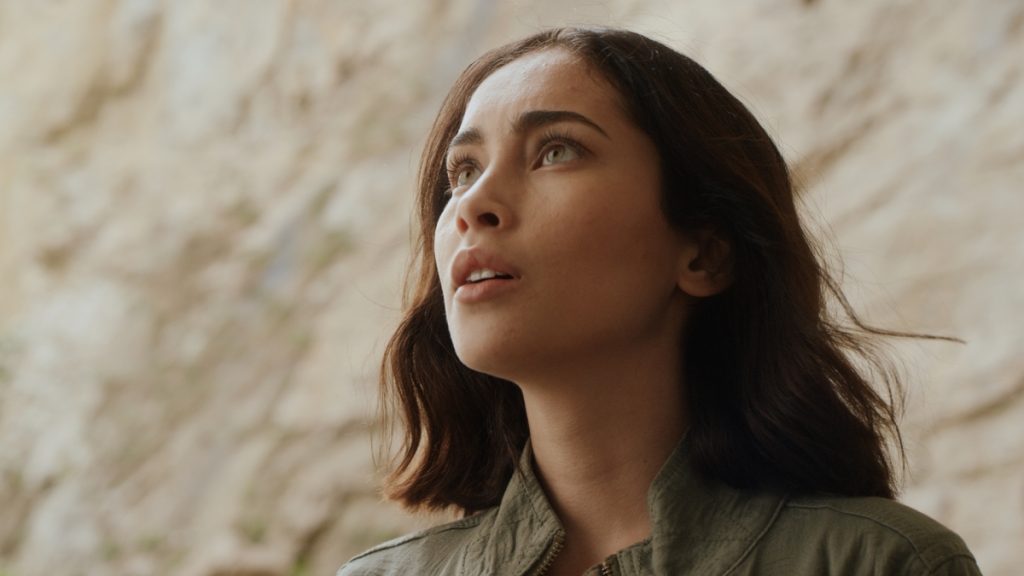 Priscilla Quintana plays Jax, an orphaned that enrolled at Earth's Space Training Academy to move ahead in her life, after her parents mysteriously killed on an alien planet. However, she settles down and eventually made many friends who stayed with her during her quest. With time, everyone discovers the fate of the universe and why they are involved in such an adventure. Further, Jax figured out her aim and how she gets involved in such a vast mystery.
After A Lot Of Bad Deeds, Akshay Kumar Is Back For Redemption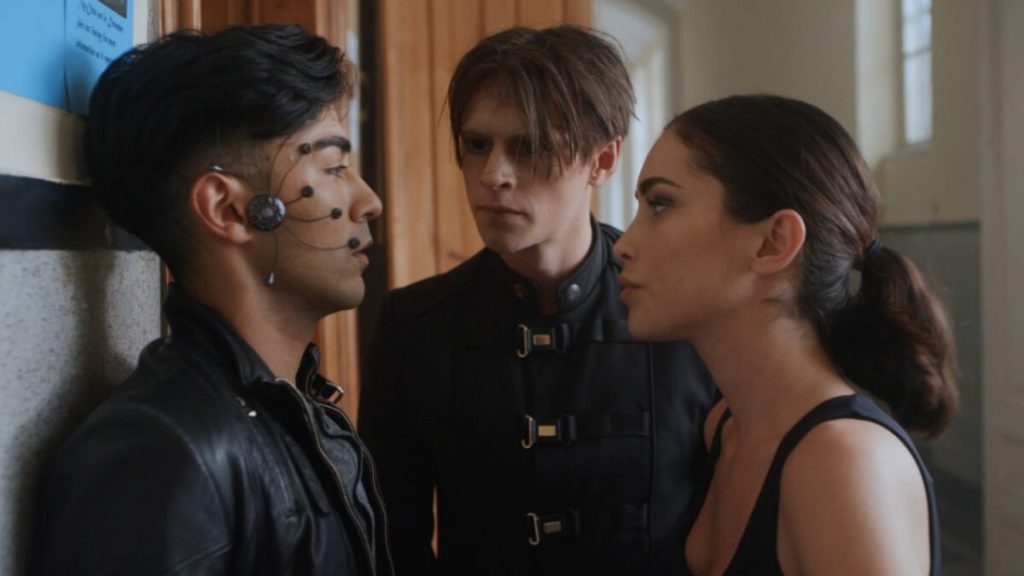 Akshay Kumar played a guest star Jet in the previous season. Now he's all set to bring more trouble in everyone's life. Jet has done so many terrible things in the past season and made others' lives sad with his action. But, he's back in search of recovery and peace. Is it right to give such a person a second chance? However, the creator believed it's crucial to show different cultural characters.
Other Cast Included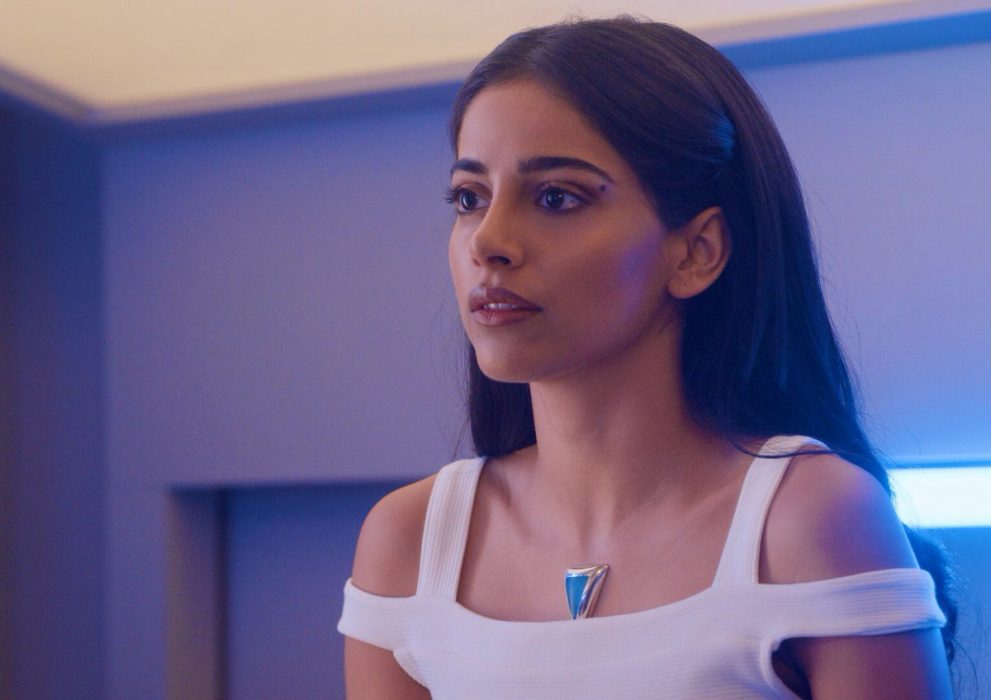 The entire main cast would reprise their role. Oliver Dench as Xander Duvall, John Harlan Kim as Greg Li will return. Joining them will be Raechelle Banno as Atria Nine and Ben Radcliffe as Ralen. Along with them, Banita Sandhu as Delaney Pilar and Noah Huntley as Professor Donovan Osborn will join them as well. Martin Bobb-Semple as Thomas James Ross will also join them in the next chapter.
Pandora is executive produced by Thomas P. Vitale, Mark A. Altman, and Steve Kriozere. Chris Philip and Karine Martin also served as show creators. The show also produced by Vital Signs Entertainment and Starlings Television. Further, Radioactive Fishtank (ABC's Castle) also serves as the partner of the show. Furthermore, Sony Pictures Television serves as the distributor partner of the show.