The title of The Boys Season 2 Episode 6 is "The Bloody Doors Off." After the events of the previous episode, the viewers are really hyped for the upcoming one. Only three episodes are left in this season, and the story is growing more interesting with every single episode. And the previous one already set the foundation for the second season's finale by revealing some characters' real intentions. Homelander took the spotlight and stole the show in the fifth episode. Some friends turned into foes, and cracks became into gaps. So, after all these exciting events, what will happen in the next week's episode? Keep reading to know.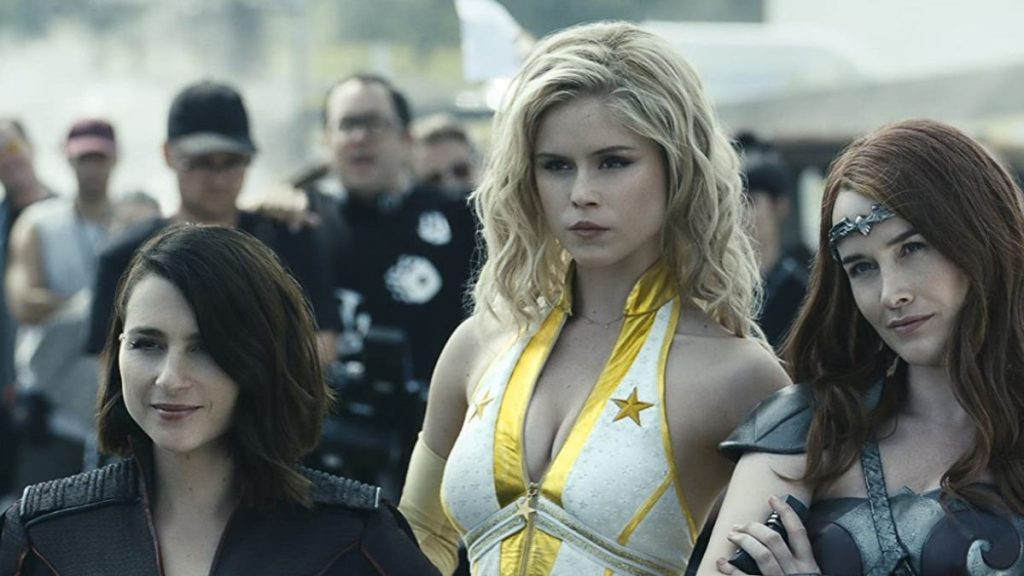 The Boys Season 2 Episode 6: Plot & Promo Out!
Amazon Prime Video released the promo of the sixth episode of the series, and it is looking damn interesting. The upcoming episode of the show will continue to build up the story for the season's finale. And the viewers will certainly see some mind-blowing and intriguing sequences. Billy Butcher and his team will look for a serial killer in the sixth episode. And you will have a glimpse of it in the promo.
Along with the promo of The Boys Season 2 Episode 6, the creators also released a short-description of the plot. It reads, "The Boys head to North Carolina to follow a lead on a mysterious Supe named Liberty. And did you know a person's choice of candy bars might tell you if they're a serial killer? Watch and learn the warning signs! This episode could save your life!"
What Has Happened?
The fifth episode of the show highlighted a few sad moments with Billy as he tried to punish himself for losing Becca again. And the warm moments between him and Hughie were difficult to watch as well. Getting to witness Billy around his family was also a pleasant change of pace and allowed more details into his past. Homelander and Stormfront's hilarious conversation gave some astonishing moments and a few great laughs, but the scene also provided an example of how powerful the second season's new lead star is.
It advances to strongly evolve its character-driven plot with another sound episode featuring a remarkable performance by Homelander (Antony Starr). The only disappointing thing about the previous episode is that it was less focused on the character of Queen Maeve. It still feels a bit underdeveloped.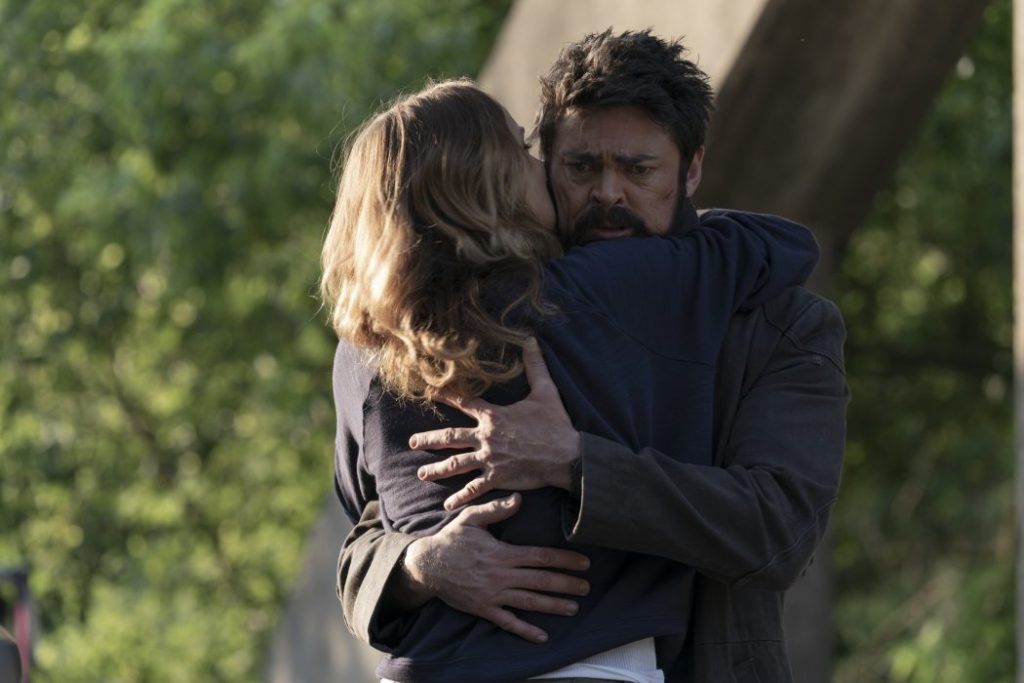 The Boys Season 2 Episode 6: Release Date
Since only three episodes are left, therefore from now on, every single episode will be of utmost importance for the plot of the series. The Boys Season 2 Episode 6 will release on Friday, September 24, 2020, on Amazon Prime Video.