Zoey's Extraordinary Playlist Season 2 is going to feature Harvey Guillen. We will see the famous character of 'What We Do in the Shadows' showing his musical side. So, better get excited about fun ahead. We have a lot more to inform you, know below.
The musical comedy Zoey's Extraordinary Playlist is created by Austin Winsberg. The series made its debut in January 2020. However, it has been one of the most-lovable drama of NBC. The plot revolves around the story of Zoey Clarke, played by Jane Levy. Things changed in her life when she went for her MRI. For instance, she gains the power to hear people singing their thoughts and feelings to her. At first, she gets irritated but slowly learns to live with it.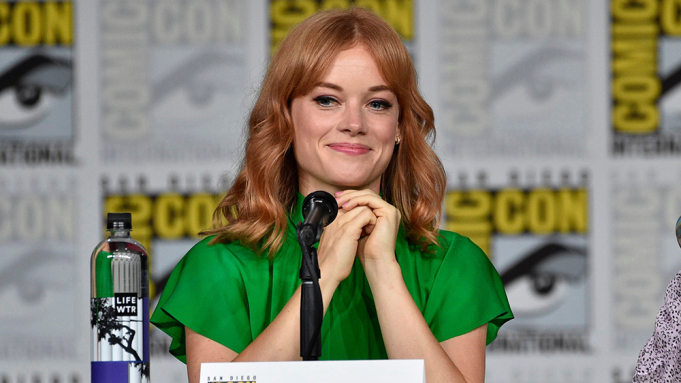 Zoey tries to help people out through her unique ability. Now, she connects with the world like never before, and it amazes her. The series is refreshing and will delve you deeper by each passing episode. The plot includes comedy, heartbreak, love, drama, and more. This package is light and exciting. However, we will further be seeing what new things Zoey's Extraordinary Playlist Season 2 will bring to the show.
New Face Joining Zoey's Extraordinary Playlist Season 2
Variety reveals that Zoey's Extraordinary Playlist Season 2 will be featuring the new member. Fans will see Harvey Guillen playing the role of George. He is a new programmer, who is thoroughly looking for Zoey's approval.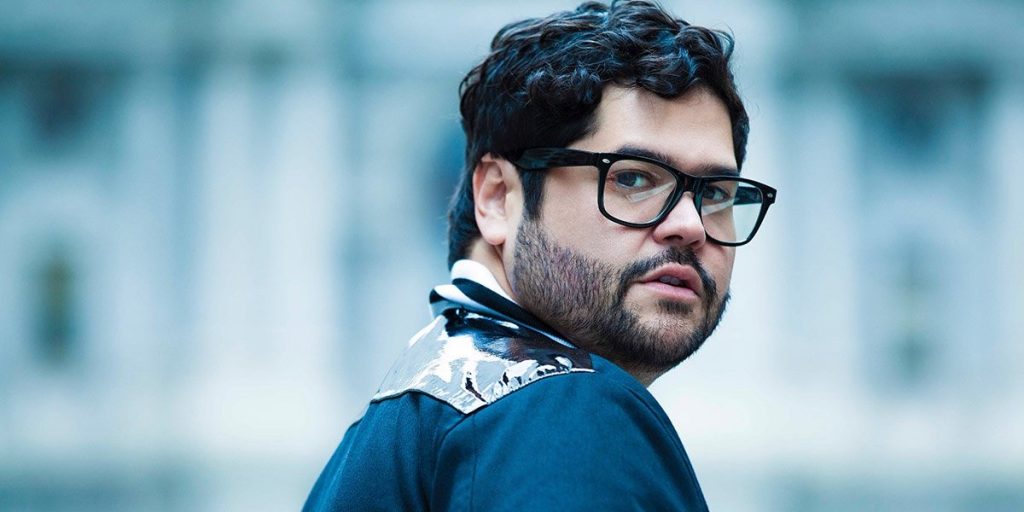 Harvey Guillen is also a producer and an actor, who worked in several films and series. He has recently wrapped up his work with 'Werewolf Within.' Therefore, now he will be working for the upcoming season of Zoey's Extraordinary Playlist. We are looking forward to seeing the interesting story of George coming up soon.
Will COVID Be Covered?
In an interview with TV Insider, Skylar Austin opened up about the upcoming situation. He says that they won't be covering the pandemic storyline. However, it's has become a very repetitive element, and the makers don't want the viewers to see it on the screen. For instance, they have seen enough in real life. He says, "There is enough drama go ing on in our world, so I'm just excited to get back to shooting safely." It means that the season will soon be up for the production. We hope things start soon and go smoothy with any disruption.
Who Is Coming?
Fans will surely see Jane Levy coming on the screen as she is the story's lead. Other characters like Alex Newell as Mo, Skylar Astin as Max, Lauren Graham as Joan, and John Clarence Stewart as Simon may also return. We speculate to see more of Zoey's father even though he passed away. For instance, we could see some flashbacks or memories of him.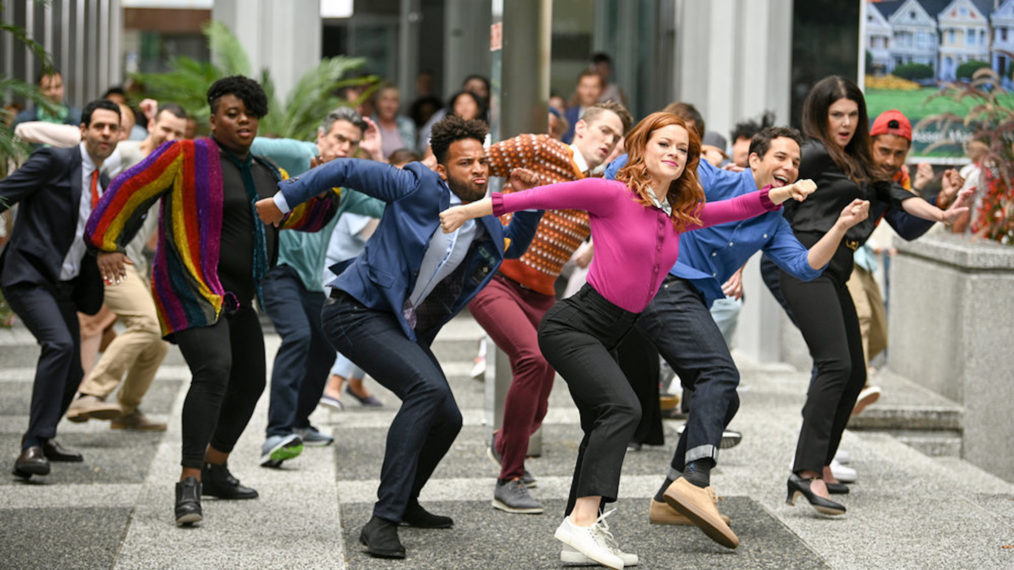 Zoey's Extraordinary Playlist Season 2: Release Date
The series is yet due to start its production process. We are looking towards the makers to begin filming soon. However, the second season might premiere anytime in 2021. Wait patiently for the upcoming plot. Till then, stay updated with us for more of such spoilers ahead.