Lucifer Season 5 Part 2: The first part of Lucifer Season 5 is out, and if you have already binge-watched the episodes, we know how you are feeling. It feels like hell really has come to Earth. The part ended with such a major cliffhanger. Honestly, we are also just hoping that Netflix brings Lucifer Season 5 Part 2 soon. The streaming giant first announced their release schedule for the fifth season back in 2019. It confirmed that the season would be divided into two parts. The first part was supposed to air in August 2020. The date for the release of the second half has not been announced yet.
The first half left Lucifer and Amenadiel duke with their brother Michael. Then something big happens. God shows up and ends up ghosting his kids to break the fight, and now we are all left with a big question mark. One thing that all fans are wondering about is, when will we get all the answers? We have a few details on when Lucifer Season 5 Part 2 would release and more. Here is all about it-
Production Details & Release Date
The first half of Lucifer Season 5 recently released on Netflix. Reports suggest that Lucifer Season 5 Part 2 is all set to get into productions this September 24. While the production company hasn't yet announced the release date of the second part, we know that the part will have eight episodes. Given the ongoing situation, we can say that the creators will take everything slowly. Keeping all of that in mind, we can say that the show might release sometime in 2021. Along with that, we know that a sixth part is on the cards, and that season will start production immediately after the fifth season concludes production.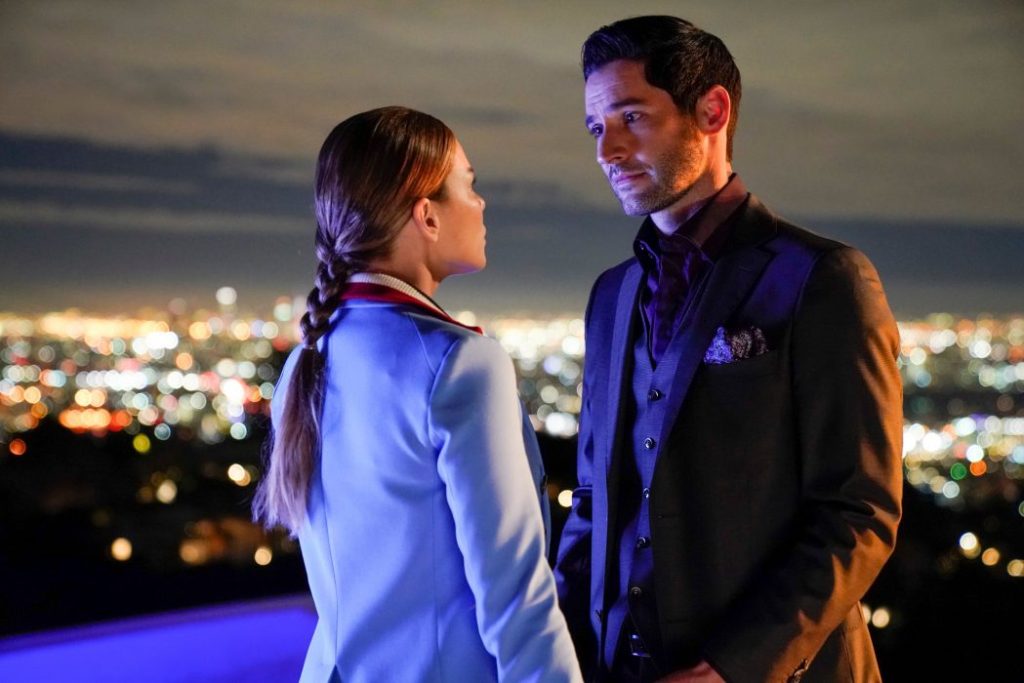 Lucifer Season 5 Part 2: What's Coming Up Next?
The first half of the fifth season ended with a big cliffhanger that left all fans on their toes. Now looking forward to what is coming next, one thing that all fans can be utterly excited for is the musical episode- Bloody Celestial Karaoke Jam that all the creators and the cast have been teasing for a long time. Recently DC FanDome released a clip of the show that sees Lucifer and his LAPD buddies perform a rendition of Queen's Another One Bites The Dust. The clip has a backdrop of an American college sports field with a team of football players, brass band musicians, and cheerleaders getting into action and dancing on their choreographed dances. However, that is not all that the show is bringing in; there will indeed be a lot of emotions, and of course, the action.
In an interview with The Wrap, director Richard Speight Jr. a Supernatural alumnus says that he has learned that in supernatural theme dramas, the finale doesn't really mean a lot. This does mean that perhaps Lucifer Season 5 Part 2 will be limitless and bring in a series of climax.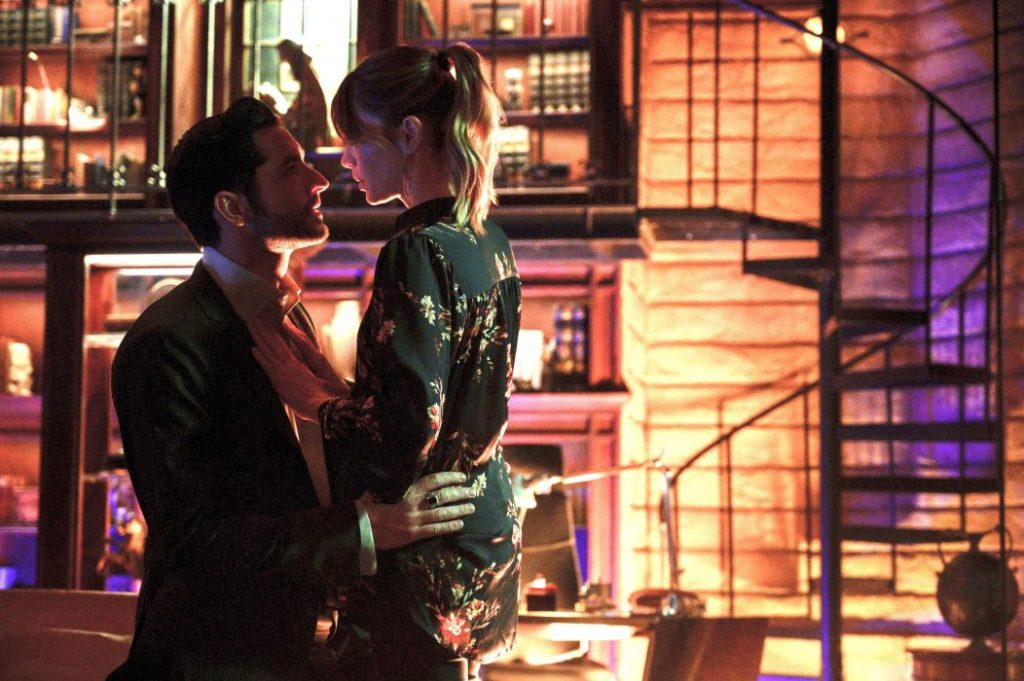 Fingers crossed that the show comes in and brings all the answers to all the questions that will give us sleepless nights. We will keep updating this space with all the information about the show as we get it. So, you stay tuned. The first five seasons are now available on Netflix for you to watch.