The title of My Teen Romantic Comedy SNAFU Season 3 Episode 12 is "My Teen Romantic Comedy Is Wrong, As I Expected." The show, which is also known as Oregairu, returns on screens after a long gap of five years. The fans have waited very long for the third season of the anime. And now it'll be over again in a few days. The previous episode set the stage for the finale.
Now the upcoming episode will feature the bittersweet ending of the series. The third season managed to match the expectations of the viewers, and it is really heart-warming for everyone who watched it. And the finale episode is undoubtedly something you cannot afford to miss. So to make sure you won't miss the season finale, here are all the latest details about it.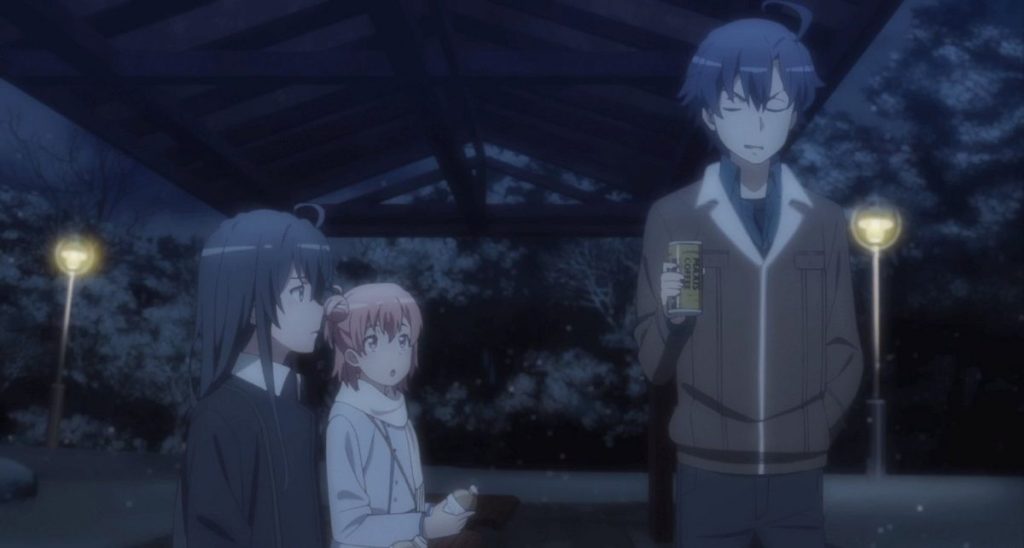 My Teen Romantic Comedy SNAFU Season 3 Episode 12: Plot Details!
The creators released the preview for the season finale. However, the video got blocked because of some copyright issues. But you don't have to bother about it because we will explain everything about it. Hachiman himself narrated the preview of the final episode of Oregairu. At the beginning of the preview, he speaks the very same line that he said at the beginning of the series. He said, "Youth is a lie. It is nothing but evil…"
Hiratsuka Sensei is helping Hachiman to prepare for his separate joint school prom night. Later, he also spent time with his friends in the sauna. The last seconds of the promo reveal the arrival of the spring. And that means a new beginning, and everyone will become the students of the third year.
Oregairu Season 3 picked right after the massive cliffhanger of the second season. In My Teen Romantic Comedy SNAFU Season 3 Episode 12, Hachiman, Yui, and Yukino will have some trouble in expressing their messy emotions. All of them are the members of the Service Club. Therefore they have to express their feelings through words.
Will There Be Oregairu Season 4?
Unfortunately, there won't be any more installments of this anime. The third season will conclude the storyline of Oregairu. Instead of Season 3, the creators are referring the final season as My Teen Romantic Comedy SNAFU Climax, which is enough to show that its the last installment. And that means the upcoming episode will not only mark the end of the third season, but it will also mark the end of the series.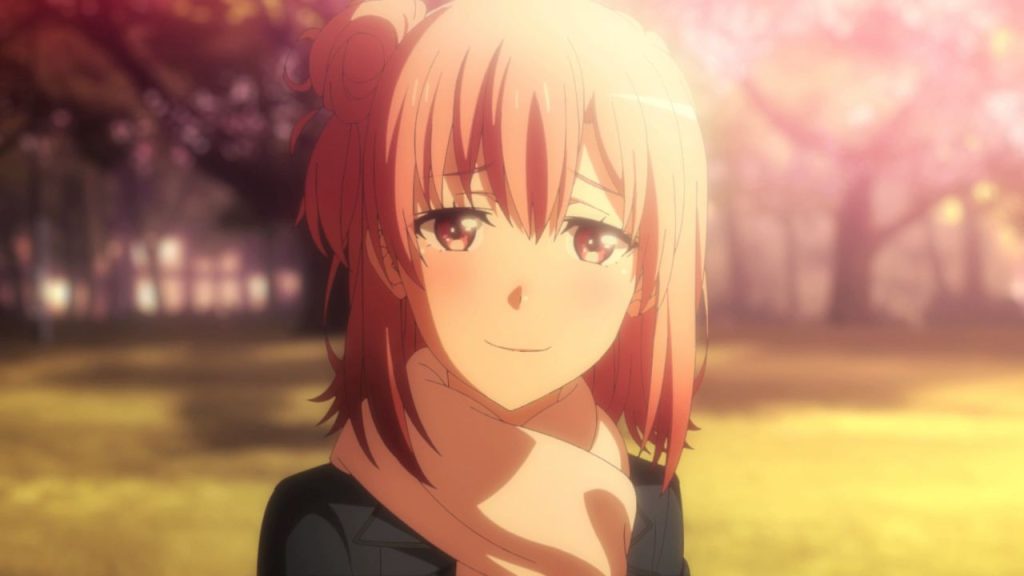 My Teen Romantic Comedy SNAFU Climax Episode 12: Release Date
The fans don't have to wait very long to watch the final episode of the series. My Teen Romantic Comedy SNAFU Season 3 Episode 12 will release on Thursday, September 24, 2020. The viewers can tune into AnimeLab and Crunchyroll to watch the latest episode.