Helena Bonham Carter has opened up on making Olivia Colman cry off-screen on her last day as Princess Margaret in The Crown Season 4. Helena has been the right hand of Olivia, who plays Queen Elizabeth II. Both have played the younger epitome of the royal family, during the early 60s and 70s. In The Crown Season 3, the Aberfan disaster made Olivia cry on the set during shooting. But, from then, a lot has happened in the life of royal family members. Many things have changed afterward.
The last time we saw Queen Elizabeth enjoying her Silver Jubilee. Also, giving a speech on November 15, 1977. Josh O'Connor, who plays Prince Charles, ended his relationship with Camilla Shand (played by Emerald Fennell). As for Princess Margaret, a new partner enters her life. After her marriage with Lord Snowdon (played by Ben Daniels) failed, she searched for a new partner. As of now, her relationship with gardener Roddy Llewellyn (played by Harry Treadaway) is going smoothly. There's no sign of ending this relationship as well.
The Crown Season 4: Helena Bonham Carter Shares Her Experience Working With Olivia Colman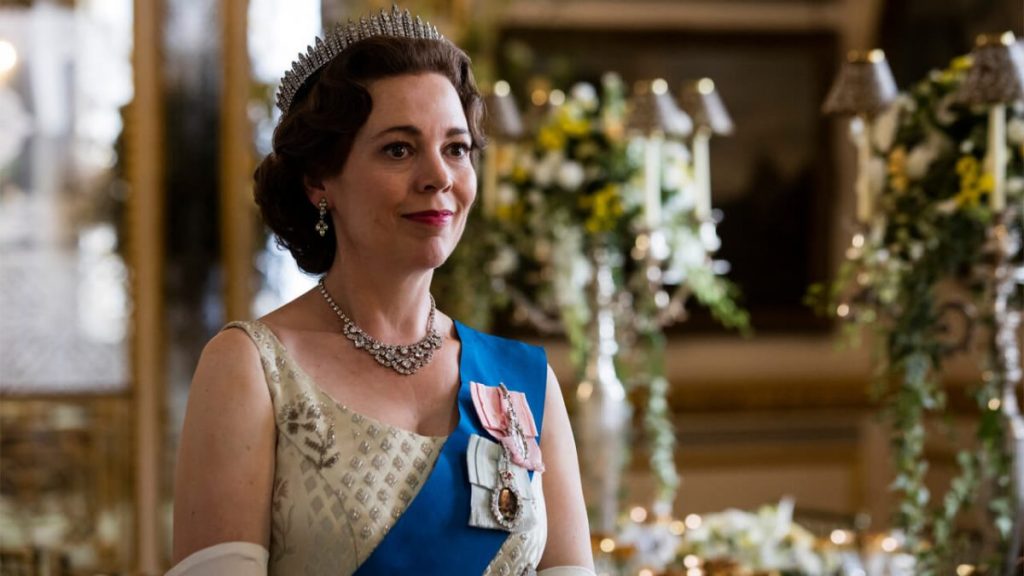 In BAFTA Television Awards 2020, Helena talked about how it feels like working with Olivia. Speaking about the disaster of Aberfan, Helena said that her entire speech made Olivia shed a flood of tears. Although Olivia was playing Queen's character, who has a hard time showing her feelings. But, in the entire speech, Olivia w asn't able to control her feelings, said Helena.
The Crown Season 4: Who Will Join The Next Season?
Well, after each alternate season, the main cast member has changed. The last season leads would continue their role in the next chapter. It includes Olivia Colman, who would handle the crown in the fourth season as well. Helena Bonham Carter will return as Princess Margaret. Tobias Menzies would continue as Princes Philip. However, Olivia and Helena would pass their crowns to Imelda Staunton and Lesley Manville in the next chapter.
Will Princess Diana Make Her Return?
Emma Corrin has confirmed that the fans would get a chance to watch their Princess Diana in the next chapter. Before Elizabeth Debicki would take over the role, Emma will marry Prince Charles in the next season. In an interview, Emma shared she has formed a companionship with her character. Although it sounds weird, it still makes her feel soothing and great, as Princess Diana.
Gillian Anderson Will Join The Royal Members
Gillian Anderson will play Margaret Thatcher, a smart Prime Minister. In the next chapter, she would be working closely with Queen Elizabeth. Their partnership would begin when Margaret was elected as Prime Minister in 1979. Speaking on her role, Gillian said she's blessed to portray such an iconic character. Margaret was an undoubtedly fierce character, and Gillian is all set of diving deep in her persona.
The Crown Season 4: Production Update!
Well, it's delighting to know that The Crown Season 4 has wrapped up filming in time. However, many television shows and movies have delayed their filming due to the pandemic. But according to Entertainment Weekly, the entire cast and crew members were able to finish shooting before March 19.
The Crown Season 4: What To Expect?
Well, the next season would pick up from where it left, it meant in 1977. It would pick from a few months before when both Charles and Diana met. So, fans can expect a lot of romance and love in the next chapter. Further, Helena also confirmed that the next chapter would portray Princess Margaret's struggle during lung surgery.