The new teaser of Riviera Season 3 teased a deadly fistfight with guns. Riviera star Julia Stiles changes her name from Georgina Clios to Ryland after teaming up with a newbie Gabriel Hirsch (Rupert Graves). Although the pair lives in lavish properties and yachts, their life would turn upside-down in the next season. The new-look reveals that there are bundles of drama to come in the next season. That includes a canal-side fistfight. Apart from the fight, there are plenty of other elements involved in the next season. Let's see!
Riviera, created by Neil Jordan, is an action-drama series on Sky Atlantic. The show follows Georgina Clios and her chaotic life. It is centered on French Riviera and its criminal groups. After Georgina, an American artist's billionaire husband's death, her life turned upside-down. Her husband, Constantine Clios, died in a yacht accident. But, as Georgina gathers information about her husband's death, she soon gets involved in a web of lies. She further involves some criminal activities and double-dealing to uncover the truth of Clios' death.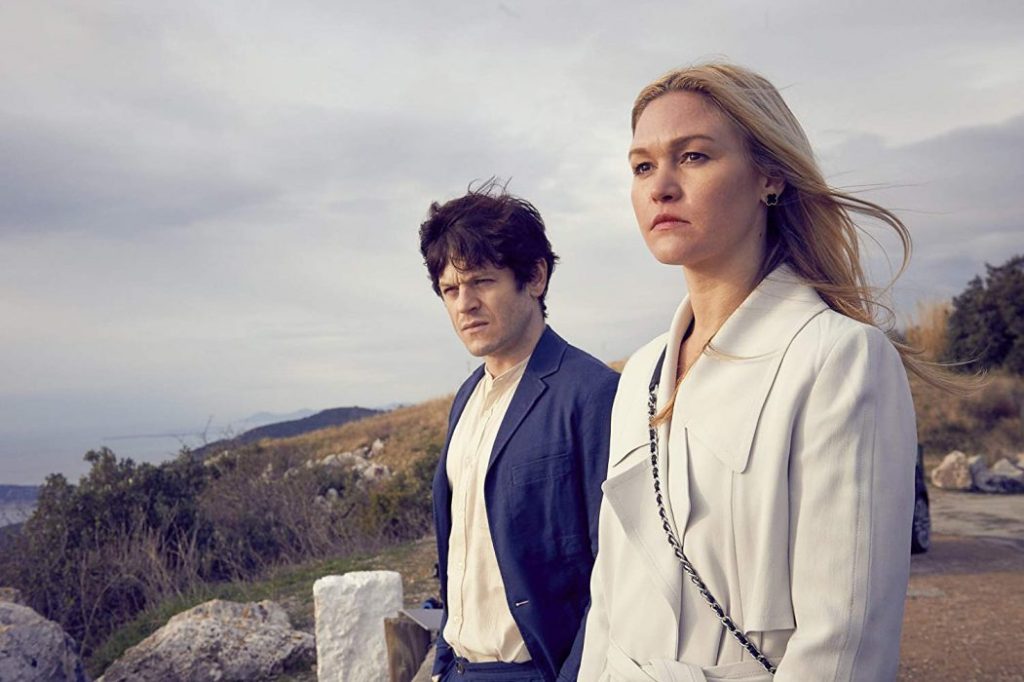 Last year, the network ordered the third season for their famous crime-drama show. On which, Director of Drama and Sky Studios, Cameron Roach said that he's amazed to see the viewers who devoted their time to watch such a thrilling series. He added they are glad to return with Julia Stiles along with co-star Rupert Graves. Cameron continued that they are proud to introduce more dangerous and compelling drama.
Riviera Season 3: New Look Released!
A Chase For Blood
After relocating with Gabriel, Georgina was living a peaceful life in her luxurious place. Ho wever, the trailer reveals that the peace wouldn't last too long as they would encounter some confrontation and beg to survive while guns are pointing straight towards their head. It also includes a chase where they are running for their life.
It's Not Safe To Stay At Buenos Aires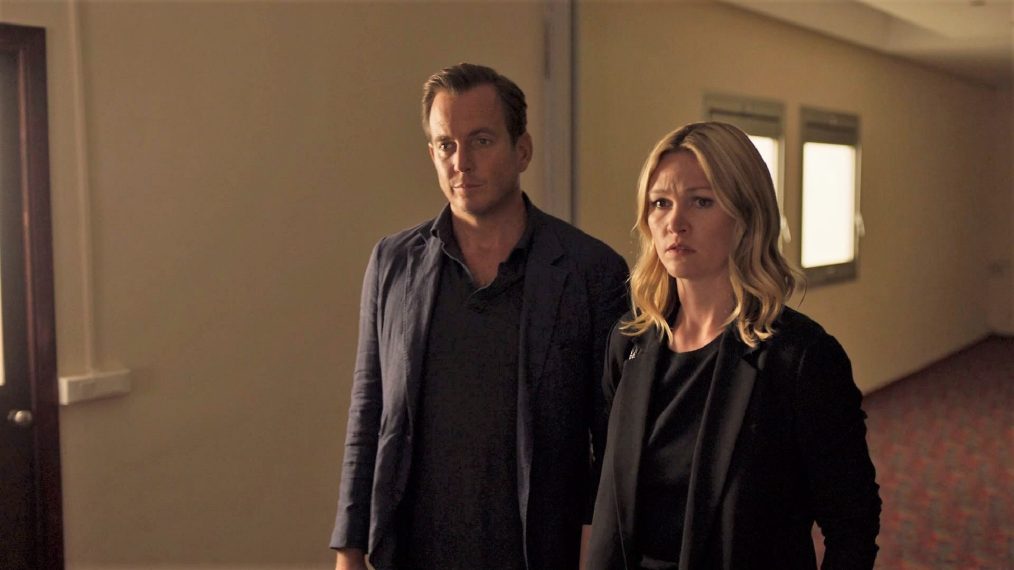 Georgina should watch her steps as the city would turn dangerous for her. As far as we know, Georgina went through a lot of drama in the past season. But, in the trailer, the Mayor of Buenos Aires looks unhappy with Georgina's presence there. He warned her to flee from the city as it could be risky for her to stay. But, the Mayor's final words: "You must be so tired of running," explains that some deadly trap is waiting for her.
It Will Follow A Time Jump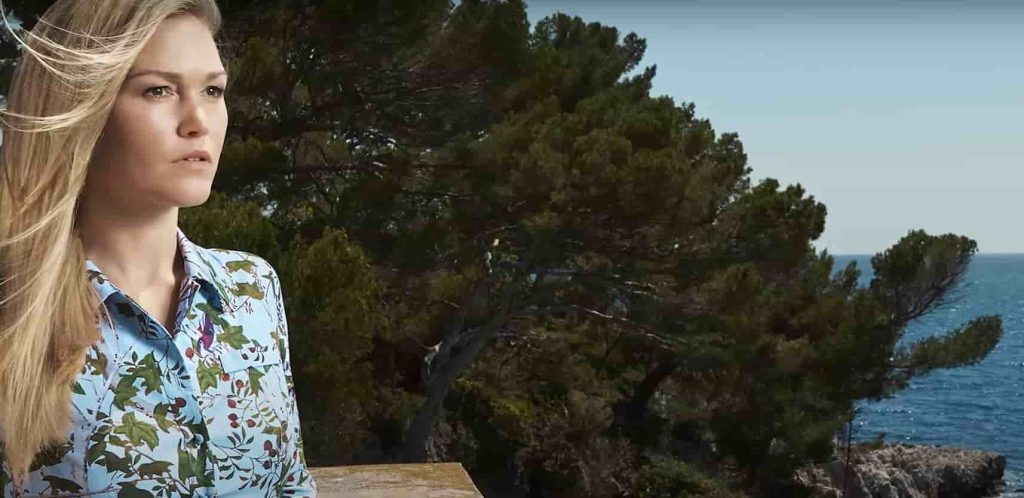 The third season would pick up from a year after the second season finale. Thus, we can expect a lot of stories and flashbacks in the third season that would represent Georgina's courage and loyalty. Further, her patience would be tested to its extreme level. As the network assured, nothing would be easy for Georgina.
New Threat Is Coming On Her Way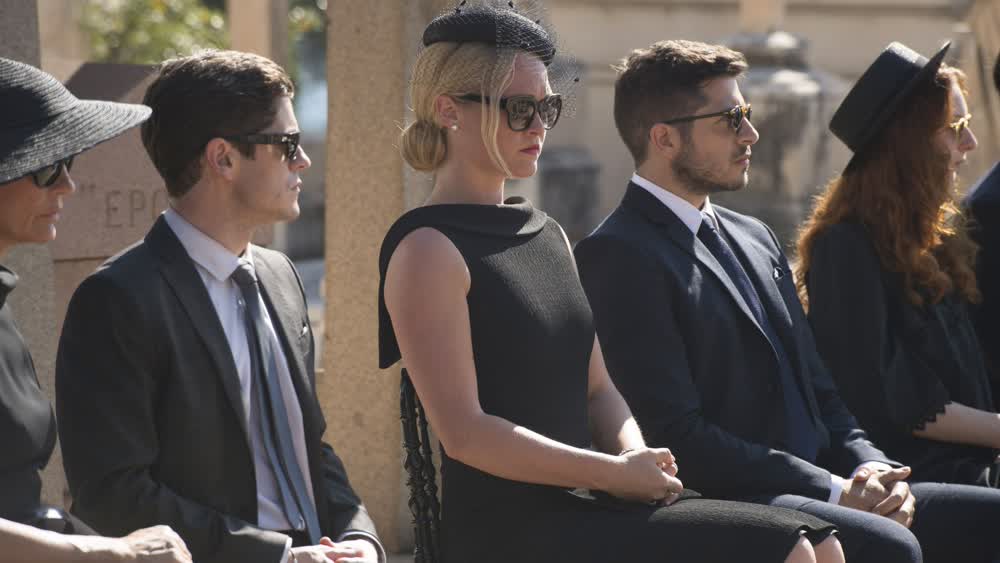 Recently, Julia confirmed that the next season would portray some beautiful places as they move from one city to another. Several new faces would introduce in the next chapter as well. But, the more new people she encountered, the more complicated her situation would turn. However, she's somewhat lucky as she has Gabriel by her side.
Riviera Season 3: Who Will Join The Next Season?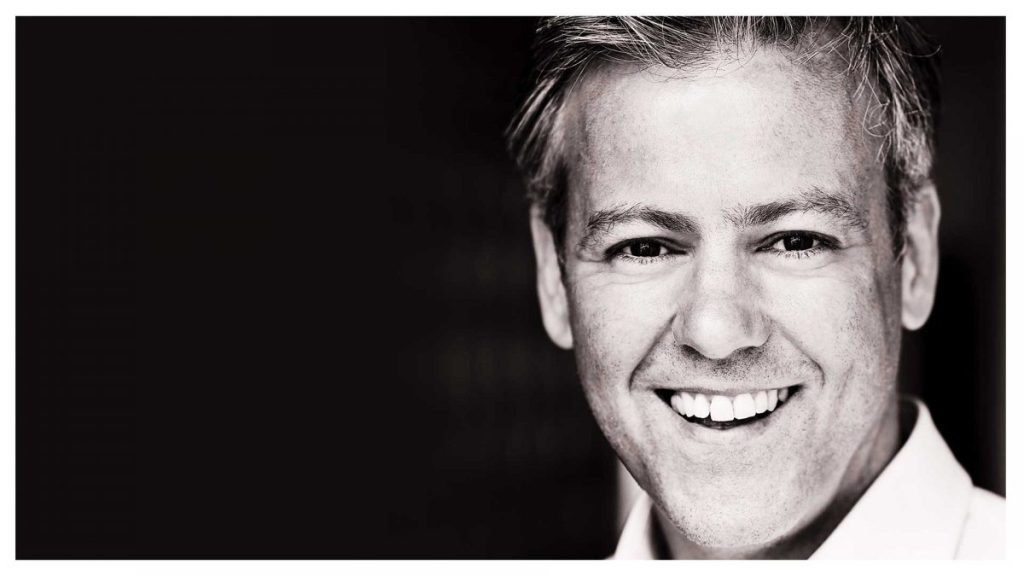 Well, you have already know Rupert Graves would play a major part in the next season as he would cast opposite to Julia Stiles. Along with them, other returning cast includes Jack Fox and Poppy Delevingne. Some additional newcomers would also appear in the next season. These include Synove Macody Lund, Clare-Hope Ashitey, Maurizio Lombardi, Elisio Barrionuevo, and Franco Masini.
Riviera Season 3: Release Date!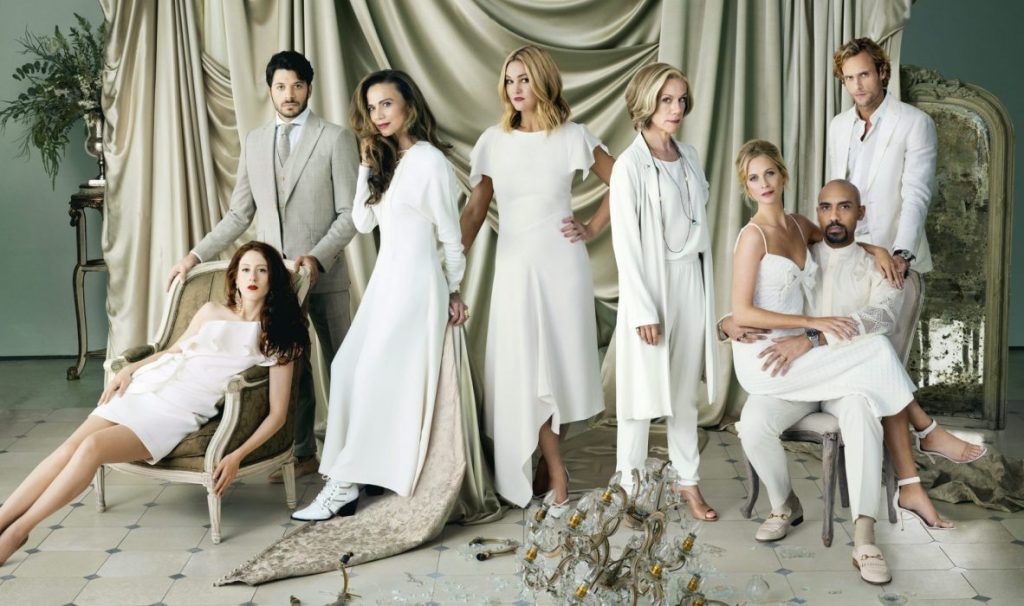 Well, the long wait is about to over as Sky Atlantic has released their winter lineup. There's no surprise that as Riviera Season 3 has secured its place to air on October 15, 2020. So enjoy watching it.