Lately, the show has been giving up plenty of hints of what to expect from The Flash Season 7. In the beginning, it started with Iris Allen's return. However, while we wondered that the next season would focus on finding Iris and saving her, soon it surprised us with another twist. The recent dismissal of Ralph Dibney seems to affect the storyline. Now, the creative team has to develop some more creative ideas to fix The Flash Season 7.
The Flash, created by Geoff Johns, Greg Berlanti, and Andrew Kreisberg, is a superhero series on The CW. It follows an explosion in the S.T.A.R Lab's particle accelerator, after which Barry Allen gains some super-human speed. He uses that superpower to save the Central City from enemies and metahumans. Eva McCulloch captured Iris in a mirror dimension in the last season and sent a duplicate Iris back to the city. However, in the end, Barry discovered that she's not his Iris, but it was too late as Eva succeeds in her mission.
The Flash Season 7: How Things Will Twist More After Ralph's Exit?
It Will Solve Ralph Cliffhanger Ending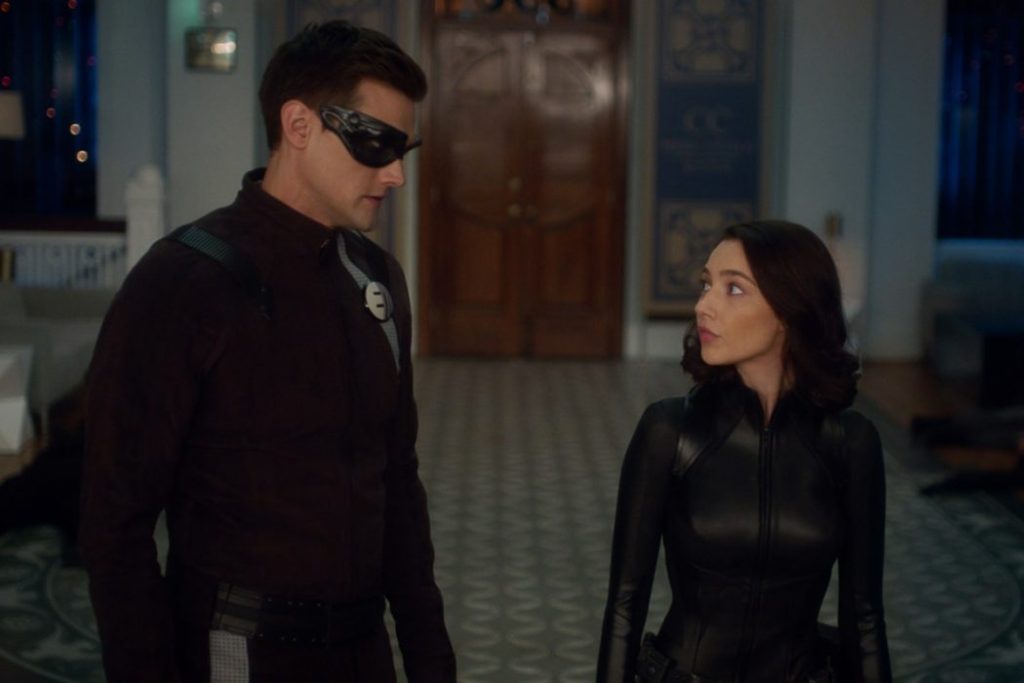 Soon after the sixth season finale, Hartley Sawyer's (Ralph Dibney) firing news came out. It left fans wondering how things would change after then. The last time we saw Ralph / Elongated Man told Sue Dearborn (Natalie Dreyfuss) that she's in legal hot water. In the previous season, Eva McCulloch / Mirror Master had accused Sue of Joseph Carver's murder. However, Ralph helped Sue to get free from such accusations as she's connected with Team Flash.
However, Hartley's out, so the writer's team must carve a proper conclusion without Hartley. But, showrunner Eric Wallace believes that they should wrap up Sue's story arc to give Ralph a perfect sendoff.
Ralph Will Go On An Adventure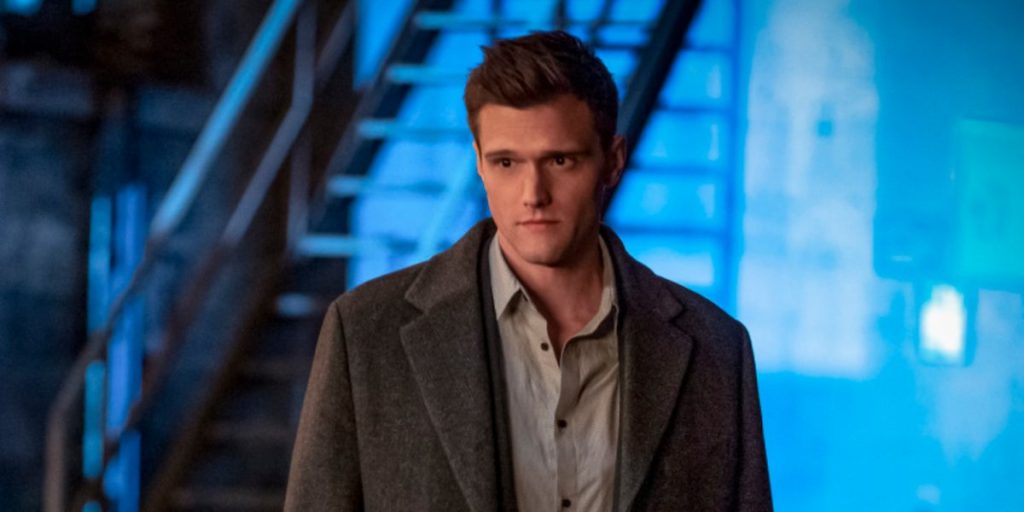 Before the casting change, the writer has planned to give Ralph a proper farewell. The writing team has designed to send Ralph on a mission with some of his companions. Eric confirmed that the next season would center on Ralph, where he goes on a journey. Eric added that the next season would involve a bundle of twists and turn.
Ralph's Departure Bring Some Changes In The Main Storyline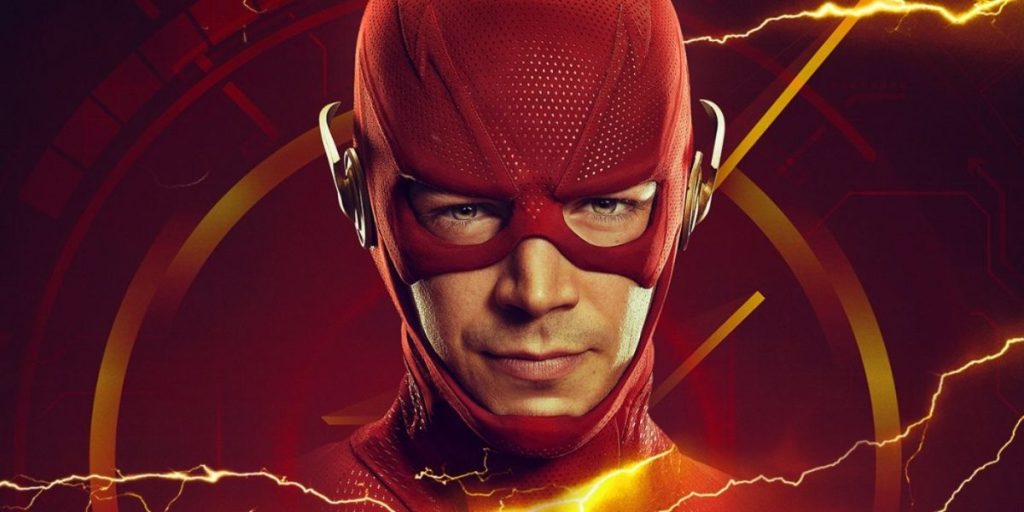 Although Sawyer's exit had changed the main story plans. But the creative minds behind The Flash has come up with a stronger storyline. However, t he showrunner believed that it's better to play out before anything could happen. He continued that they have changed the storyline and removed Elongated Man from the story. However, after his departure, the story becomes stronger as now it can focus on some other character's life more deeply.
Although for other characters, it would be an emotional journey. It would be exciting to watch how things would change after Ralph moves to a new adventure. Eric added that he believes that it would be fun for the series regular as they'll get some more things to do now.