The latest season of Van Helsing, the fourth season, concluded in December 2019. The show left all fans with a number of questions that we are all hoping Van Helsing Season 5 would come bearing. There have been reports on what is happening to the show recently. A report from Den Of Geek reveals that the show has already started production and will soon come to our screens. This indeed looks like fascinating news for all the fans who have been looking forward to the show. Here are more details about it- 
The team had started filming last January in Slovakia, and it looks like the team is very happy about that decision. While we do not really have any specific details about what could be coming up in the show, the producer of the show, Morris Chapdelaine, says that the European adventure they took for Van Helsing season 5 gave them some of the most beautiful things they have ever shot. So, we know we will indeed get to see some castles in the fifth season.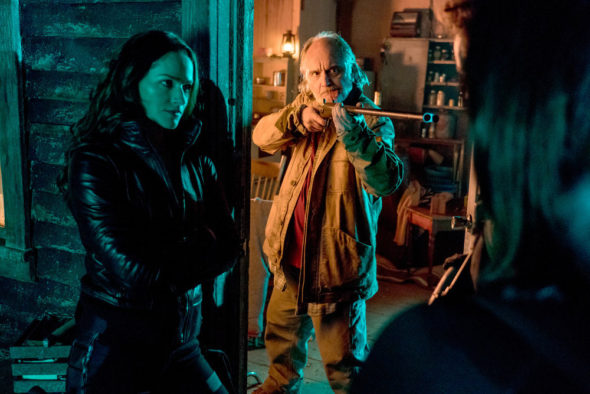 Another tease we have is from showrunner and executive producer Jonathan Lloyd Walker, who spoke about the issues they had to face to get back to shooting amid the ongoing pandemic. He revealed that after they shut-down the production, the team has spent about 12 weeks trying to find a way on how they must come back.
Talking about when Van Helsing Season 5 would release, the creative producer of the show- Chad Oakes, says that he isn't sure that the network would announce any information before September. They do hope that they can bring the back the show sometime in Fall. Whatever the case may be, all fans can rejoice that the show is happening. Stay tuned for more information.