Even after years of the anime's conclusion, fans are still hopeful for Kuromukuro Season 3. Several online petitions have been signed alongside thousands of social media requests in order to persuade P.A. Works and Netflix. Yet, neither the studio nor the streaming platform has been considerate of its fanbase. Is there any hope for a sequel? Can fans still save it? Here's everything you need to know about the possibilities of its return.
Back in 2016, P.A. Works Or Progressive Animation Works started working on an ambitious mecha anime series called Kuromukuro. The 26-episode anime debuted in Japan, only to become an instant hit. As a result, the series took no time to gain a massive fan following. Due to positive critic reviews, everyone was expecting Kuromukuro to return for a second run. However, even after four years of its release, the studio is yet to wave the green flag.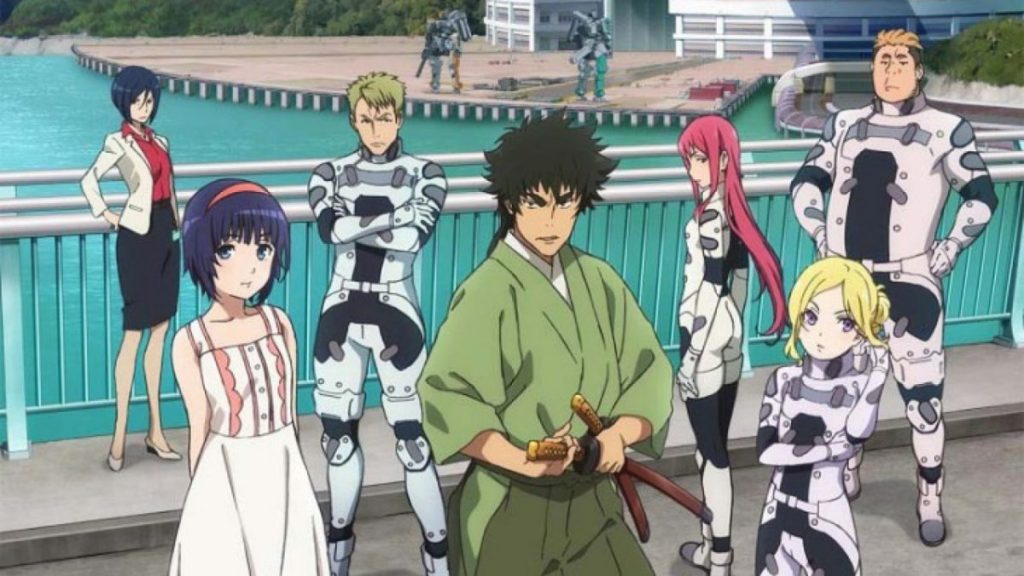 Soon after its broadcast in Japan, the anime was picked up by Netflix for international streaming. However, unlike its initial air, the streamer split the 26-episode show into two halves and presented them as two separate seasons. Hence, even though the anime has only one season, fans expect to watch Kuromukuro Season 3.
Is There Any Hope For Kuromukuro Season 3?
On the positive note, there's still hope for the return of the popular mecha anime. It sure is one of the best entries in the genre, and there's still a high demand for a sequel. Hence, a new season is likely to be profitable for any studio that picks it up. Besides, it's common for anime series to take longer to return, in comparison to most western shows. Considering it's been four years since Kuromukuro released, it still has a couple of years to make a comeback.
On the other hand, the anime still has the support of millions of its viewers. Many of them have already signed online petitions to save the show. Whereas, thousands of them have been requesting the renewal of Kuromukuro Season 3 on social media. If these petitions gain enough signatures, P.A. Works or other studios might decide to give it a chance. As of now, we can only hope for the positive.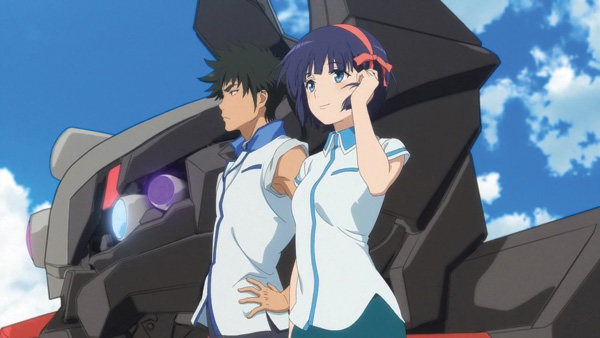 Change In Studios? Can Netflix Save The Show?
Ever since the anime released on Netflix, fans have been requesting the streamer to renew the third season. However, Netflix only has the rights to stream it and does not have a say in the anime's future. Hence, only P.A. Works can decide whether or not they should greenlight Kuromukuro Season 3.
Nevertheless, Netflix has previously saved many shows from cancellation. In the last few years, it has also picked up a few anime for its 'Original' productions. Hence, if the viewership for Kuromukuro is up to the mark, the streamer might renew it for another run. On the bright side, the anime can be picked up by other studios as well. However, unlike most other anime, Kuromukuro is not an adaptation of any manga, light novel, or game. The anime is an original story conceived by writer Ryō Higaki. Hence, P.A. Works or any other studio will have to create a new story for the sequel.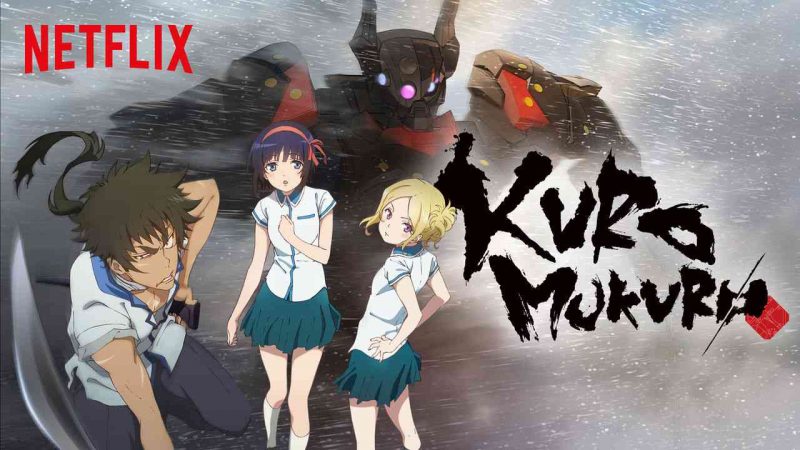 In its original run and through Netflix's broadcast, the mecha anime turned out to be a success for its producers. Hence, many studios will be interested in making Kuromukuro Season 3. As a matter of fact, P.A. Works is infamous for not producing sequels. In this situation, fans would get the third installment, only if another studio picks up the anime. Currently, neither P.A. Works nor any other studio has revealed anything about the popular show. Keep an eye on this corner for all future updates.
Kuromukuro Season 3: Release Date
As of now, there is no official update about the renewal of the anime. Hence, it's hard to predict a release date. However, since it has already been four years, the green flag might arrive anytime soon. Currently, Kuromukuro Season 3 is likely to premiere sometime around late 2021 or early 2022. We will update this section as soon as the details arrive.