The latest season of Wotakoi: Love Is Hard For Otaku may not release anytime soon. As per speculations, the sequel seems to be delayed until 2022. However, hopes are still high for Wotakoi Season 2. Meanwhile, A-1 Pictures is all set to give us another OVA episode next year. What's in the future of the rom-com anime? When will it come out? Here's everything you need to know about your favorite show.
Wotakoi originated as a webmanga series that began serialization back in 2014. For the last few years, it has maintained its position amongst some of the most successful mangas. In early 2020, writer-illustrator Fujita revealed that the webmanga has circulated over 10 million copies worldwide. Due to its immense popularity, Wotakoi has been adapted as an anime series and a live-action film already. The anime debuted back in April 2018 and has been in the talks since then. As of today, fans are waiting for a sequel to the anime adaptation.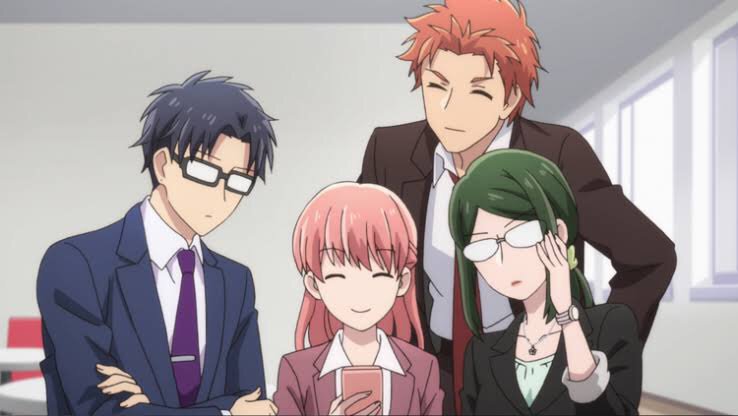 Wotakoi Season 2: Will It Ever Come Out?
A-1 Pictures is yet to announce the official renewal of Wotakoi Season 2. However, chances for the same seem to be increasing day by day. Even after two years of its conclusion, fans are eager to know what happens after the first season. The sequel is in high demand, hence, it's likely to be profitable for any animation studio that produces it. Besides, it has also helped in increasing the sales of its source material.
On the other hand, it's normal for anime series to take longer in productions as compared to most US Tv shows. In fact, several popular anime such as One-Punch Man and Attack On Titan have taken over four years to return. Hence, Wotakoi Season 2 still has a lot of time to make it to the screens.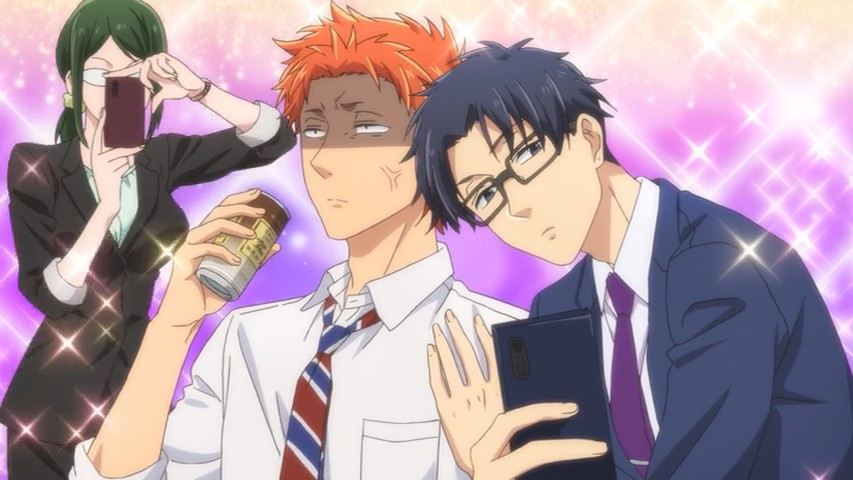 New OVA Episode Set To Release In 2021
The creators of the popular anime released an original video animation episode back in March 2019. Luckily, A-1 Pictures has finally confirmed that Wotakoi will be getting a second OVA episode. The news was announced in Volume 9 of the Wotakoi manga series that came out on August 5, 2020. While a definite date has not arrived, the episode will premiere sometime in 2021. As per reports, its release will coincide with the launch of its manga's tenth volume. Its story is supposed to center around Hirotaka's younger brother Nifuji Naoya and Sakuragi Kō.
Wotakoi Season 2 To Release Alongside Manga's Volume 11!
Most of the anime series today are produced solely to increase the sales of their source material. Hence, they're renewed for sequels only if they can promote upcoming volumes of their light novel, manga, or webcomic. Similarly, the Wotakoi anime adaptation intended to advertise its webmanga series. In fact, the anime turned out to be a huge success and sold out many copies of manga. It was released after the fifth volume and a little before the sixth one.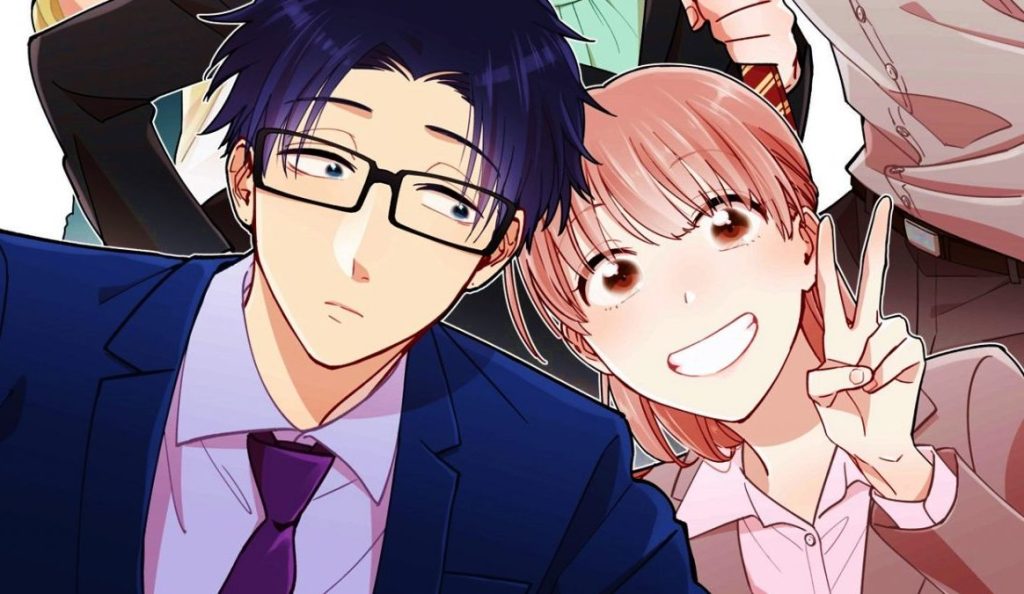 On the other hand, the first OVA episode of the anime coincided with the release date of manga's Volume 7. Recently, the series's creator confirmed another OVA that will coincide with Volume 10 of the manga. Since most revenue comes out from the sales of the source material, the anime's popularity will be used to promote another manga volume. Looking at the pattern, Wotakoi Season 2 is likely to coincide with the launch date of Volume 11.
Is There Enough Source Material For A New Season?
After August 2020, the Wotakoi manga series serialized a total of nine volumes. Whereas, the tenth volume has already been confirmed for 2021. Well, the 11-episode long anime adaptation only covered the first four books of its webmanga. Hence, A-1 Pictures still has more than enough source material to produce future seasons of the anime. However, Wotakoi Season 2 is likely to adapt the plot of Volume 5 through 8 only. Writer-illustrator Fujita is still writing installments of the manga. Thus, at this pace, we might be able to watch the third season as well.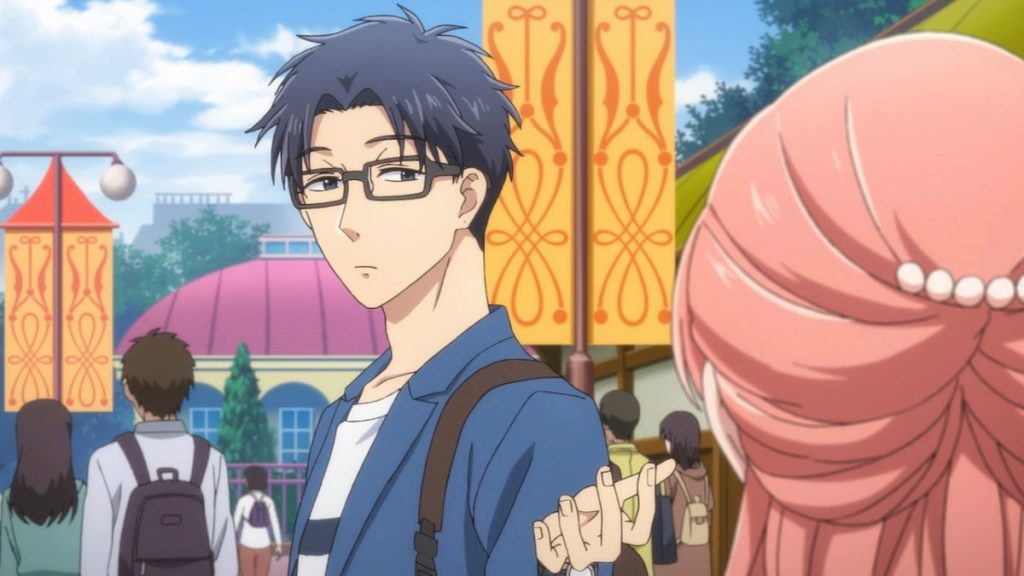 Wotakoi Season 2: Release Date
As mentioned before, the release date of Wotakoi Season 2 is likely to coincide with Volume 11 of the manga. Since Volume 10 will be coming out in 2021, the eleventh volume might get pushed back until 2022. For that, the productions of the sequel must begin by next year. Currently, an early 2022 premiere date seems most likely. We will update this section as soon as the official date is announced.
Do you want another season of the anime? Are you excited for the new OVA? Please share your views with us in the comments below.