Rejoice DC's fans as Harley Quinn Season 3 is on its horizon to rock your world. This time Harley Quinn will return on the HBO Max streaming platform. But, currently, its official premiere date has yet to announce. A minute of silence since the DC Universe streaming service is about to convert into comics-e-reader-service. But, don't worry as your favorite shows would continue airing on HBO Max. One such show includes Harley Quinn Season 3.
Harley Quinn sets in DC Universe, where we see an anti-hero Harley on a quest to recognize as a supervillain after breaking up with her boyfriend Joker. However, in her quest, she wasn't alone; her best friend, Poison Ivy, helps her to form a supervillain group of evil people. The supervillain group's prime motto is to defeat the Justice League and win control over Gotham city. Harley's squad is the first bold and daring gang that most superheroes show has never encountered.
Harley Quinn Season 3: What New Plot They Would Explore?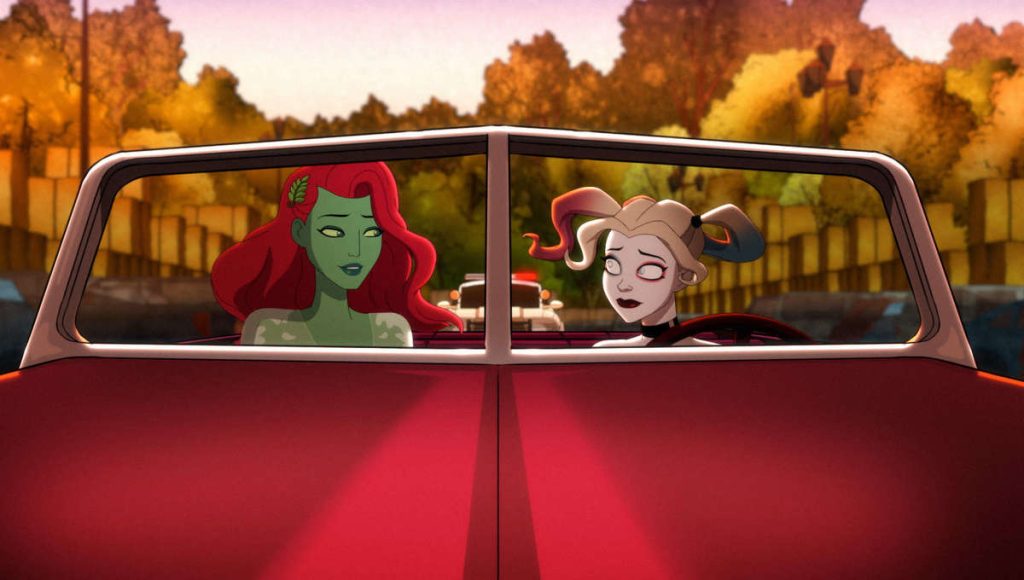 Well, it's still unclear in which direction the dark world of Harley would explore in the next season. However, the producer believe that the next season would explore a romantic relationship between Poison Ivy and Harley Quinn. In the second season finale, Harley and Ivy ran away from Ivy's wedding on a car (which was ready for the blast) following an explosion and chase scene.
Ivy And Harley Would Date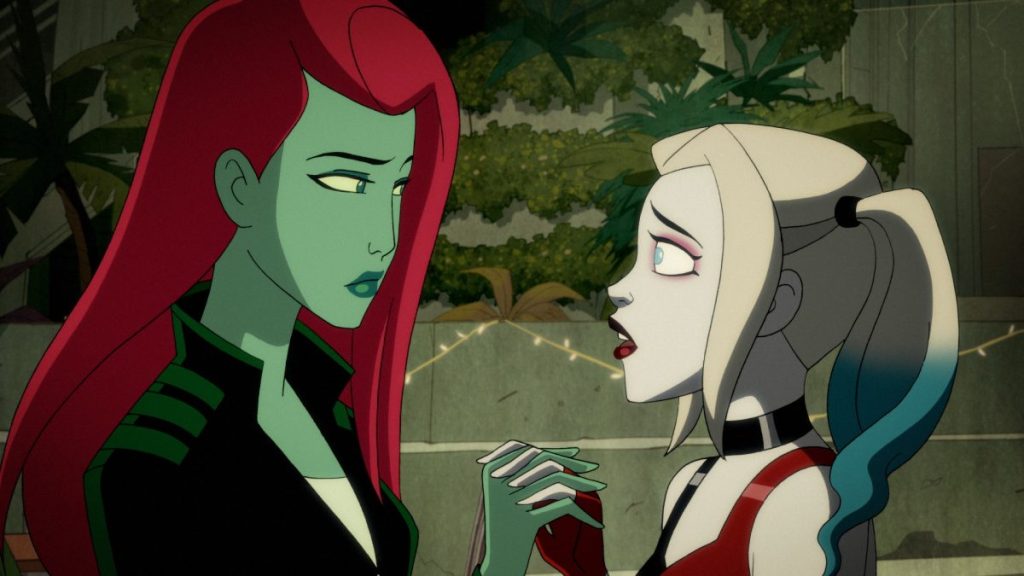 At DC FanDome, showrunner Justin Halpern teased that they are looking to upgrade Ivy and Harley's relationship. Justin said that they mainly focused on creating some spark between the two. Since the first season, the best friends have seen a lot of things together, and speaking about the time they have spent together in these years would play a key role in creating a happy relationship.
Kaley Cuoco And Lake Bell Having Fun At Set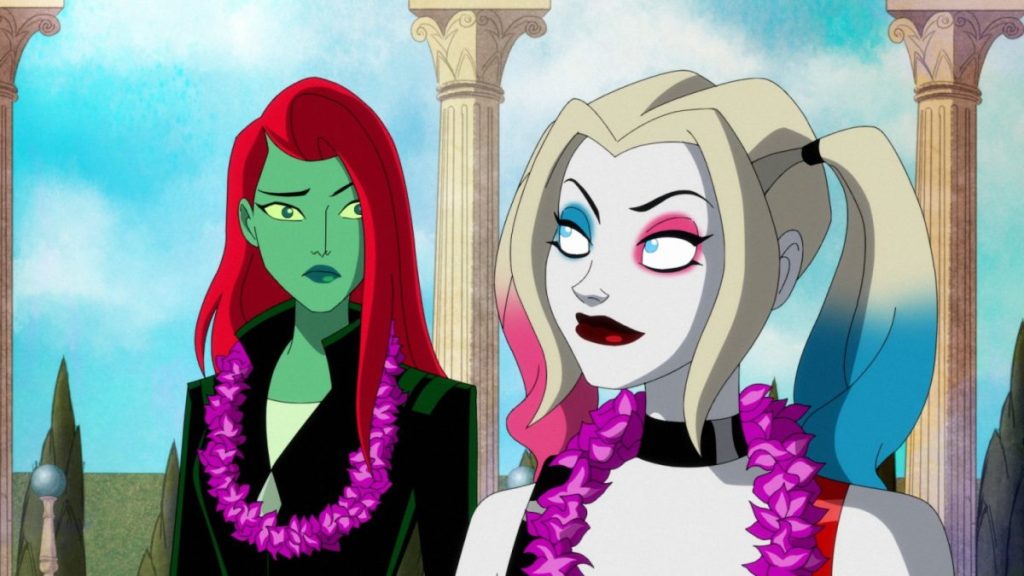 Speaking on their on-screen romance, Kaley and Bell mocked that they love spending time together and especially working together. Kaley said: "It's so funny not seeing her (Bell)," while working with Bell. On which, Bell responded in a funny tone, it's because they are dating.
Will Joker Get A Girlfriend?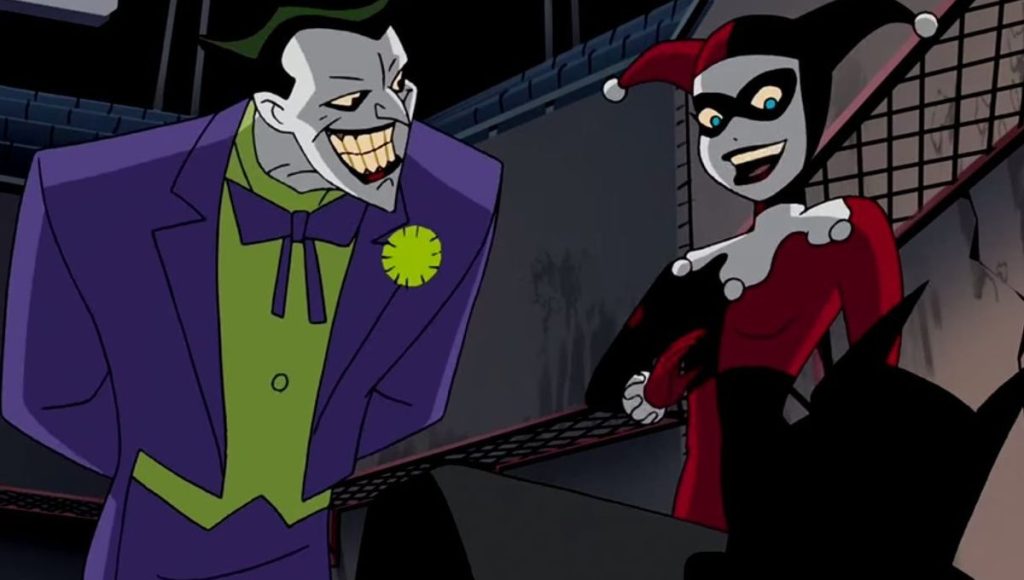 As of now, the showrunner isn't looking to create a story that focuses on Joker's life. As he said in DC FanDome, if Joker got a girlfriend too, they would also focus more on exploring Ivy and Harley's relationship. So, it indicates Harley won't be jealous if Joker finds someone else.
What Will Happen With DC Universe Streaming Platform?
As far as we know, Harley Quinn Season 3 would air on HBO Max, as DC has decided to make some changes to its streaming platform. On September 18, WarnerMedia has announced that they are updating the DC Universe streaming service into DC Universe Infinite. Now it would turn into a comic-only platform where you can access DC library anytime.
Initially, it was planned to feature both comics and shows on DC Universe. But, now, the entire shows would migrate to HBO Max. Further, this change would take place on January 21, 2021. So, till then, you can enjoy watching shows on DC Universe itself.