In this pandemic period, Black Mirror seems more relatable than ever. But, Black Mirror Season 6 would see some huge changes after the current crisis. From its very first season, it has been showing the darker side of the real world. It has portrayed people's concerns and fears they have in the Digital Era. It has also addressed some sociopolitical issues that would encounter in the near future. Some of its episodes often warned people that how tech-addiction can impact their life. But, they were all before the pandemic.
The last season has addressed the current tech-addition that people faced nowadays. It has portrayed virtual reality, celebrity culture, and social media influence. However, the previous season has gained huge popularity on Netflix. But, it still left behind to match with its older episodes like "Hang the DJ" and more. Well, earlier, it depicted the possibility that could happen in the future. However, after the current health crisis, the real-life has turned into a horror story. Now, it would be interesting how Black Mirror Season 6 addresses and deal with the current situation.
Black Mirror Season 6: Some Changes In The Structure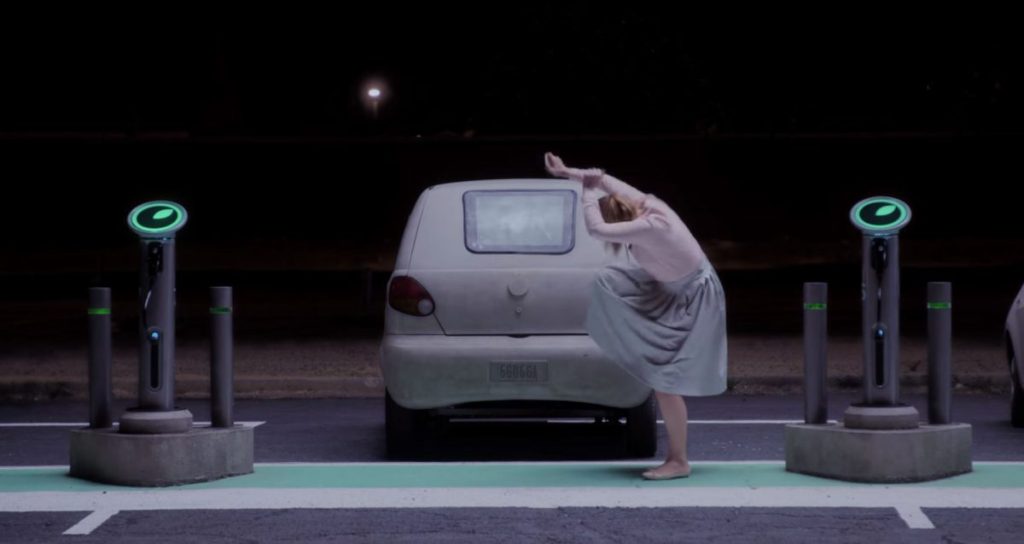 Since 2018, Black Mirror has released only three episodes instead of releasing ten-episode series. Perhaps it could be best for the audience to watch Black Mirror's dark episodes with a few clauses. As it would be too much for the audience to handle full ten-episodes. So, it's better to weekly binge over one-hour episodes. It would help people to get slowly to enjoy whatever comes next in the darker world.
Charlie Brooker Looking For A Break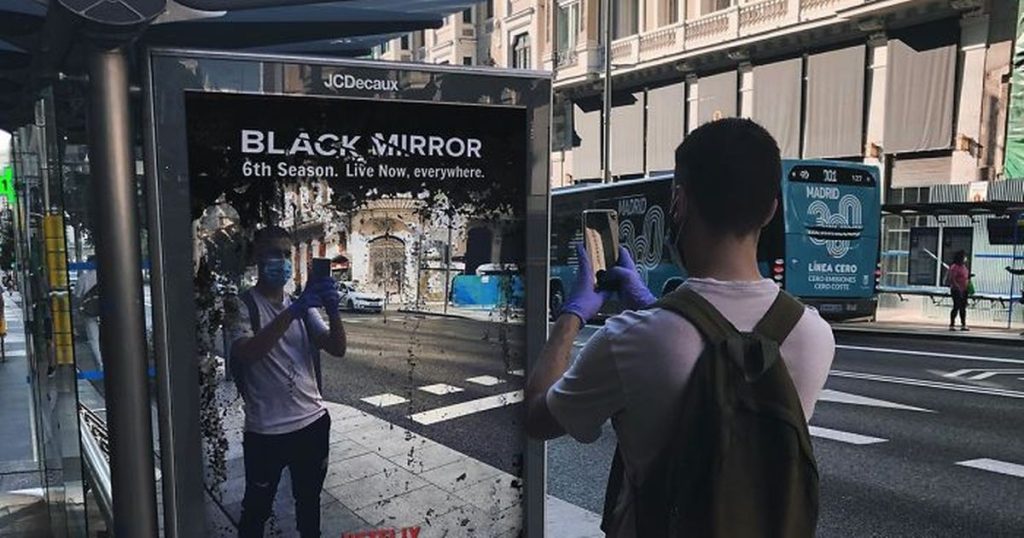 In May, Charlie has announced that he's looking for some break. According to him, the entire world has turned into the Black Mirror. So, he wants to spend some time in his comedic skills to explore more from the comedy genre. Thus, Charlie had put on hold on Black Mirror Season 6 scripting. However, we can expect that now he has shifted to write down some episodes for the most anticipated Black Mirror Season 6.
Black Mirror Season 6: What Will Happen Next?
It Will Extend Season 5 Stories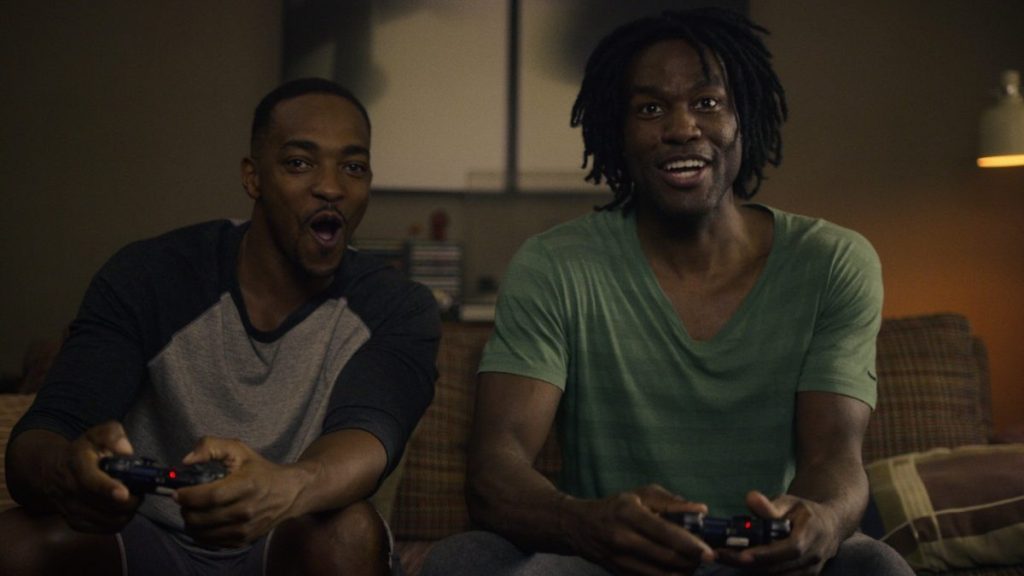 As for the sixth season, it seems that the creative team wants to focus on such stories that they can extend in the next season. For instance, there are many things still left to portray in social media and celebrity culture. As many of us know the downside of the technology. So we can expect that the next season would extend such world more. As the quarantine period has made everyone addicted to social media.
It Will Delve Into Domestic Concept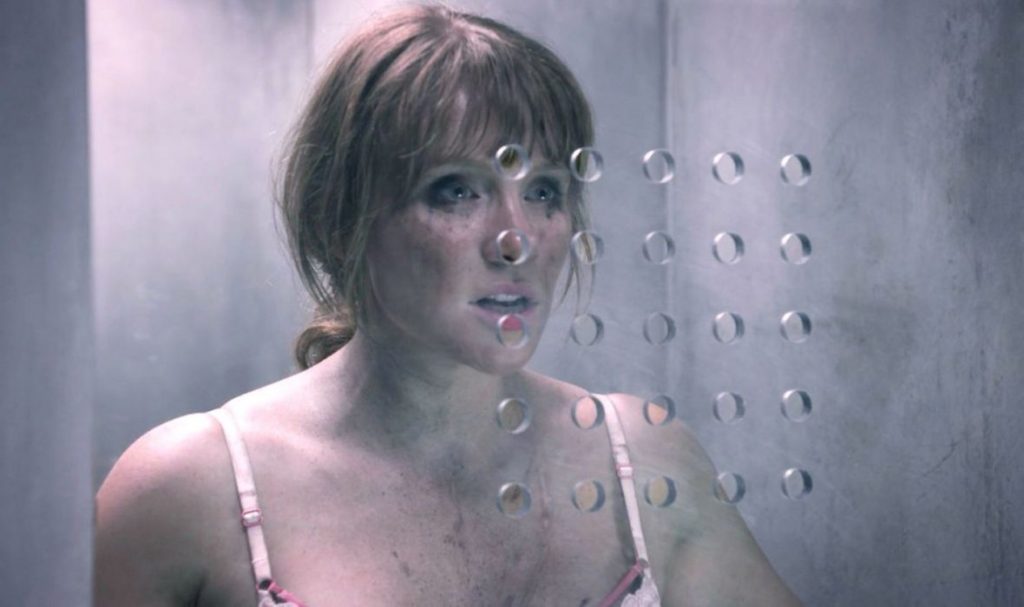 The current condition has severely impacted everyone's mental disorder and addiction to social media and other stuff. So, just like Shudder's Host, we can expect Black Mirror Season 6 would address such practical domestic stories in the next season.
A Lock-Down Special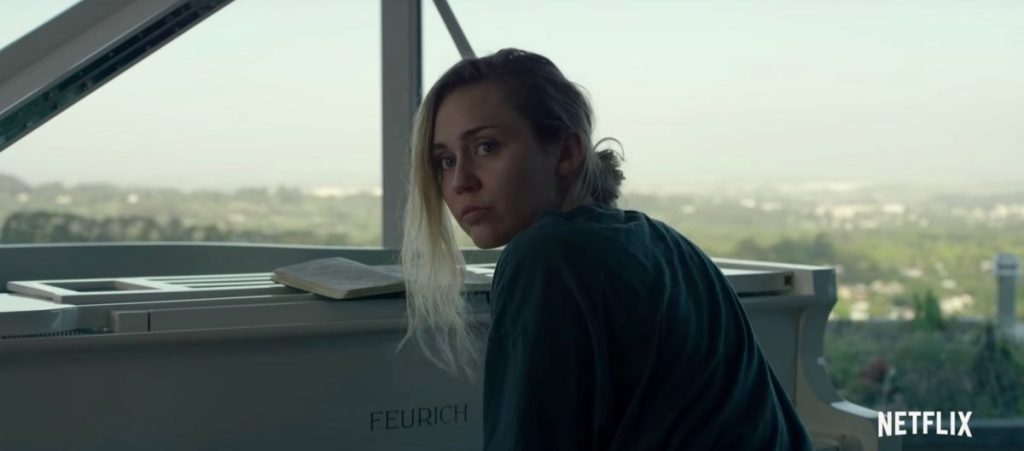 Black Mirror can also focus on the storyline of a locked-down couple who can reunite through an old-fashioned love story and with some tech-intimacy. So the new episodes can genuinely relate to the current condition. However, fans would have to wait for a little to know what new stories it would address next season.