Fans were surprised to know that Younger Season 7 would be the final season of the long-running series. During a virtual discussion, the creator Darren Star has confirmed that they are looking to wrap up the series. So we can expect it would be the final time for Liza Miller to decide which path she wants to take. Further, the upcoming season would be life-changing for other characters as well. Have a look at what will happen in the upcoming season.
Younger, created by Darren Star, is a comedy-drama on TV Land. It follows Liza Miller's professional and personal life. The show is set in New York, which revolves around Liza, a 40-years-old divorced woman whose marriage failed because of her husband's gambling habit. She lives with her friend. One day a tattoo artist Josh 26-years-old accidentally believed that he and Liza are of the same age. From then, Liza planned to enter the ageist publishing industry to start her life once again.
Younger Season 7: Returning One Last Time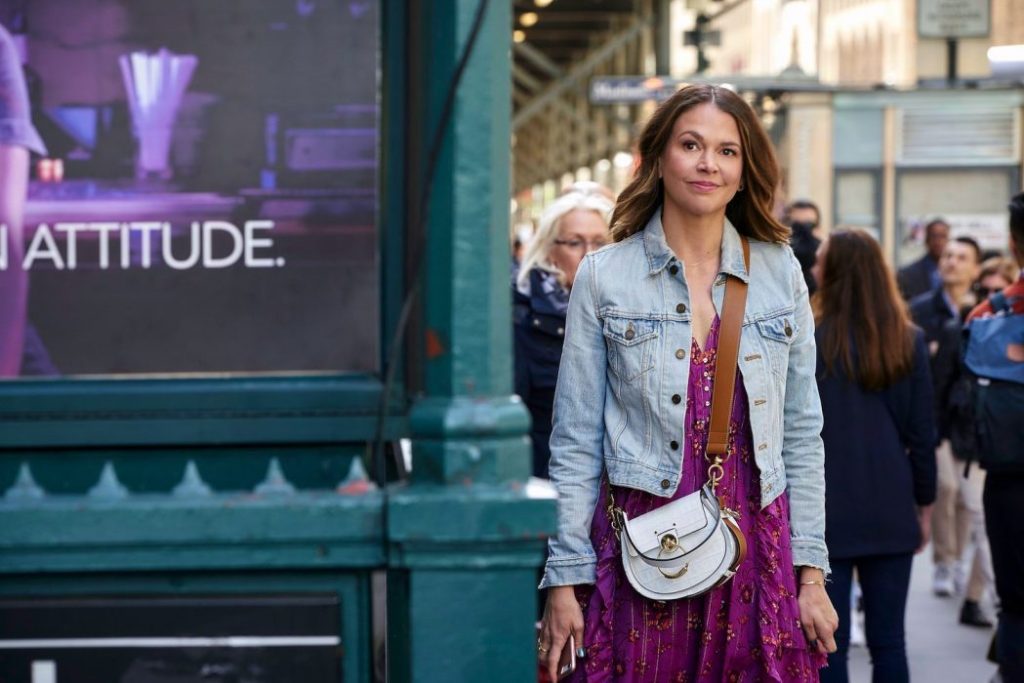 In an interview, creator Darren Star stated that they are planning the seventh season as the final season of the series. Well, over the past few years, Liza has accomplished a lot in her career. But, now she's looking to discover what makes her happy. According to the creator, it would be the final call for Liza to know what she wants and has been looking for in her life.
Younger Season 7: What To Expect?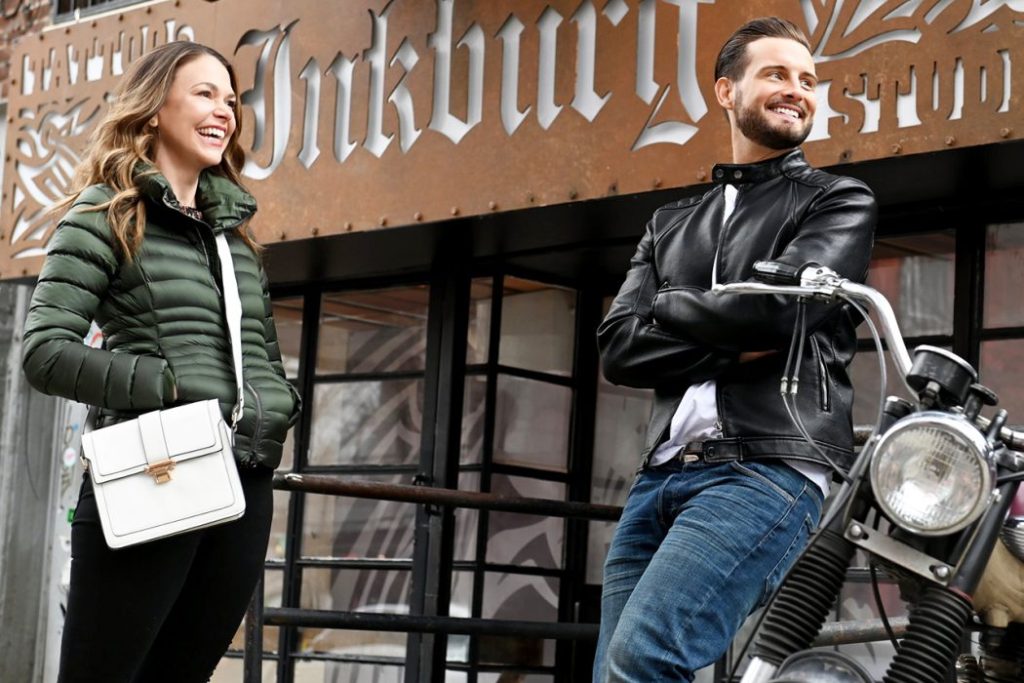 Well, the last season suddenly ended due to the obvious reasons. As the show is set in New York, things are slightly not in favor of the Younger team. However, the creator believed that the next season would begin from where it left off in the last season. That means it would start before the pandemic. However, it's unclear when the production would start for the next season.
It Will Address The Current Situation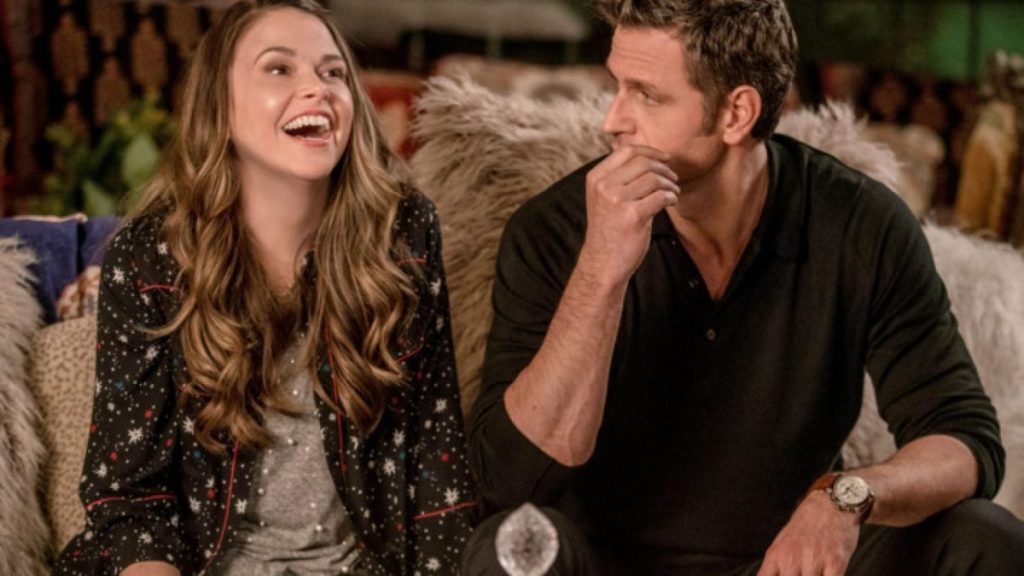 However, the creator has confirmed that they would address the current pandemic as the season progresses. So we can expect Liza would quarantine with her love interest in the next season. However, whom she would select is still uncertain.
Will Liza Accept Josh?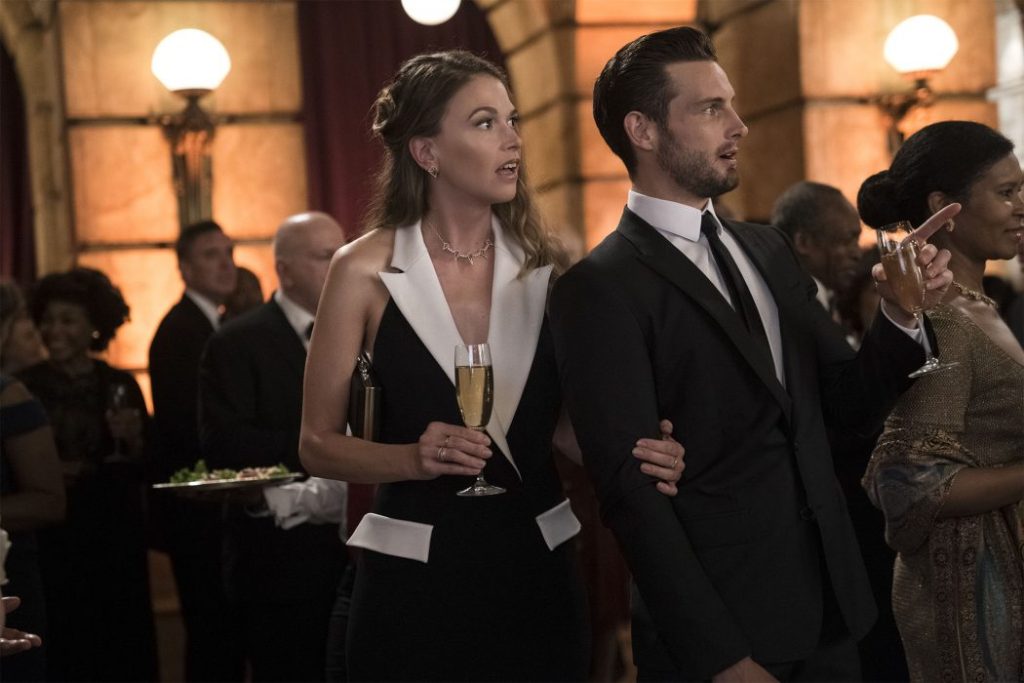 Liza is a kind but clumsy person, and you would agree that only Josh is her soulmate. Although she has a lot of similarities with Charles, still she can't marry him. Since they are of the same age and both, need someone to handle each other, which probably they can't do. But we all were surprised when Charles proposed Liza in the last season's finale. However, we can expect that Liza would understand that she still has feelings for Josh, and he would be the right person for Liza if she stops considering the age gap.
Kelsey Peters Would Take A Bold Step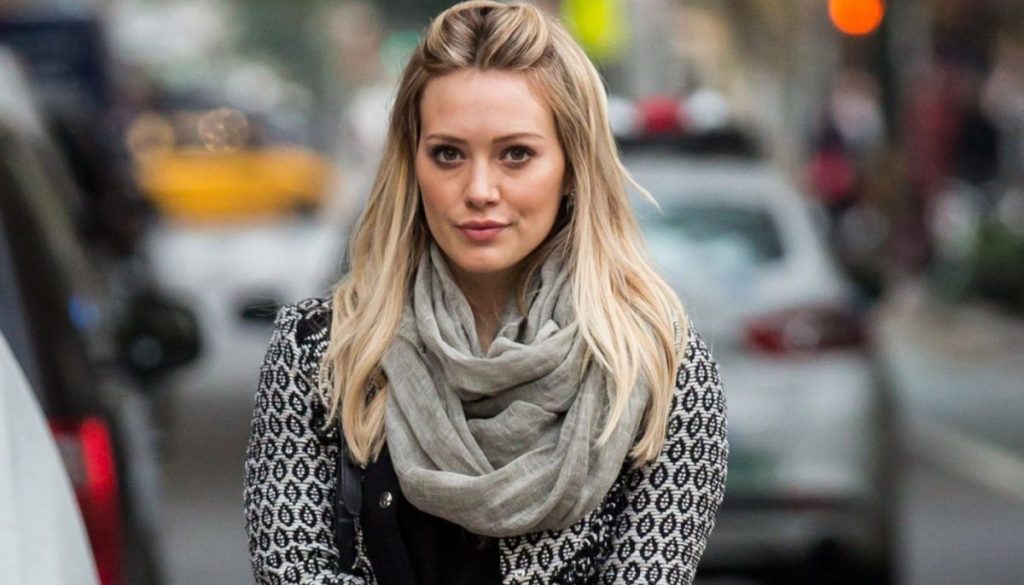 As you know, Kelsey decided to walk on her path in the last season. Thus we can expect that she would start her company in the pilot episode. It would not only help Kelsey to grow more but also help other characters to develop their life. As in the last season, Kelsey got the publisher's role to show her worth. So, instead of stressing and doubting her abilities, we can expect Kelsey to handle her situation well.
Since Kelsey knows a lot about the publishing business, she could create her own company and handle it effectively. Further, it would be fun to watch her journey even if she encounters some problems.
Diana Trout's Life Will Change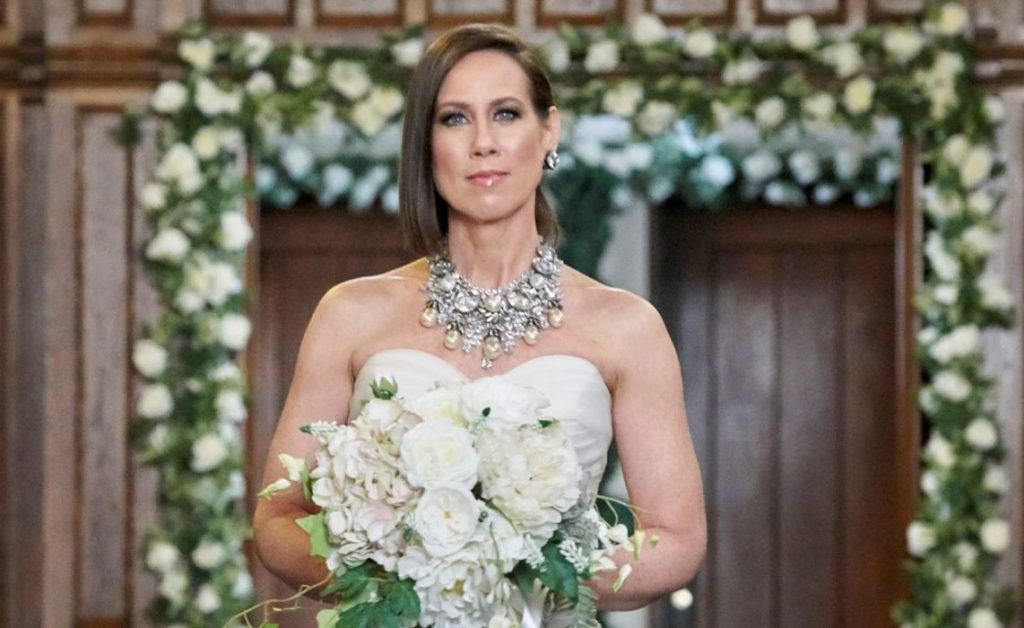 In last season, Diana married Enzo, although the show focused on Josh, Liza, and Charles' love triangle. Still, we can expect that Diana would have fun in the next season. Perhaps, Diana would learn a new hobby; fans would also discover Diana's carefree side in the upcoming season.