Although the other shows of Chicago have received their premiere date, but Chicago Med Season 6 looks like in trouble on the set. You'll be shocked to know that the filming for Chicago Med Season 6 has been postponed due to a positive case of COVID-19 found during the shoot. Now, it raises some questions about whether the Med would be able to return this fall. And not only Chicago Med but also Chicago P.D. and Chicago Fire. However, there's still some good news to cover up this bad one.
Chicago Med, created by Matt Olmstead and Dick Wolf, is a medical drama series on NBC. It follows the life of the emergency department nurses and doctors of the Gaffney Chicago Medical Center. The show focuses on how doctors and nurses handle emergency cases to save their patient's lives. However, sometimes the characters crosses over with Chicago Fire and Chicago P.D.'s characters.
Chicago Med Season 6: Production On Hold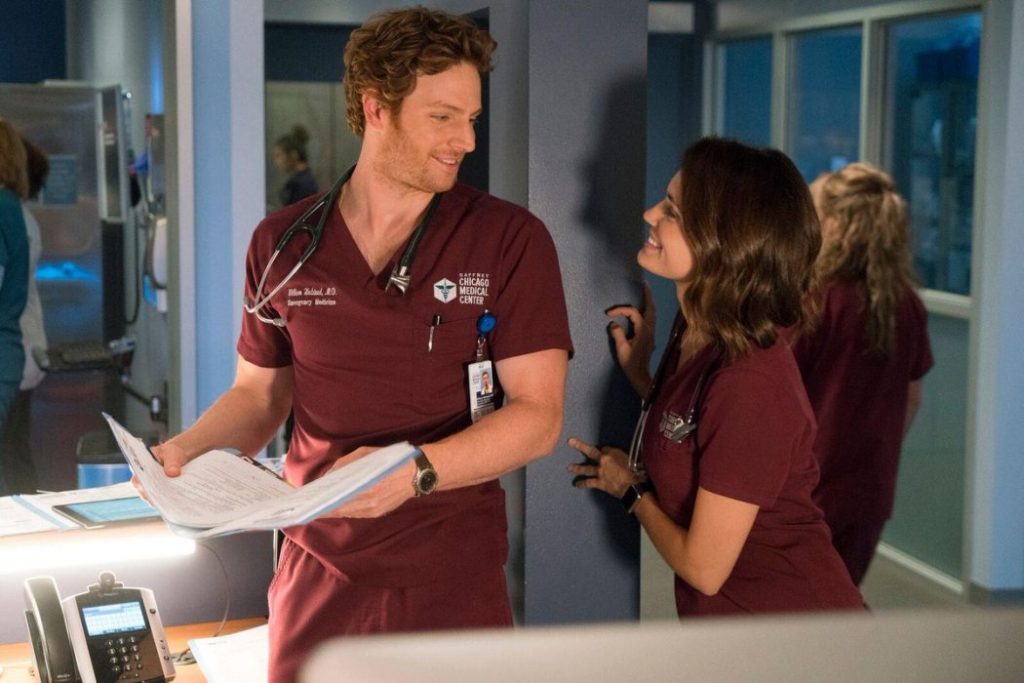 The filming for Chicago Med Season 6 has been on hold due to a positive case found on the set. On September 29, one of the production team members has tested positive. According to Deadline, the member was near cast and crew members. Further, according to Chicago and NBC Universal's guidelines, the filming has to be on hold for two-weeks until contact tracing has been completed.
Production Delayed For The Second Time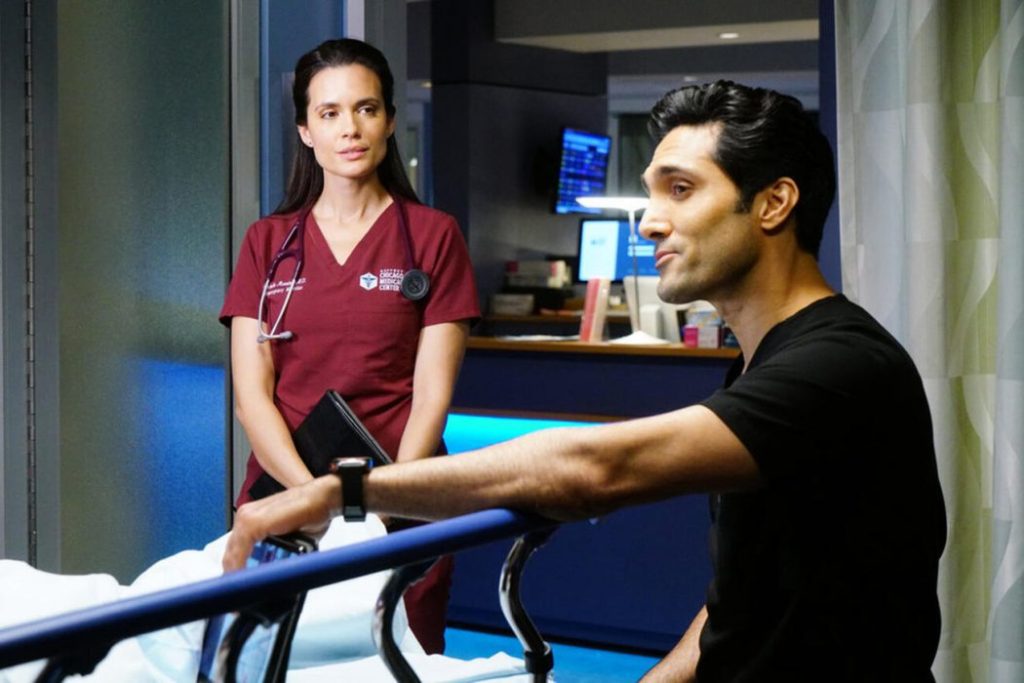 It was found to be the second positive case, especially from Chicago Med's set. Season 6 filming began on September 22. However, two days after the filming of the sixth season, the first positive case was recorded on September 24. Thus for two-weeks, the production postponed. However, after resuming the filming for its next season again, the second case has been recorded. Well, it's not good news, but we can still be optimistic regarding the sixth season.
It Won't Affect The Other Chicago Show's Production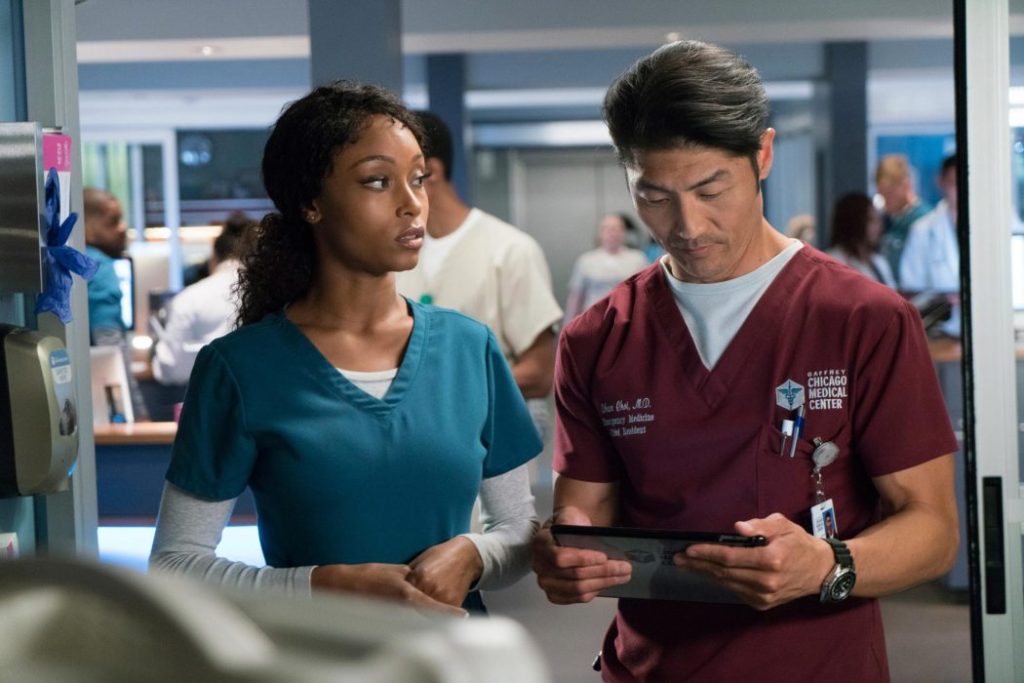 Well, you can relax now as Chicago P.D. and Chicago Fire's filming wouldn't be affected by what's happening in Chicago Med. Since all are based on different sets. Further, they are far away from Chicago Med's place. So, the two shows would begin filming on their scheduled time and also ready to return soon before Chicago Med.
Won't Have A Crossover This Time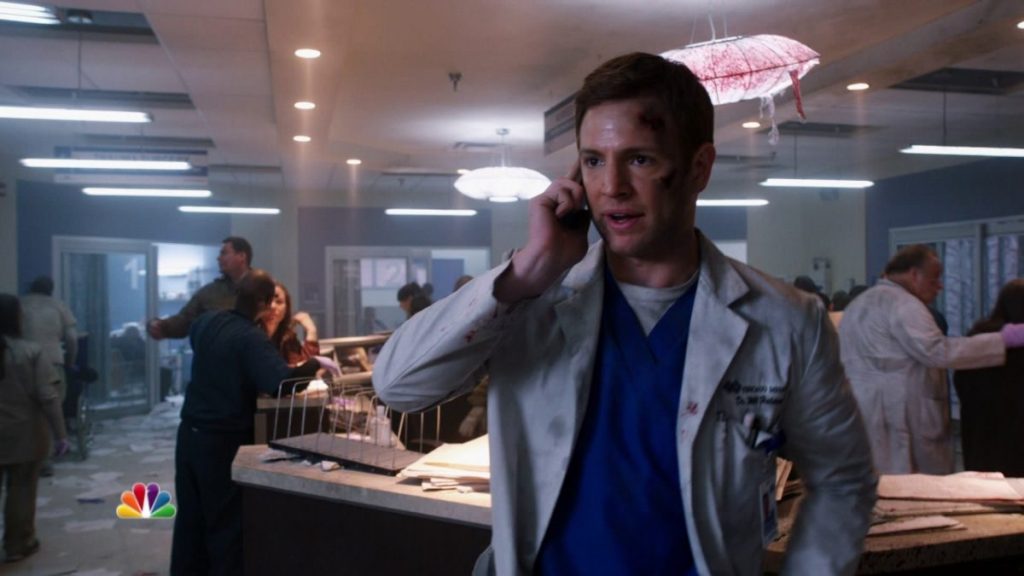 Well, as you know, Chicago Med, Chicago Fire, and Chicago P.D. are all interlinked with each other. However, as you know, Chicago Med Season 6 filming has put on hold. But on the other side, Chicago Fire and Chicago P.D. would begin filming their next season.
So, there are slight changes as the trio would crossover with each other in the upcoming season. However, we believe that doctors, nurses, cops, and first responders would share their work experience through Zoom calls as they can't meet up in the next season.
Chicago Med Season 6: Release Date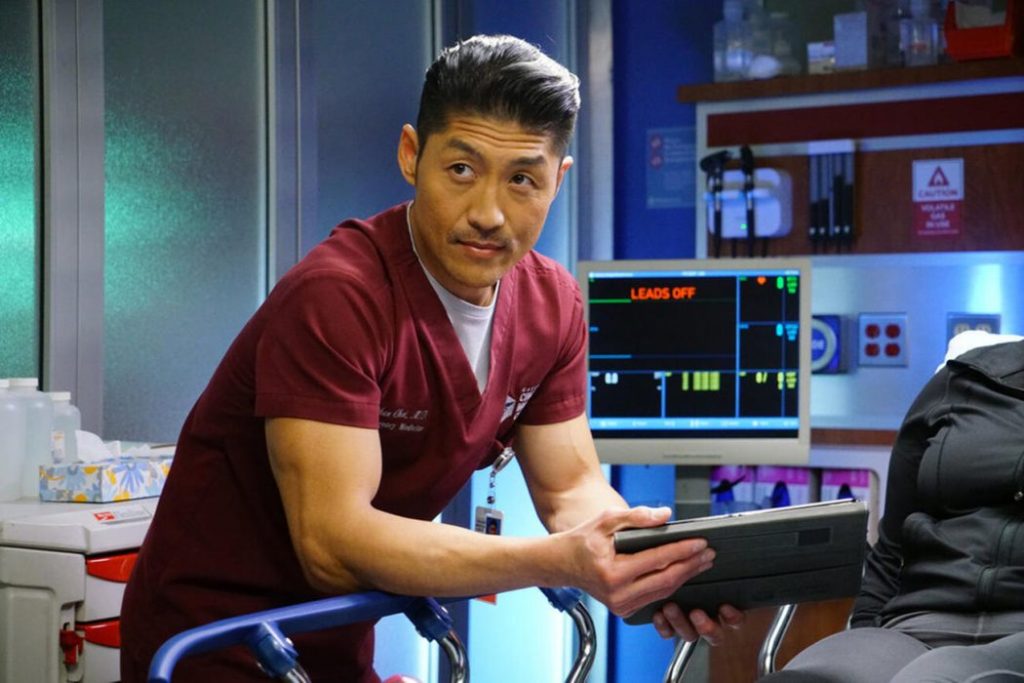 Due to the delay in production, the premiere date of its sixth season has been pushed ahead. Thus, Chicago Med Season 6 would return on November 11 at 8 pm on NBC. So, don't miss it.