ABC's long-running show is finally returning with Grey's Anatomy Season 17. And the first look teased that more romance is on its way. However, it's impossible that broken heart stories would leave untouched in such a medical drama. And believe us, the next season would bring a lot of stories that would leave you in a tragic situation. But, according to Ellen Pompeo, it's worth the wait. Is that so? Let's see what new things would happen in the next season. Also, let's check out what Grey's Anatomy Season 17 is all about.
Grey's Anatomy, created by Shonda Rhimes, is a medical-drama show on ABC. It follows the lives of medical interns, attendees, and residents. We see Meredith Grey (Ellen Pompeo), daughter of Ellis Grey (Kate Burton), joins the residency program at Seattle Grace Hospital. However, as the season progressed, it showed Meredith's personal life drama while dealing with professional life. But, things change when Meredith's paternal sister Lexie Grey (Chyler Leigh), joins the residency program. However, in a plane crash, she and her lover Mark Sloan dies in the eighth season. After their death, the hospital renamed Grey Sloan Memorial Hospital in their memory.
Grey's Anatomy Season 17: New Look Released
After the last season's dramatic ending, Grey's Anatomy is returning with full-force. As viewers can see how the veteran star praised the dramatic first look. It explains that the stakes are already high, and the team is ready to blow up your mind. In the recent teaser, the show's most annoying couple faces each other without any emotions.
Teddy Altman Expressed Her Feelings To Owen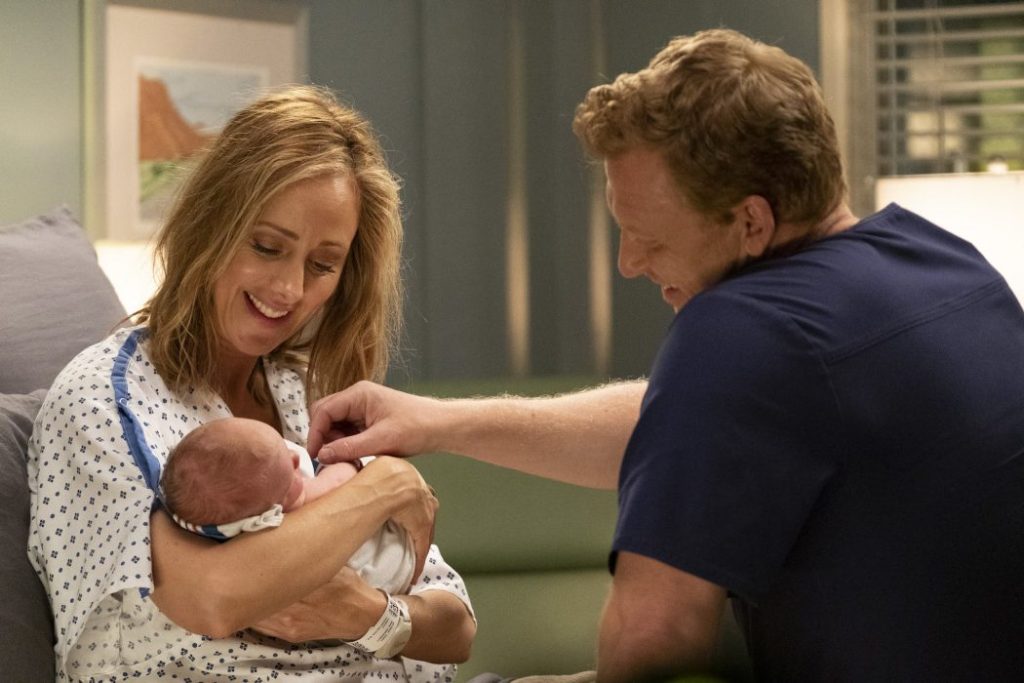 In the last season finale, Owen Hunt discovered that Teddy has been cheating on him with Tom. While Teddy and Tom were spending time together, Teddy accidentally called Owen a few minutes before their wedding. However, now Teddy realized that she's still in love with Owen and wanted to apologize. Will Owen give her a second chance in the next season?
Find out is David Muir married? Everything You Need To Know.
Teddy's Life Will Change More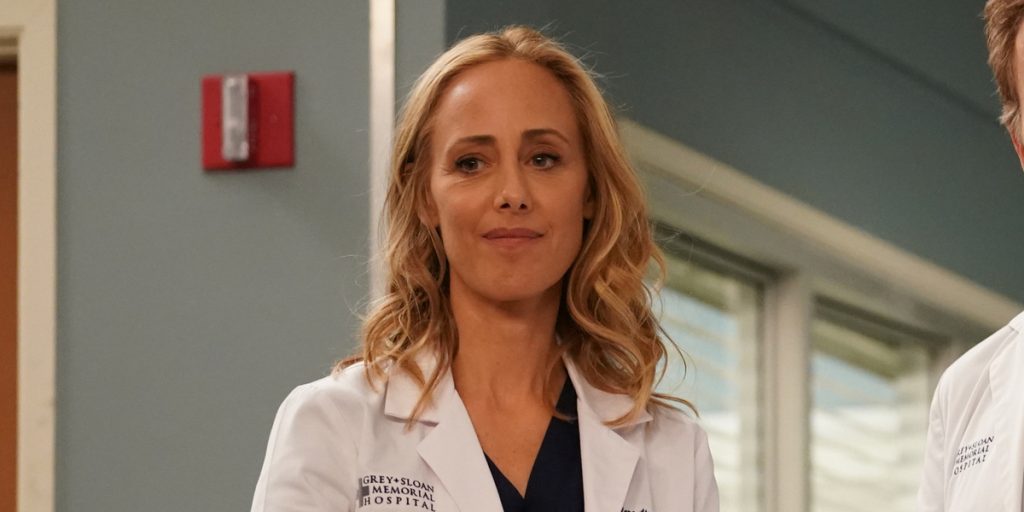 In the finale, Owen accidentally heard the voicemail of Teddy and Tom's make-out session. But, it's still surprising to know that Teddy still loves Owen. But, it's not the only thing which would bother Teddy. According to Kim Raver, some more intense outcomes are about to come in Teddy's life. As for Teddy, the next season would reveal about her former girlfriend, who died in the 9/11 attack. Thus, there would be more terrific things waiting for Teddy.
Meredith And DeLuca Are Facing Some New Challenges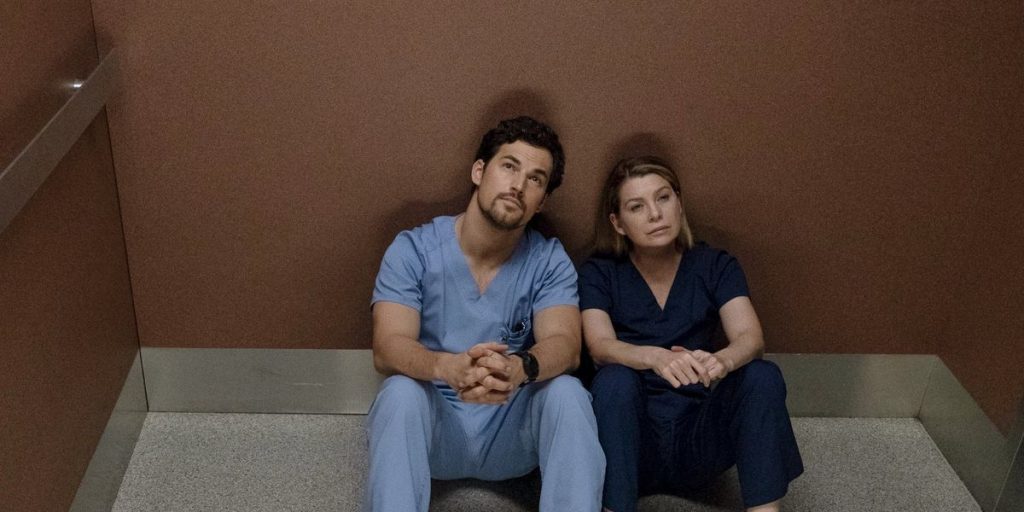 Not only Teddy and Owen's relationship would go through turmoil in the next season. But, Meredith and Andrew DeLuca are on the same page but in good terms. The couple has heading ahead in the next season with intense love and passion. However, how long it would last is uncertain.
Alex Karev's Final Departure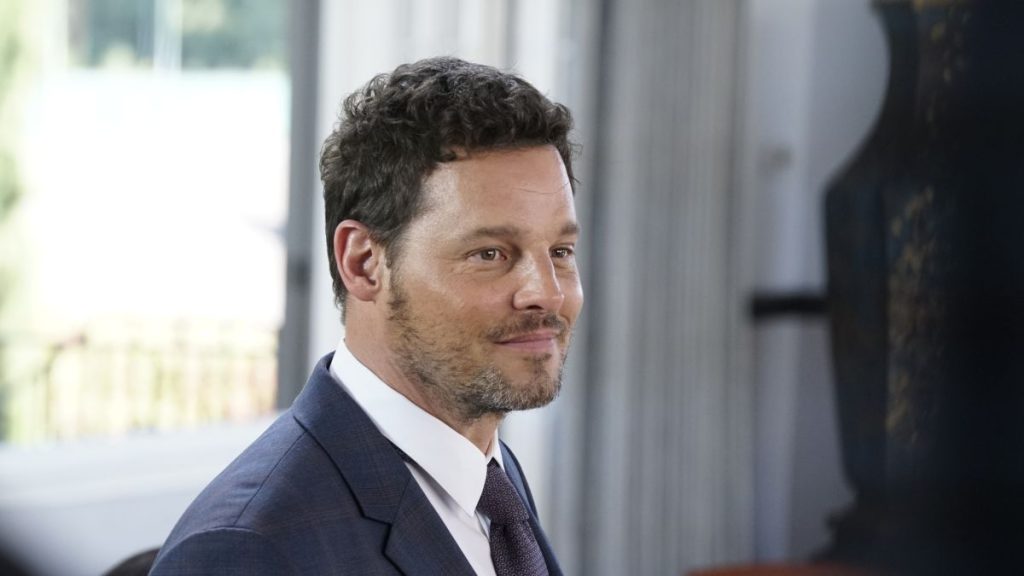 Last season, Justin Chambers' Alex suddenly left Grey's Anatomy. However, things did not end up there as the medical-drama soon got involved in a controversial and criticized ending. But the most shocking moment for fans is that their favorite Alex wouldn't return in the next season. It would be the first season without Alex.
Grey's Anatomy Season 17: Release Date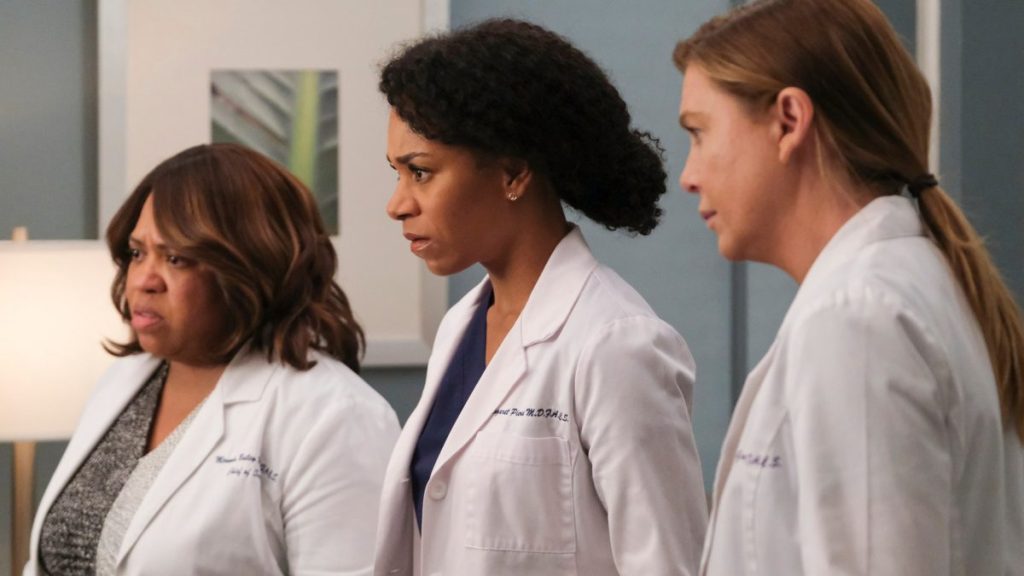 Are you ready to see the most dramatic beginning ever in Teddy and Owen's life? Grey's Anatomy Season 17 is all set to return on November 12 at 9 pm only on ABC. While waiting for fresh episodes to come, you can also check out the previous episodes that are streaming on Netflix. Enjoy watching it.