Station 19 had been one of the shows that managed to wrap up filming and air in spring 2020. However, according to showrunner Krista Vernoff, the future doesn't seem gloomy for Robert Sullivan and Andrea "Andy" Herrera in Station 19 Season 4. As you know, the third season had many mysterious endings that left fans wondering what will happen next. Further, it doesn't seem that everything is alright between newlywed Sullivan and Andy. Since the second half of the third season has brought some drastic changes between the couple, and the finale has turned everything upside-down in their married life.
Station 19, created by Stacy McKee, is an action-drama on ABC. The show is the spin-off of Grey's Anatomy. It follows the lives of people working in the Seattle Fire Department. The show focuses on the group of firefighters at Station 19 who handles every trouble with ease. Andy (Jaina Lee Ortiz), the daughter of Captain Pruitt Herrera, is Lieutenant at Station 19. However, she soon finds a strong connection with Captain Robert when he joined the Station 19. In the third season, both married just before Andy's father's death.
Station 19 Season 4: What Will Happen Next?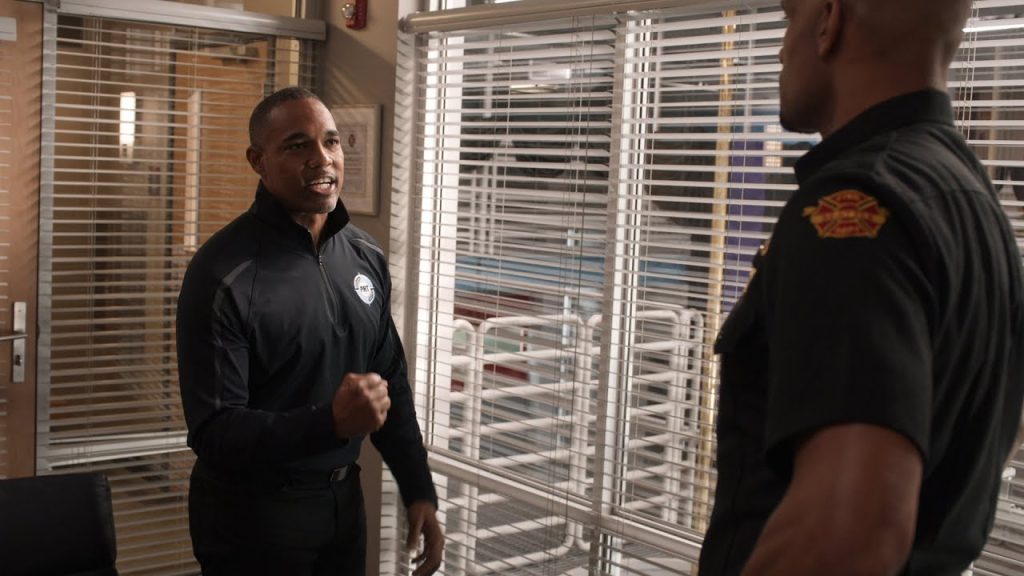 The showrunner Krista Vernoff recently revealed that things would be easier ahead. Although Station 19 has yet to receive its official premiere date. But, Krista believed that fans can breathe a sigh of relief as the next season would take away all of their worries. Further, she teased that after a bad situation in Andy and Robert's life, the couple would face some new challenges. However, it would turn out as some happy moments.
It Would Address The Pandemic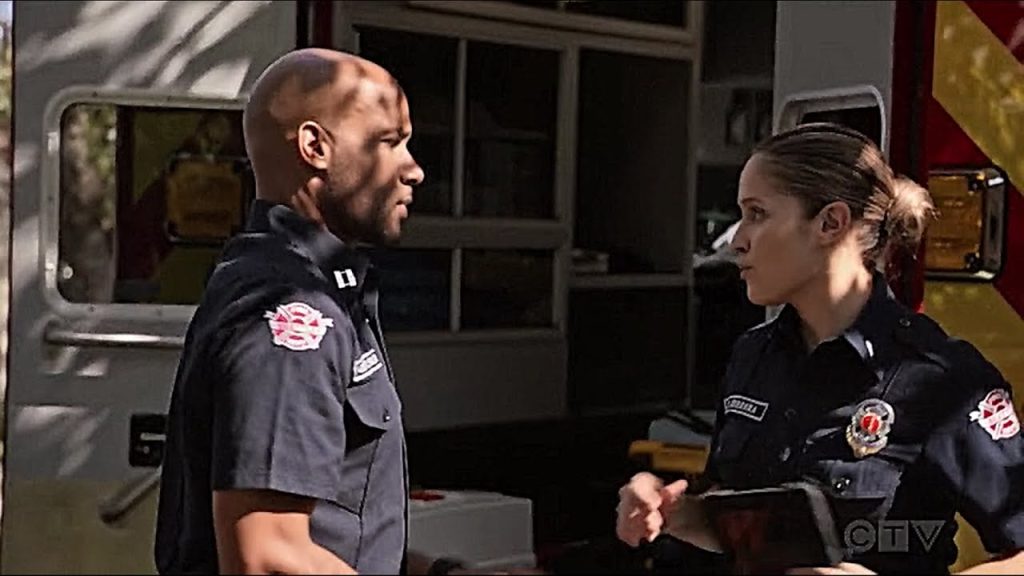 Recently, Krista has confirmed that pandemic would play a major part in the next season. Station 19 would also get hit with the current health crisis. However, Krista teased that things would be relatively light as the pandemic twist would bring some iconic scenario in the next season. Well, considering the third season finale, it would be good news as the upcoming season wouldn't play tough games with the characters.
Krista added that the last season had seen a lot of deaths and so much darkness. So, it's high time to change the perspective of people. She continued that in Station 19 Season 4, the team would reunite and celebrate some beautiful moments together.
Andy And Sullivan Would Face New Challenges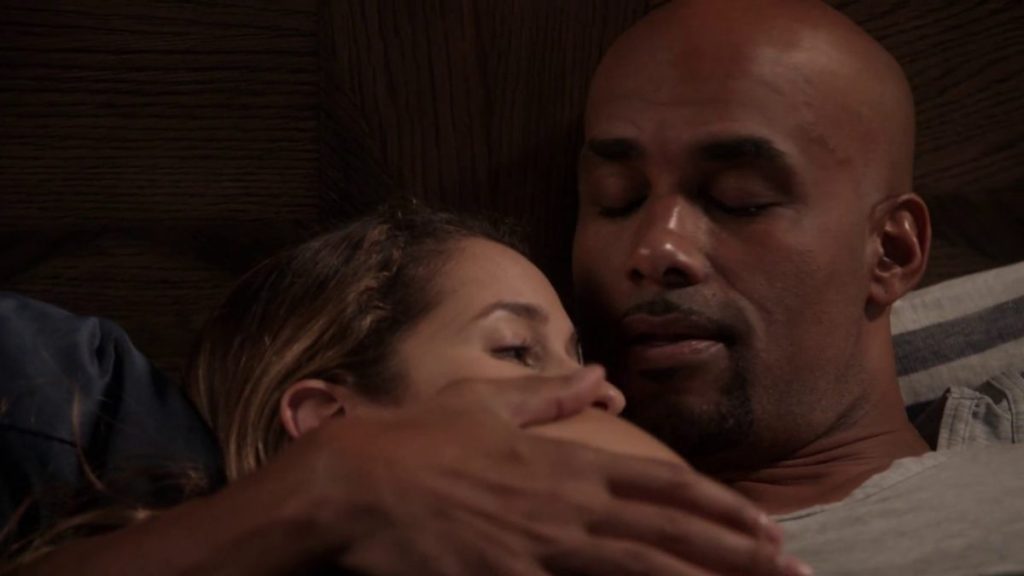 The last season finale saw Sullivan alone in the hospital where as his wife was far away from him. However, Andy was dealing with some other problems alone, as she discovered her mother is alive and has been hiding all the time. But, Andy leaving Sullivan alone in the hospital has nothing to do with their secret marriage. Since Andy was going through her pain as she lost her dad and Ryan. Further, Sullivan's drug problem was also the reason why Andy was slightly offbeat.
However, the showrunner believed that the next season would bring joy in their lives as they will try to root this relationship. Since both have gone through a tough time and now is the time to relax a bit. However, it would be entertaining to watch how both would disclose their secret marriage.