Recently, Benedict Cumberbatch teased that Doctor Strange In The Multiverse Of Madness would begin filming soon. The long wait for Doctor Strange is about to over as the filming of its sequel Doctor Strange 2 is on its horizon. 2016's Doctor Strange had brought the grand Sorcerer into the Marvel Cinematic Universe. However, Strange also featured in many Marvel movies apart from its stand-alone film. Benedict had appeared in Avengers: Infinity War and Avengers: Endgame that made him a more popular face than ever in MCU. However, now Sam Raimi is holding the command of Doctor Strange 2 in his hands. So we can expect the project will be more exciting than before.
Doctor Strange, directed by Scott Derrickson, is a science fiction movie of MCU. It follows Stephen Strange, a wealthy and bossy neurosurgeon who gets multiple injuries during a car crash. However, his fellow surgeon Christine Palmer tries to help him. But, his arrogant nature made everything worst. One day, he heard about Kathmandu's sorcerer Kaecilius and decided to get his treatment from there. But, as he landed there, he discovered a new world far away from their latest technology and science.
Doctor Strange 2: Release Date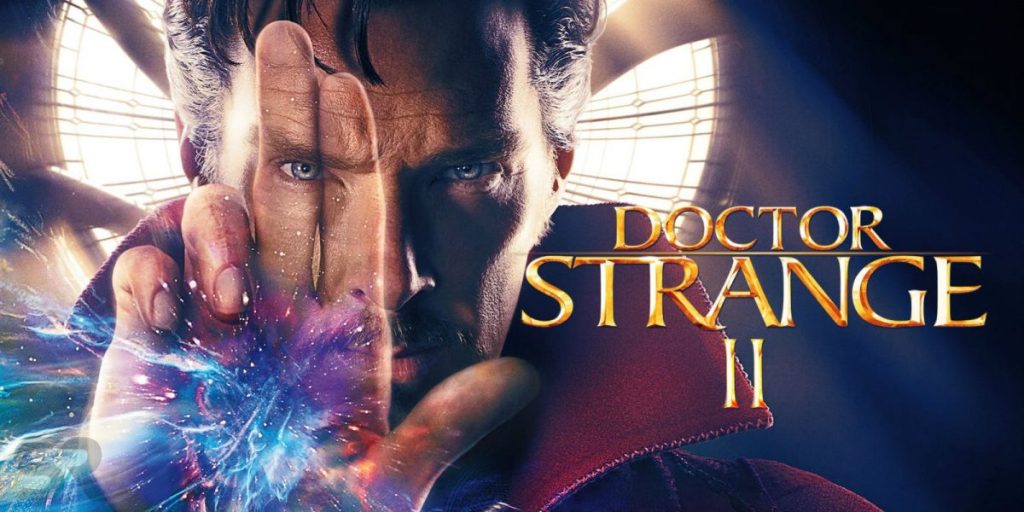 Like other television shows or movies, Doctor Strange 2 was also on hold due to the ongoing pandemic. Initially, it was supposed to premiere in November 2021. However, Disney has moved Doctor Strange 2's premiere date to March 2022. Further, while pushing the sequel's date, MCU has also rescheduled its upcoming MCU calendar once again. They shifting Black Widow to May 2021 and readjusted the order of its movie slate.
Find out is David Muir married? Everything You Need To Know.
Well, Marvel has also pushed its MCU Phase 4 schedule by shifting Eternals, Sang-Chi (the first villain group), Spider-Man 3, and the most anticipated Thor: Love And Thunder. However, there's no official announcement about when the filming would begin.
Doctor Strange 2: Production Updates!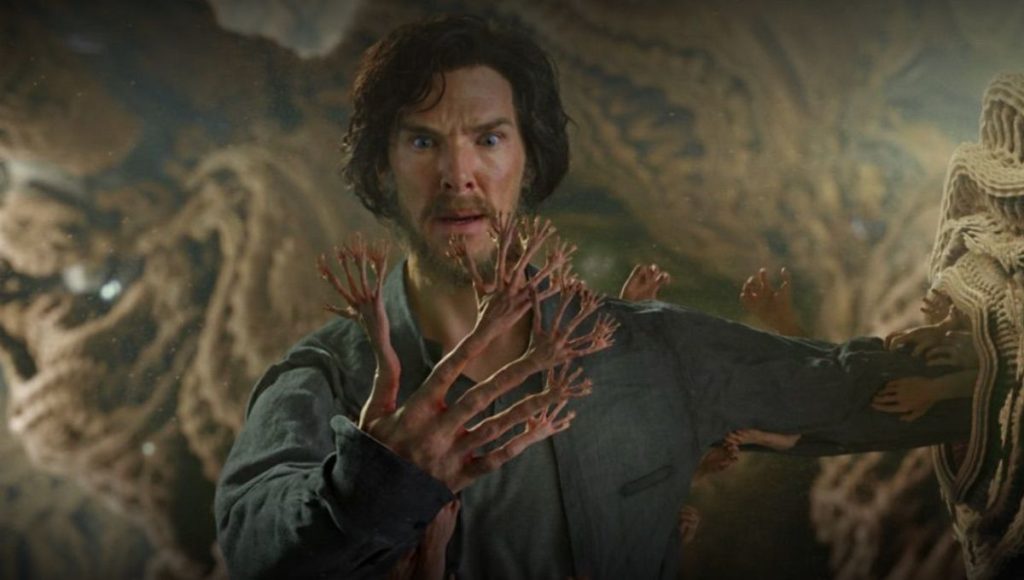 Cumberbatch told Watchtime India that the filming for Doctor Strange In The Multiverse Of Madness would start soon. Also, to your surprise, Cumberbatch has confirmed that the entire cast and crew members would soon meet within a few weeks to shoot the next film. He said he's currently working on the pre-production. But, they would start filming the next chapter in late October or early November. If this is the concrete timeline of Doctor Strange 2, we can expect to hear a premiere date soon.
We heard that Doctor Strange In The Multiverse Of Madness has been looking to start principal photography during the crisis. Over the past few months, many shows and films have come back to begin their work. But many movies and shows have received some setback due to the ongoing pandemic. Well, Disney and Marvel have been looking to start their production in the middle of the pandemic. But, it doesn't mean that they wouldn't encounter some setback in the near future. Hope everything goes well.
Doctor Strange 2: Cast Details!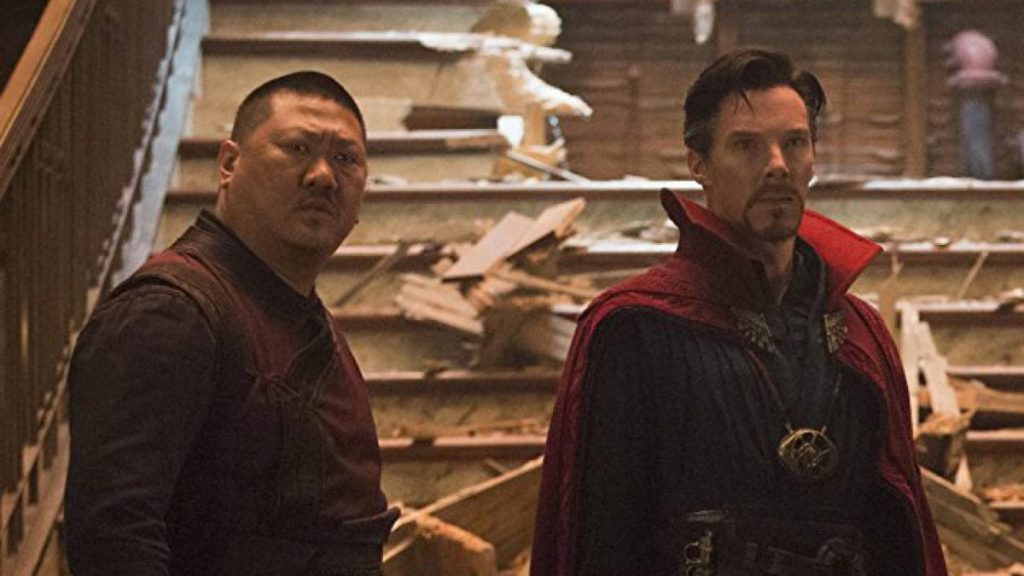 It's clear that Cumberbatch would return as Steven Strange in Doctor Strange 2. However, the veterans' Benedict Wong and Chiwetel Ejiofor would return to reprise their role as well. Along with them, Elizabeth Olsen would also join the team as it would connect with the WandaVision.
However, there were rumors that American Chavez would also join the team in the new adventure. But Marvel and Disney have yet to confirm this news. Well, it's a good sign for Raimi to present the final product early in 2022 if everything goes well.